Manchester United's home kit will not be released until July 2023 due to sponsorship uncertainty.
According to Footy Headlines, the Red Devils' home strip will be available to supporters from Wednesday, July 12, which is a considerably later launch date than other clubs and specifically of Adidas' set of elite teams.
However, this is due to fact that currently, it is unknown what brand will take front and centre of United's iconic home shirt.
TeamViewer has been the main sponsor for the past two seasons but the company and the club terminated their agreement last  December, with United looking to buy back the rights for their front-of-shirt sponsor.
It was then expected that TeamViewer would remain on the jersey until the contract ended or a new sponsor is found. The search is seemingly still ongoing.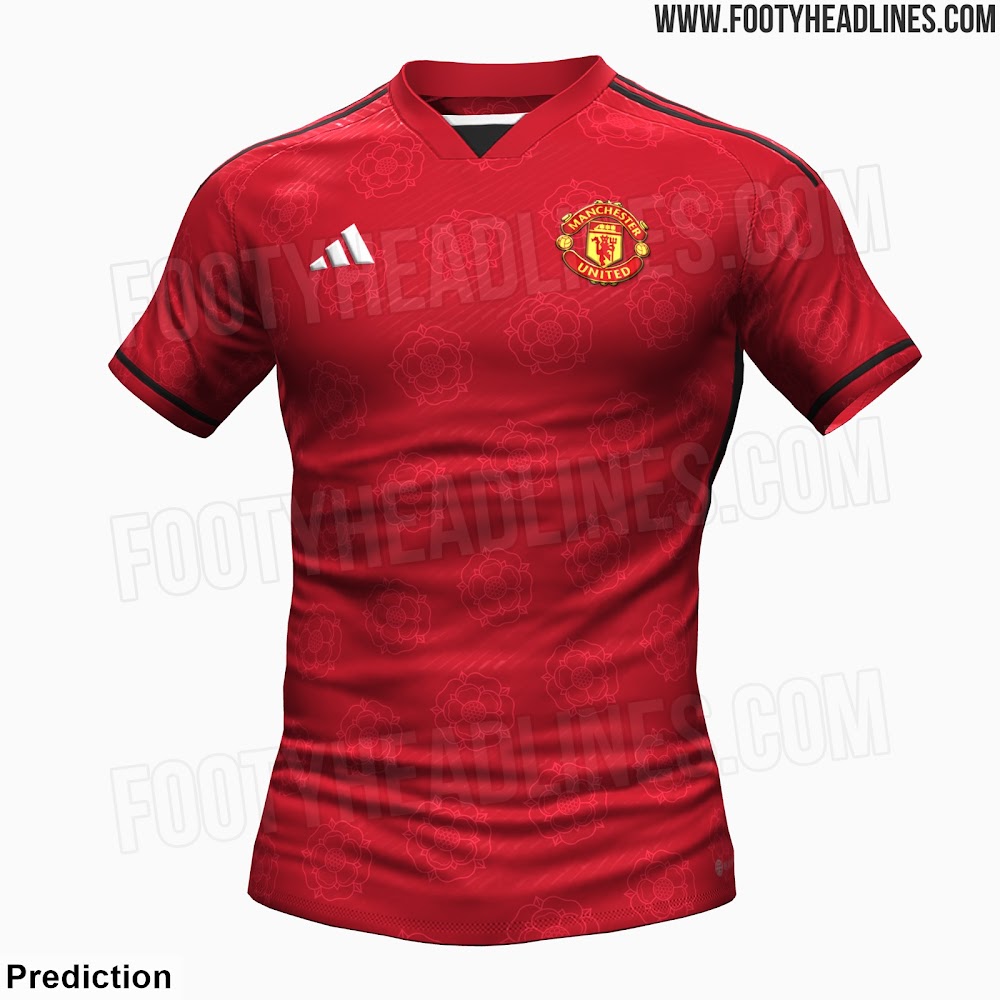 Training kit release imminent
Aside from the kits, there will be a training merchandise release next Monday, May 22. Pictures have been provided by Footy Headlines of how the drop will look.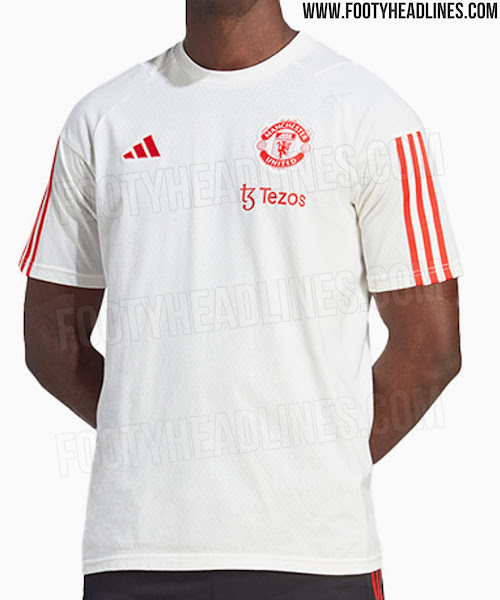 All pictures courtesy of Footy Headlines.