Garth Crooks has named his Premier League team of the week, featuring Antony following Manchester United's 2-0 win over Wolves on Saturday.
It wasn't the best performance from the Reds, but Erik ten Hag's side got the job done to ensure United do what they need to achieve a top four finish.
As a result, United need two more wins from our remaining three matches to secure Champions League football next season.
However, after another week of Premier League fixtures, BBC Sport columnist Garth Crooks has named his team of the week — dominated by Brighton players (3) after their 3-0 win over Arsenal on Sunday.
Premier League Team of the Week: Steele; Estupinan, Akanji, Caicedo; Eze, Luiz, Gundogan, Jones; Antony, Awoniyi, Wilson.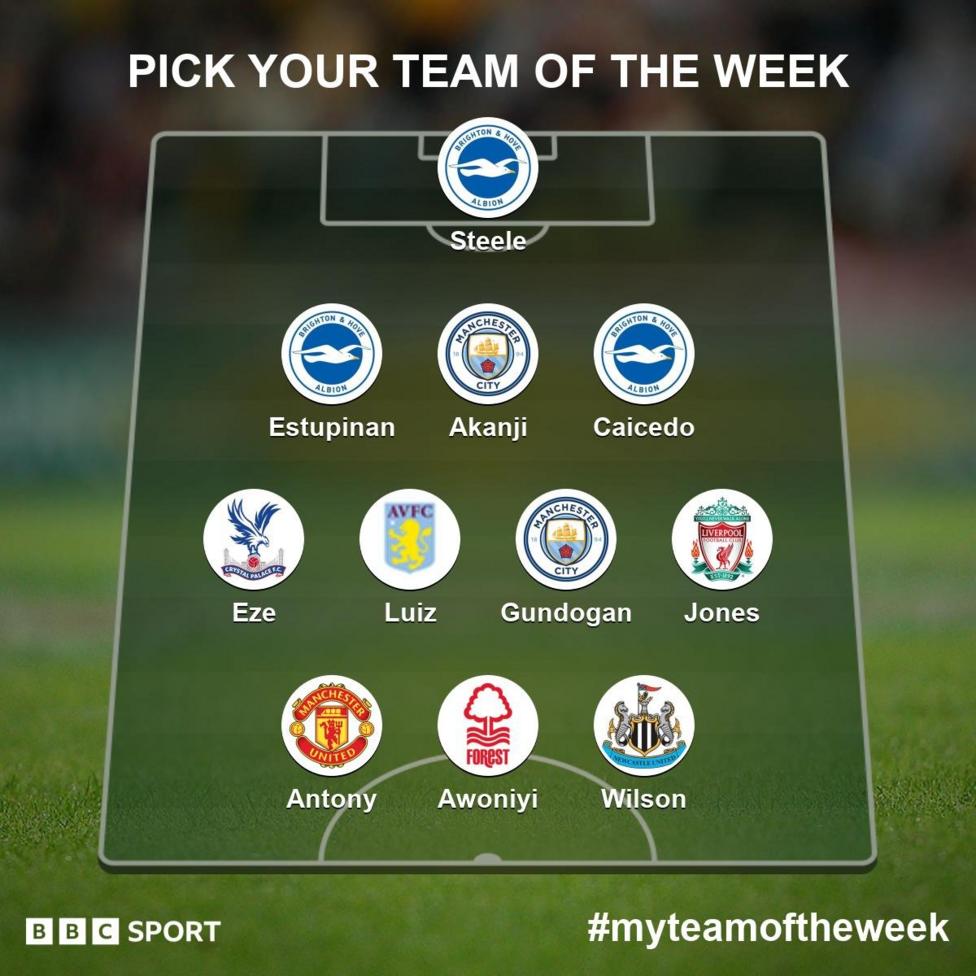 Antony, who was all action against Wolves, earned praise from Crooks after his performance.
Crooks wrote: "As a Manchester United player you have to deliver. The words of manager Erik ten Hag in his interview after the 2-0 win over Wolves have never rung truer. Not since the days of Sir Matt Busby and Sir Alex Ferguson has United's red flag looked so promising. Wolves have come a long way since the arrival of Julen Lopetegui but were no match for United. The star of the show was Antony who looked electric on the day. The Brazilian's ability is not in question, but all too often against the better teams he struggles by allowing his frustrations to get the better of him. United are very close to securing a Champions League place for next season. Ten Hag must impress upon Anthony during the summer that the likes of Barcelona, Real Madrid and Bayern Munich will seek out those frustrations and expose them – and if he wants to stay at United he has to deliver against them as well."
Get the most important Manchester United news, opinion, interviews and exclusive features with the Stretty Newsletter – Ad Free! Kick off your afternoon with the Stretty News verdict on all matters Manchester United.