Against Wolverhampton Wanderers on Saturday, Erik ten Hag could really have done with the pace and finishing ability of Marcus Rashford, but the Man United striker's injury kept him out.
In his stead, Jadon Sancho and Anthony Martial did reasonably well without being brilliant, the Frenchman at least getting on the scoresheet in the first half to set the Red Devils on their way to an important three points.
Though there are still three Premier League games left in this 2022/23 campaign against Bournemouth, Chelsea and Fulham, as well as the FA Cup final against Man City, ten Hag and his staff will have to take things day by day.
The last thing that the club need is to rush him back in their hour of need only for him to relapse, however, at this stage that may well be a decision that they're unable to make in any event.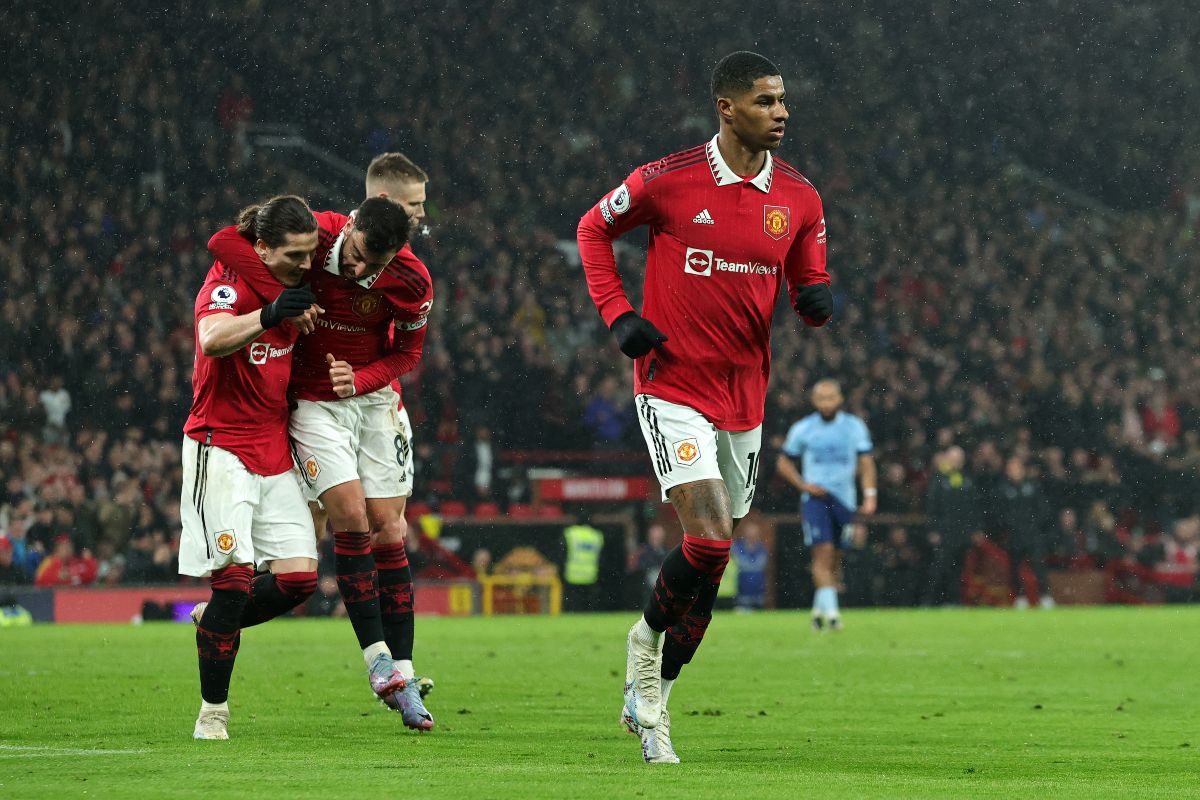 "I can't tell [what the latest is] in this moment. He is not available," the Dutchman told BBC Sport before the match, quotes obtained by the official Man United website.
"So for this moment, we have to focus on the team who is available. We have a good team and it's a good squad.
"[…] I hope [he will be back soon]. Of course. And he will do everything that can be done.
"The medical staff is working hard on it, but I am focused, and my team are focusing, on this game."
The likes of Wout Weghorst, Martial and Sancho need to step up when required, particularly if Rashford is unable to make his comeback until pre-season.
Man United shouldn't be overly reliant on one player to put the ball in the back of the net, because when he's not there, it really does show up the shortcomings of his. team-mates in front of goal.