On this day in 2013, Sir Alex Ferguson bid an emotional farewell to the adoring Old Trafford faithful. 
It came after Manchester United were crowned 20-time champions of England, with the Scotsman guiding the club to their 13th Premier League title under his reign.
Ferguson exited the Stretford End tunnel pre-match for the final time to a guard of honour by his players, Swansea City and the match officials. The stadium was in full voice to pay tribute to football's greatest-ever manager. How lucky are we that he is United through and through?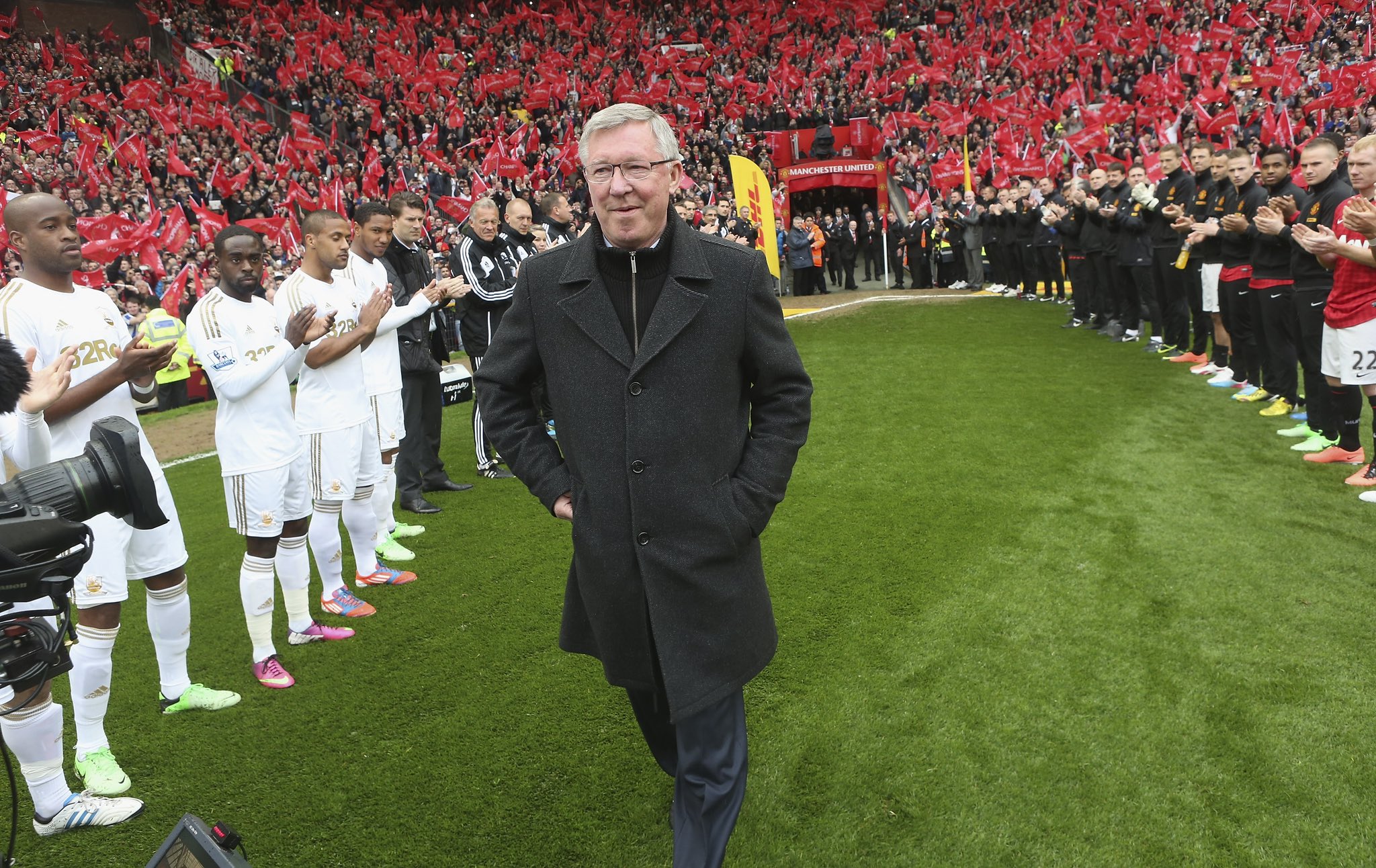 Red cascaded the view in M16 with flags and banners present in every part of the Theatre of Dreams.
United went on to win 2-1 in Ferguson's final home game and lifted the title following their triumph. At this point, his successor had already been sought in the form of David Moyes (though, the less said about that the better) and Sir Alex urged supporters to get behind the former Everton boss in a rallying cry.
"When we had bad times the club stood by me, your job now is to stand by our new manager."
There wasn't a dry eye in sight when he addressed supporters for the final time, saying:  "I've got absolutely no script in my mind, I'm just going to ramble on and hope get to the core of what this football club has meant to me. First of all, it's a thank you to Manchester United. Not just the directors, not just the medical staff, not just the coaching staff, the players or the supporters, it's all of you. You have been the most fantastic experience of my life. Thank you.
"I have been very fortunate to manage some of the greatest players in the country, let alone Manchester United.
"All these players here today have represented your club the proper way, they've won the championship in a fantastic fashion. Well done to the players. My retirement doesn't mean the end of my relationship with the club, I'm able to now enjoy watching them rather than suffering with them.
"If you think about it, those last-minute goals, the comebacks, even the defeats, are all part of this great football club of ours. It's been an unbelievable experience for all of us, so thank you for that."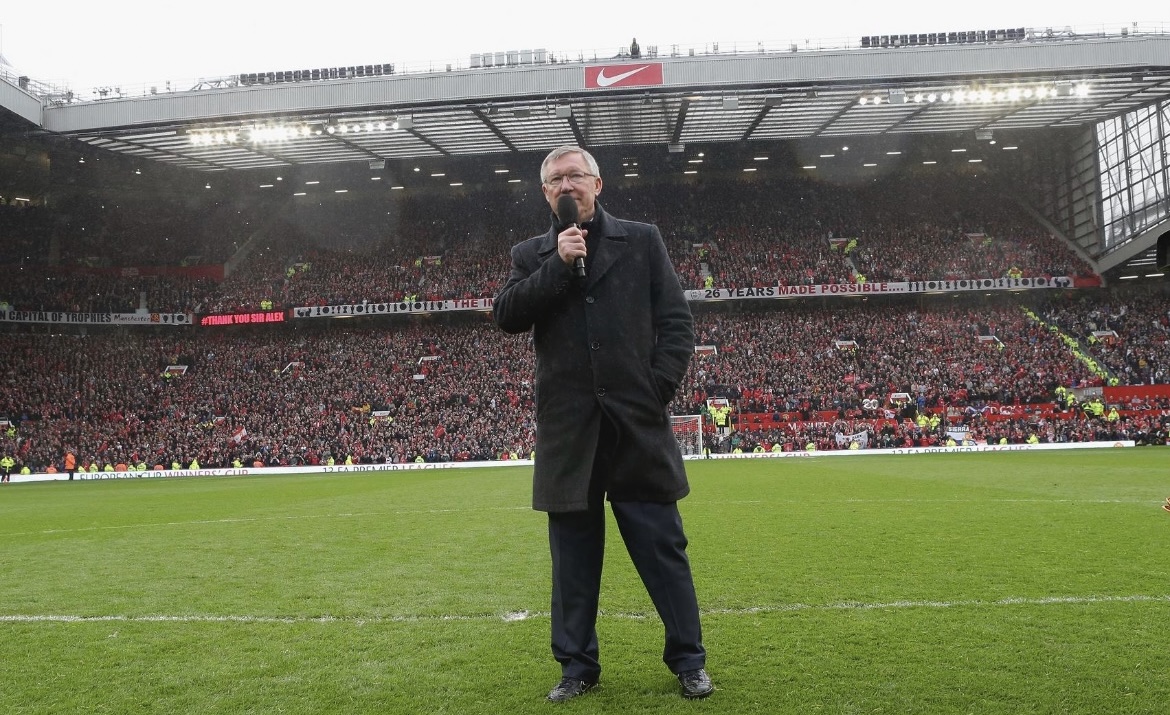 The impossible dream made possible
26 years and 38 trophies – a truly unsurpassable legacy. Sir Alex will forever hold a place in every Red's heart for the glory he brought to us matched with his sheer determination to make United the most successful club in England and across Europe, which he most certainly succeeded in.
Relive the day below, courtesy of MUFC Away:
On this day in 2013:

It's exactly a decade since Sir Alex Ferguson bid farewell to Old Trafford in his last home game as manager of Manchester United🔴

The greatest manager of all time🐐 #MUFC pic.twitter.com/yl8mHA9x0q

— MUFC Away (@mufcaway_) May 12, 2023