Manchester United trained today at Carrington after two days off following the West Ham United loss.
The Red Devils return to action this Saturday at Old Trafford in a Premier League outing with Wolverhampton Wanderers at 3pm.
This week has felt eerily quiet on the United front, with it being what feels like the first time in forever that the team haven't played a midweek game. There are also little to no updates on the takeover situation, which is only making fans grow more frustrated with the ongoing uncertainty.
However, this weekend provides a chance to bounce back from back-to-back defeats.
One notable player was still absent from training – Raphael Varane. Erik ten Hag had hinted that the Frenchman may return in time to take on the Midlands outfit, though his involvement is now up in the air.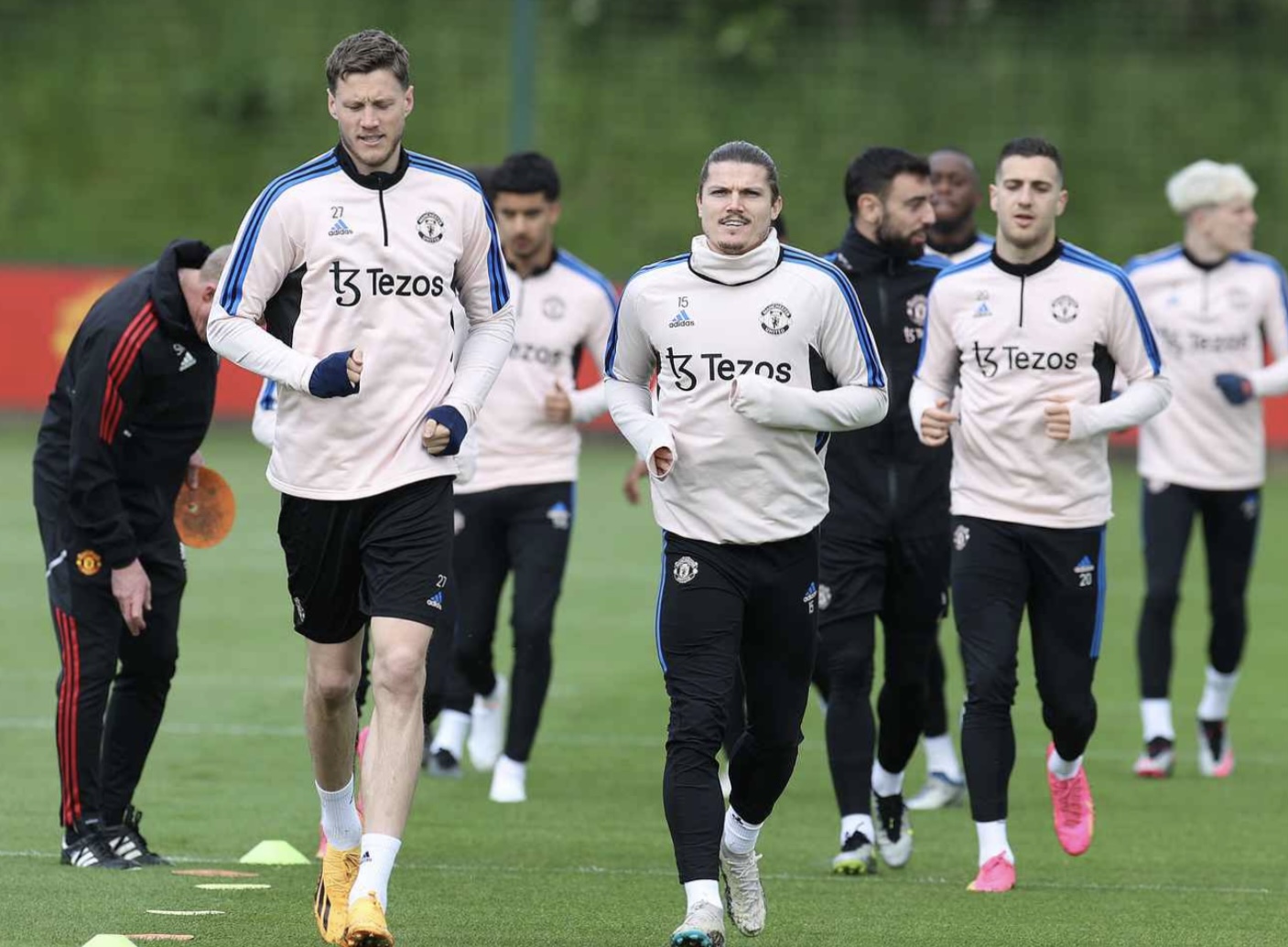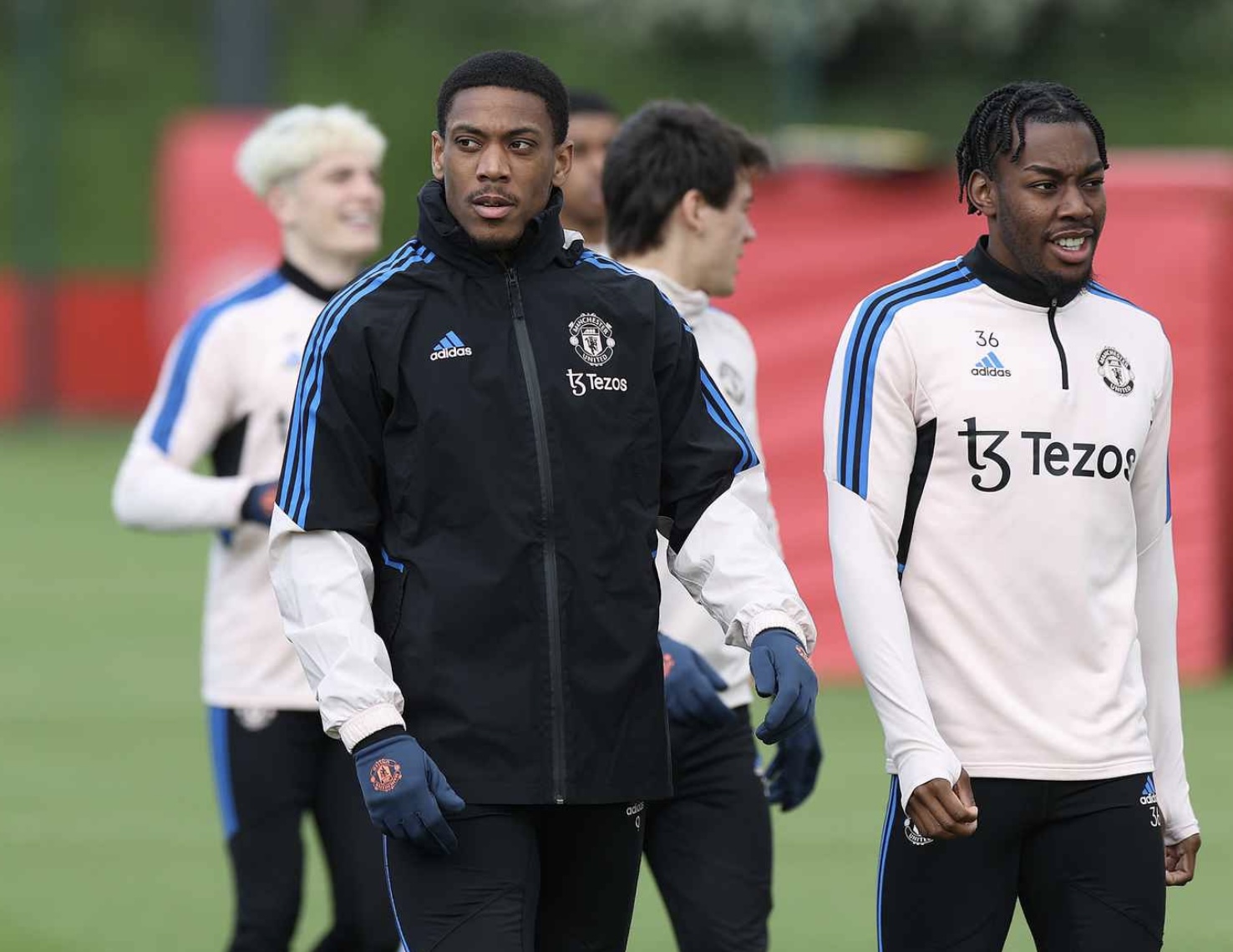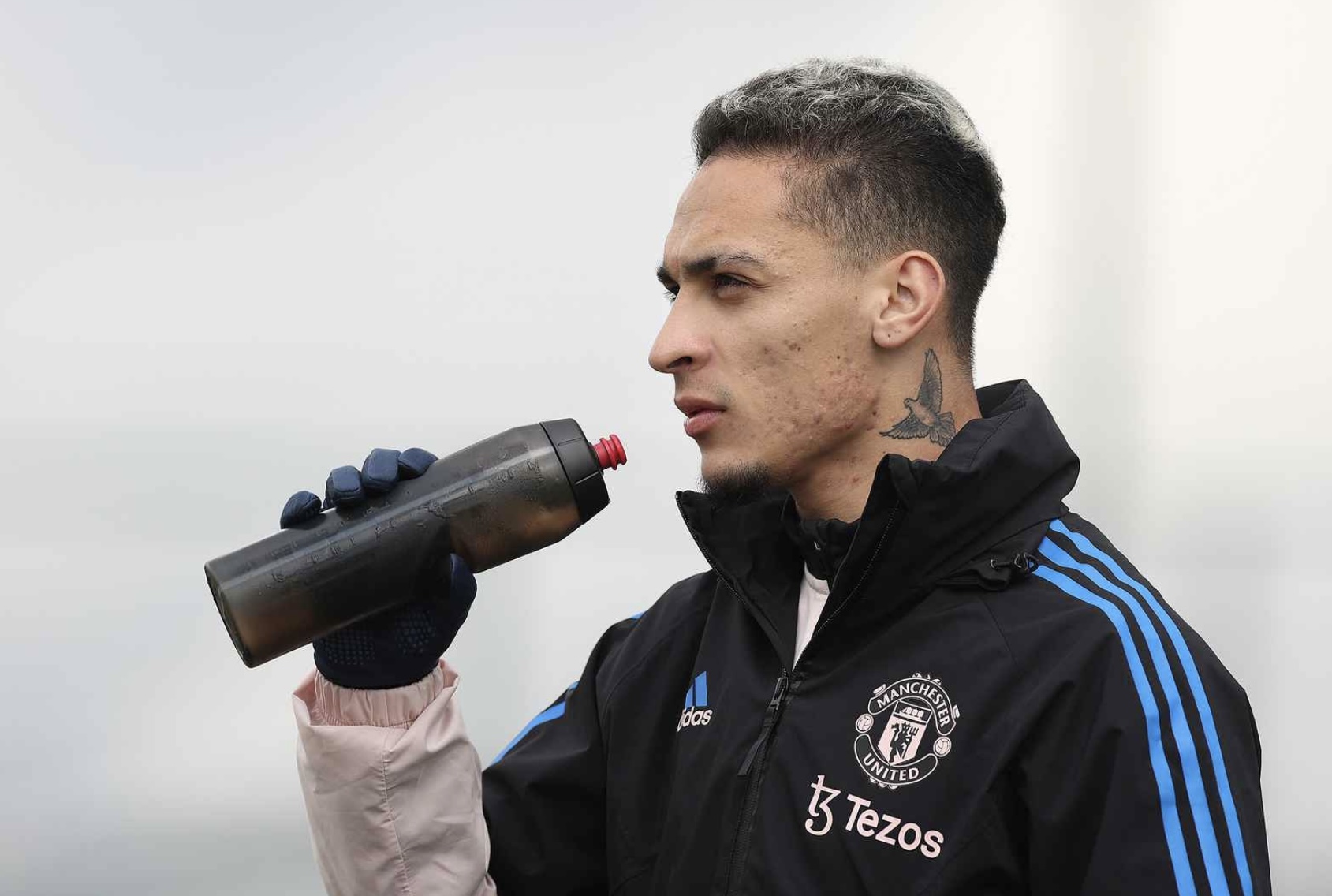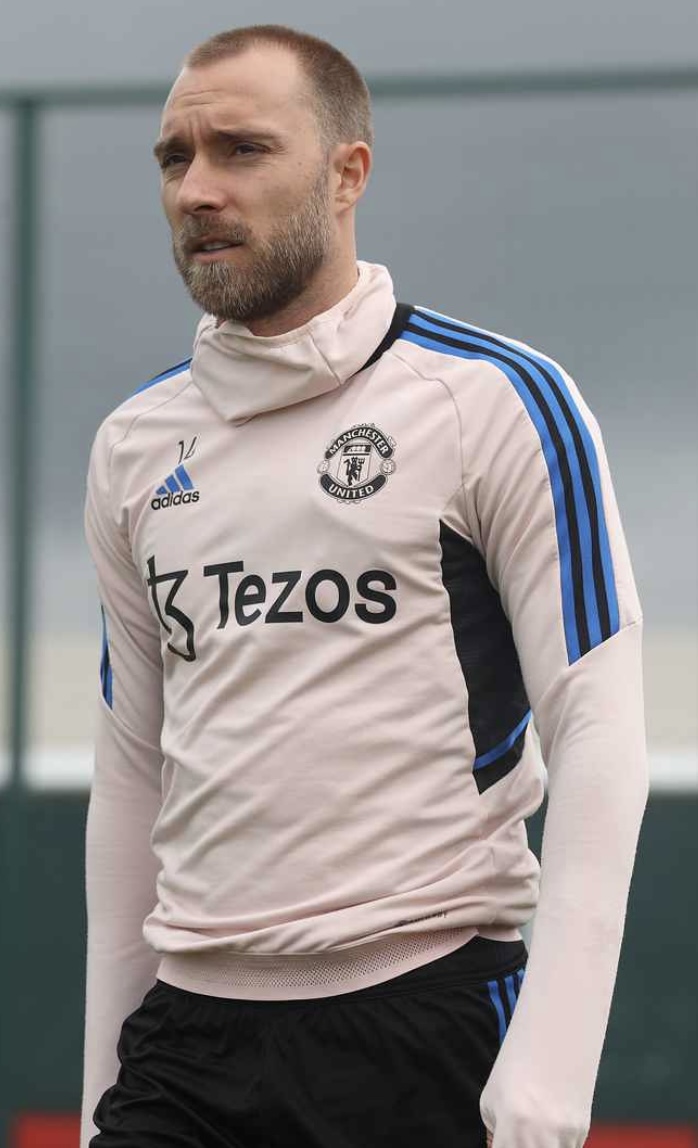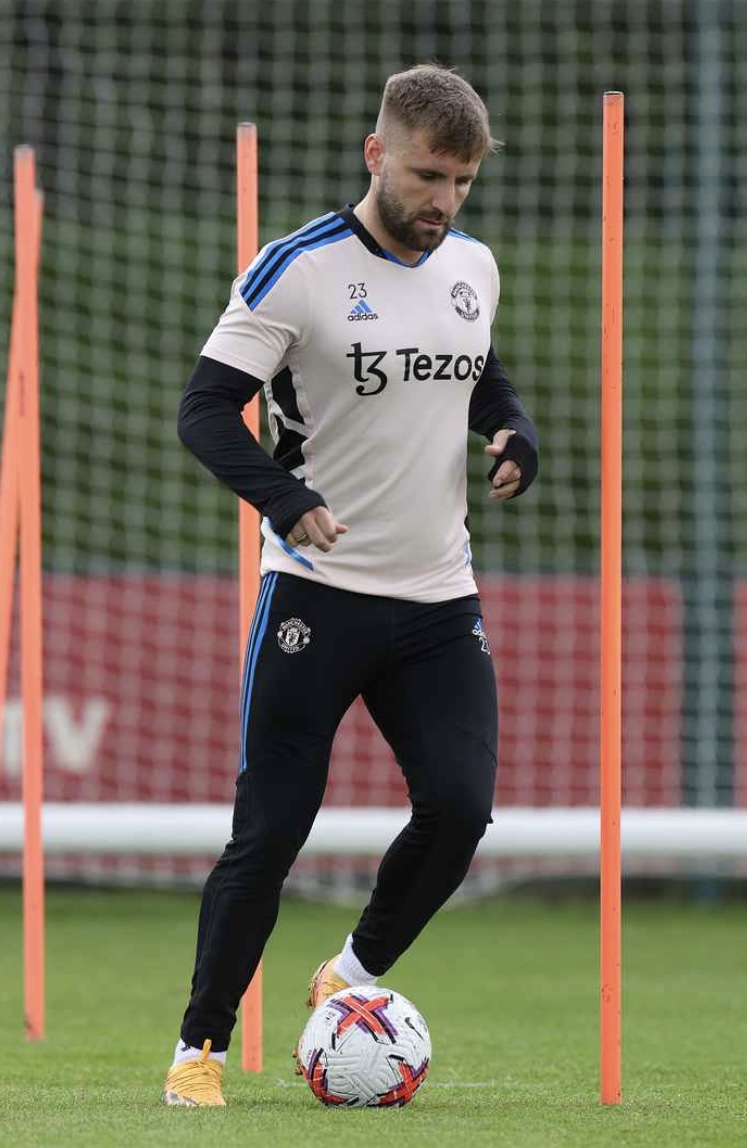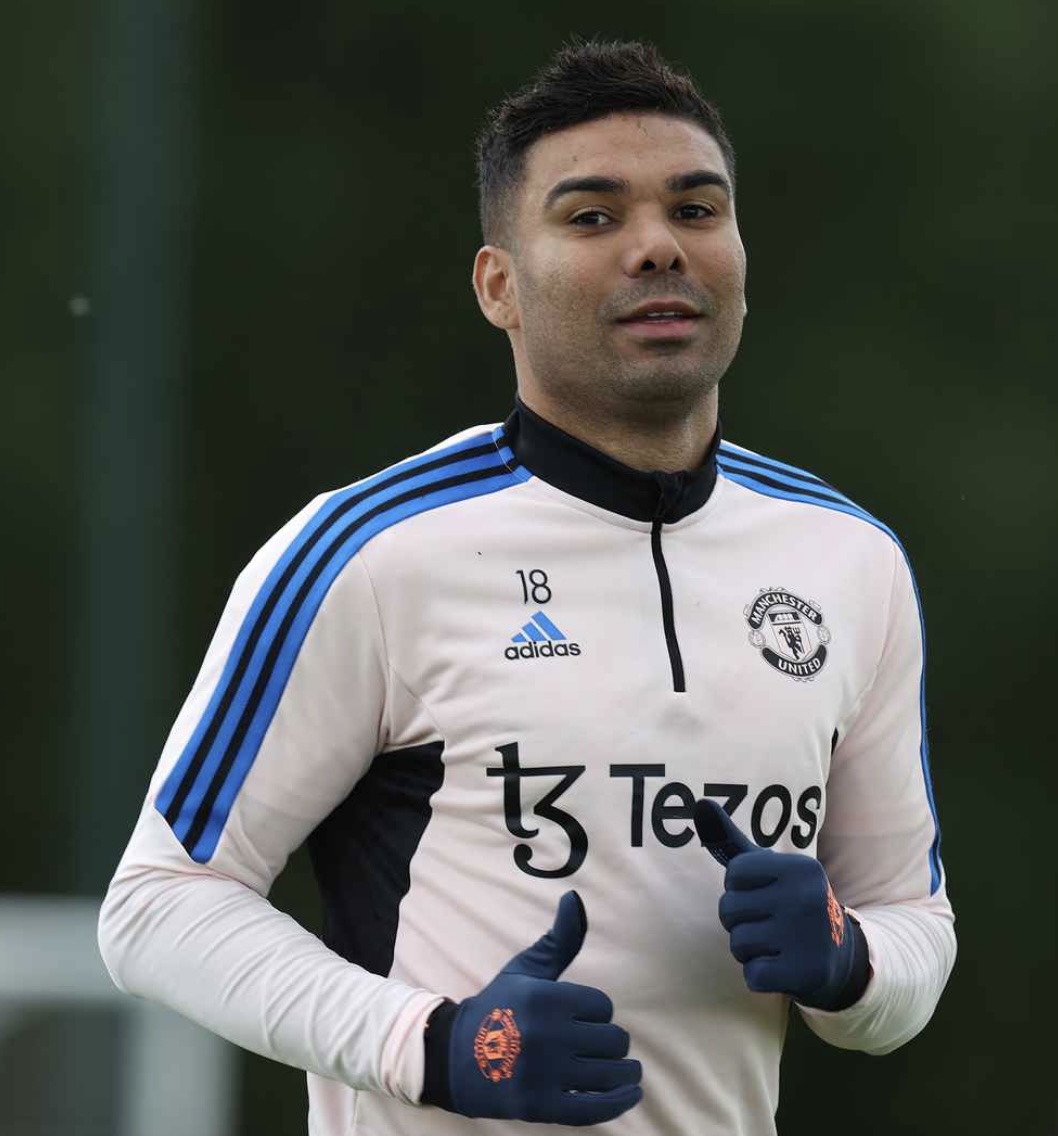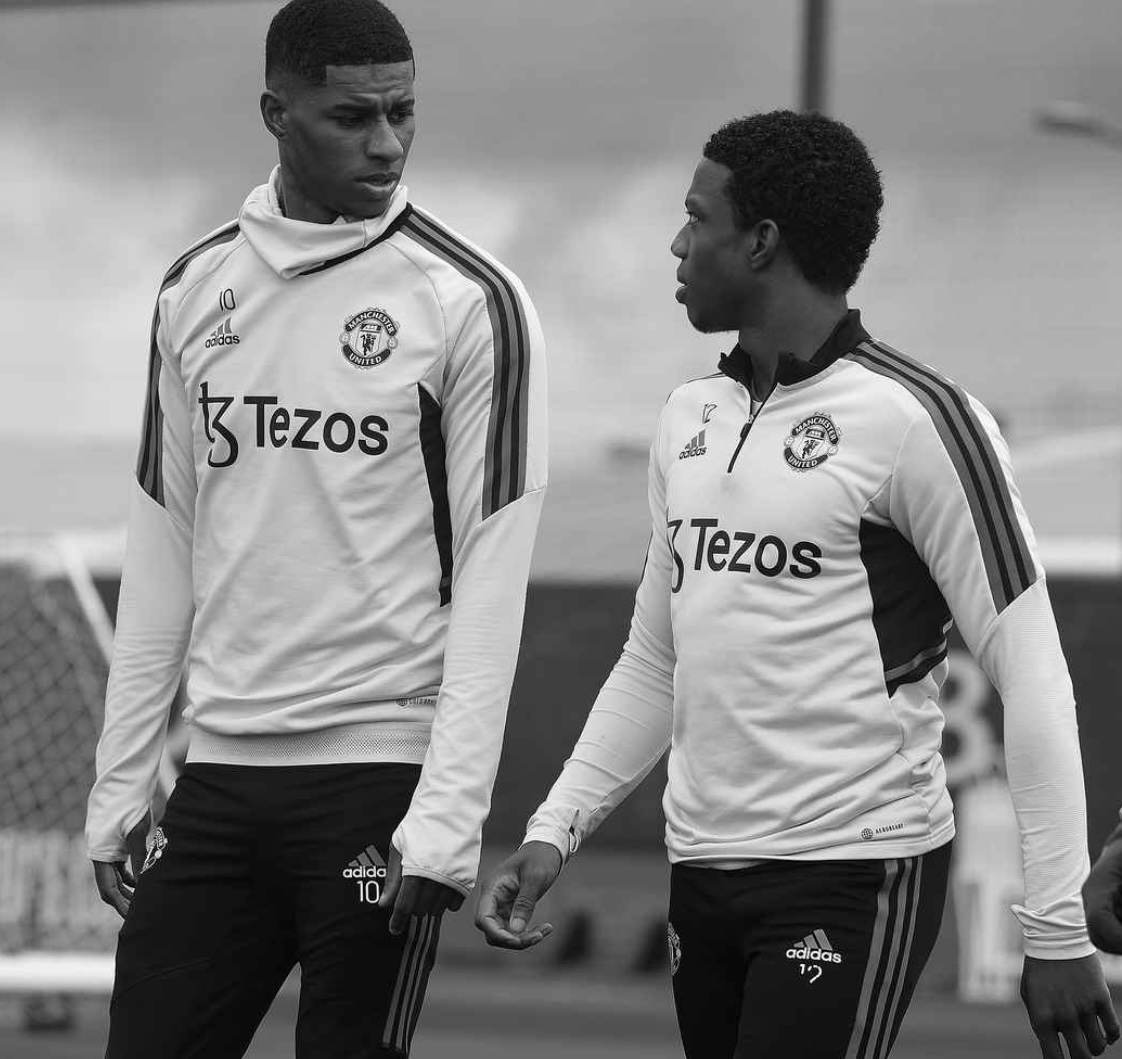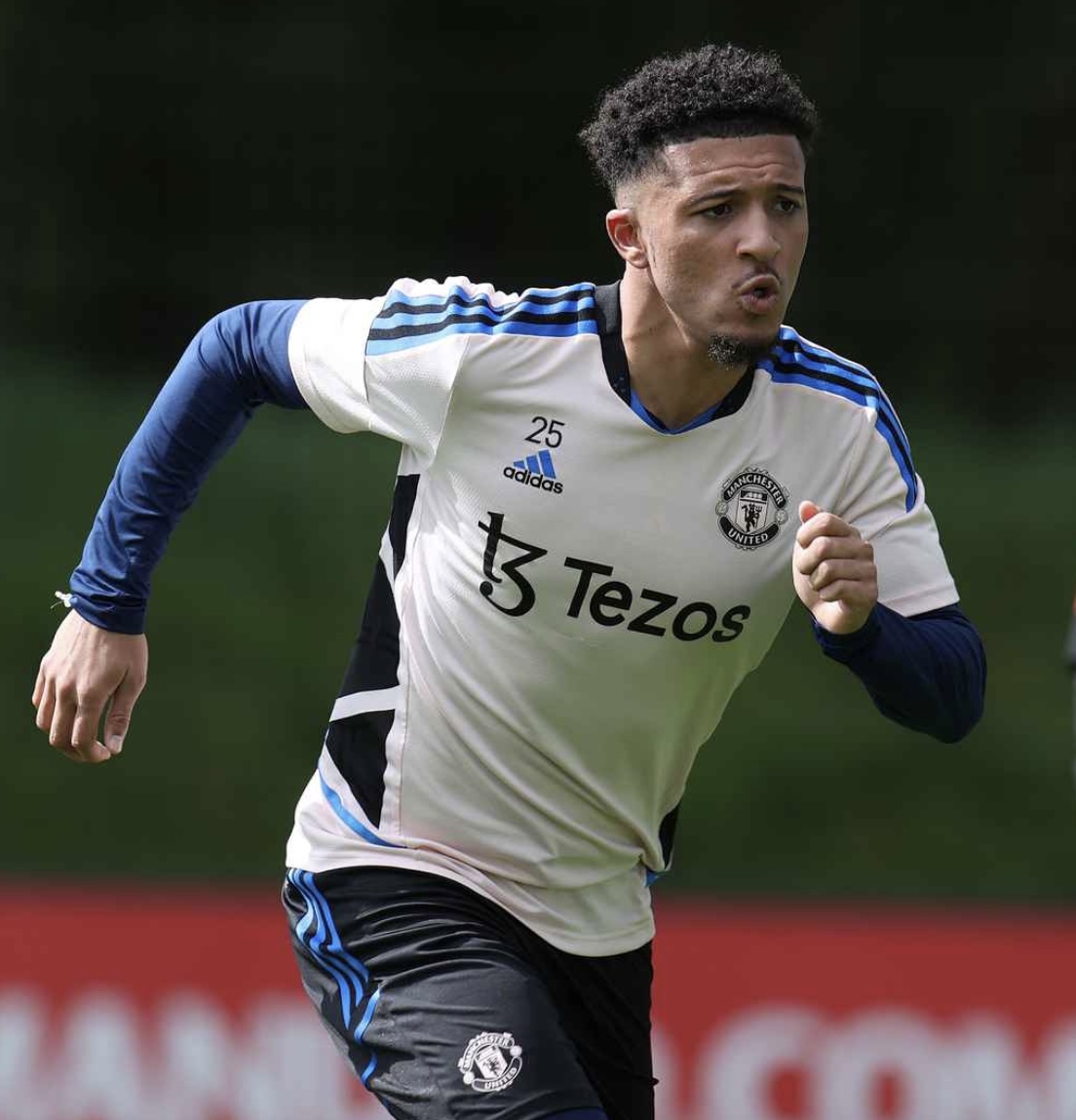 Pictures courtesy of Manchester United.