Rumours suggest Leicester City midfielder is among Manchester United's targets this summer.
Manchester United fans will be encouraged by the fact the England international grew up supporting the club, so it shouldn't be a difficult task to convince him to join, should Erik ten Hag give a green light.
James Maddison has previously been pictured in United colours as a child (via The Express), but he could cost the club £60m to prize away from the King Power Stadium, even with their Premier League status under threat.
With that, it's probably safe to say it would be a dream for the Leicester City star to move to Old Trafford.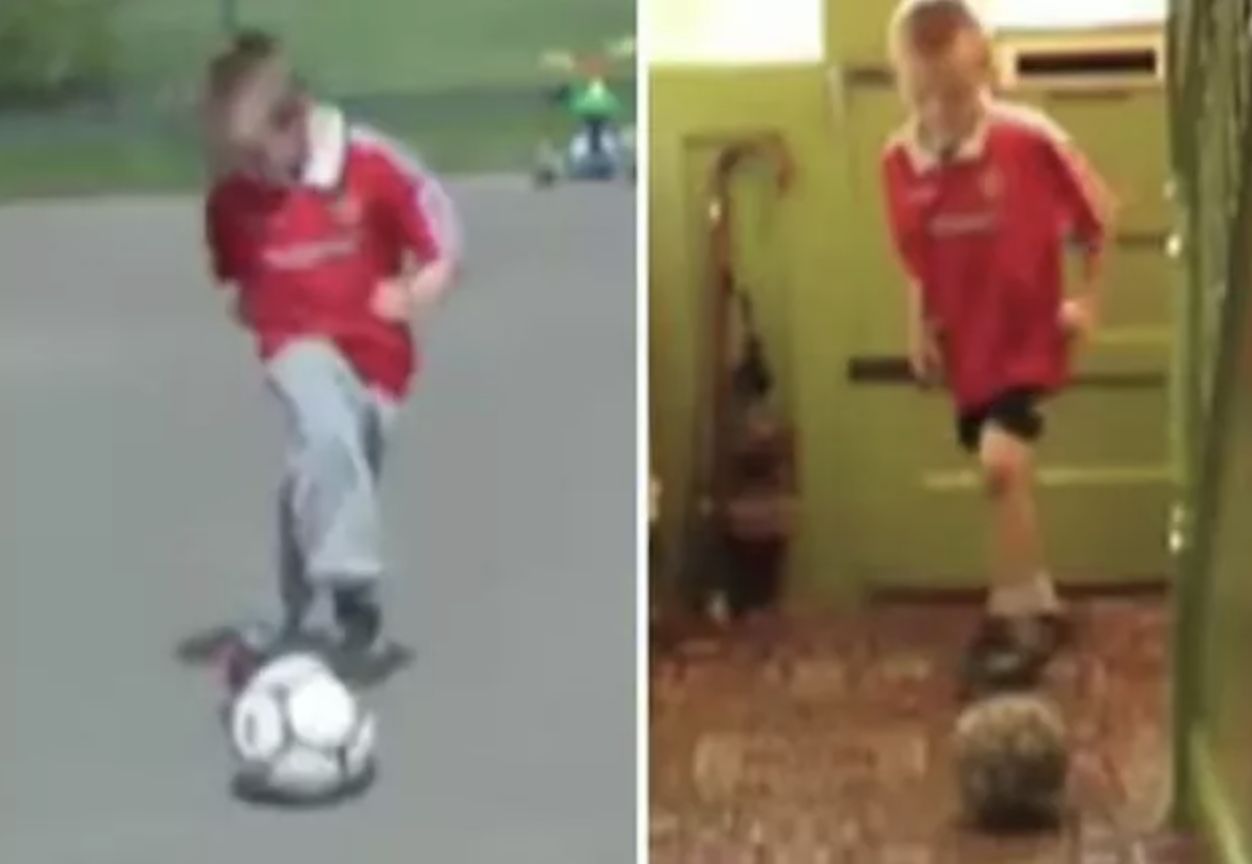 It is thought that another creative midfielder, like Maddison, would help the attacking players score more goals.
Bruno Fernandes' availability this season has been a real bonus, but it would be beneficial to have other options in the squad, especially when we are tasked with chasing games.
Let us know in the comments section if you think United should sign or avoid Maddison this summer.
Get the most important Manchester United news, opinion, interviews and exclusive features with the Stretty Newsletter – Ad Free! Kick off your afternoon with the Stretty News verdict on all matters Manchester United.