It is great news that there will soon be a statue for Jimmy Murphy outside Old Trafford.
It has been announced by Manchester United that club legend Jimmy Murphy's statue will be unveiled outside the Stretford End on Wednesday 3 May.
It will happen 65 years to the day Murphy led the Reds to the FA Cup final at Wembley.
This will be an open event to fans and the public to attend from 16:30 BST, with the official unveiling ceremony taking place between 17:00 and 17:30.
The 'voice of Old Trafford', Alan Keegan, will read words from the club and the Murphy family before the statue is unveiled for the first time.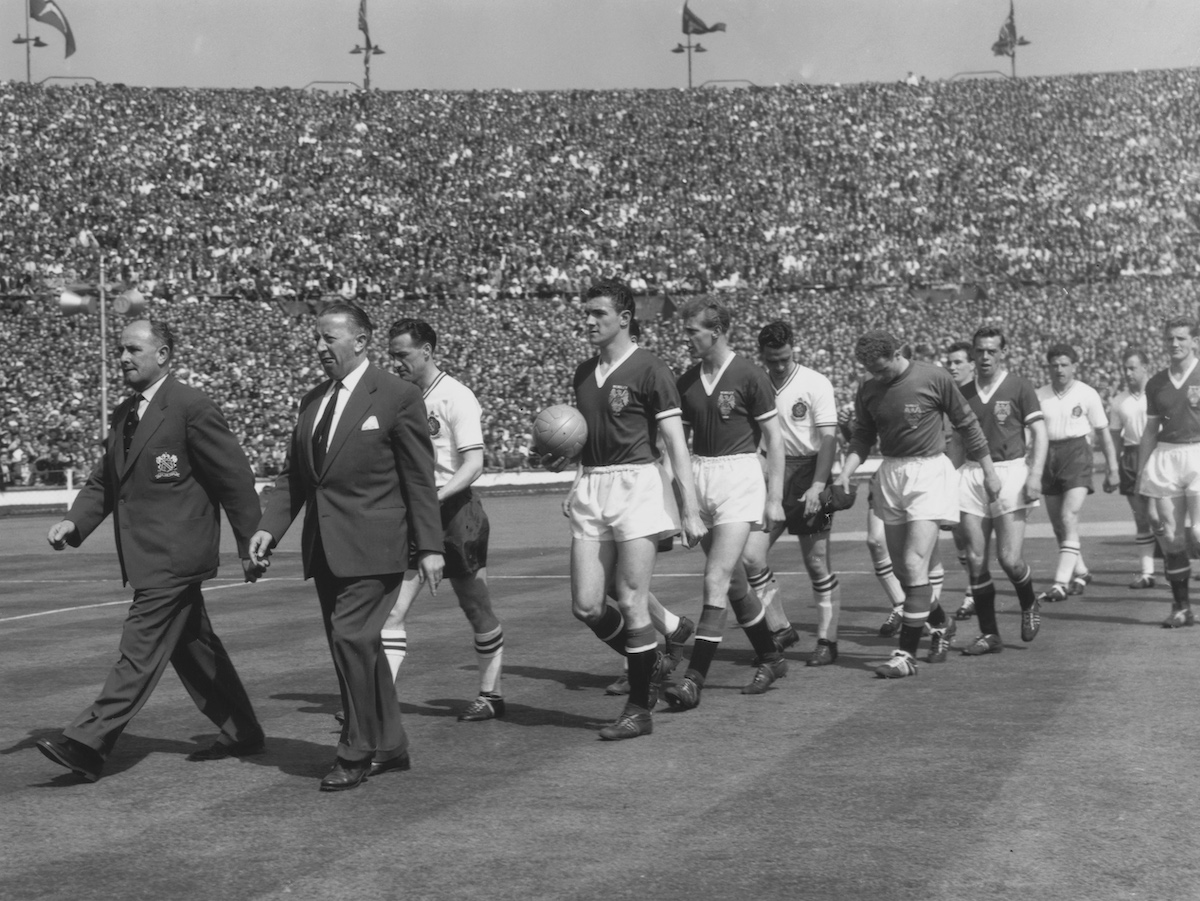 Fans are welcomed to congregate and make an atmosphere to celebrate a true legend.
Complimentary soft drinks will be distributed to those in attendance.
Fans have fought long and hard to see Murphy recognised with a statue at Old Trafford. It's about time we got one because he is one of the most important figures in United's rich history.
Get the most important Manchester United news, opinion, interviews and exclusive features with the Stretty Newsletter – Ad Free! Kick off your afternoon with the Stretty News verdict on all matters Manchester United.