Manchester United make the short trip to Merseyside this weekend to face one of their biggest rivals in history, Liverpool. Kick-off is at 4.30 pm on Sunday.
For both sets of fans, it's one of the fixtures you first search for in the summer, but one that brings that uneasy, nervous feeling when it gets to the week of the game.
The past few years between the sides have been difficult to forget for United fans and especially last season, when Liverpool ended the campaign with an aggregate score of 9-0 and a league double over the Red Devils.
Things look vastly different at Old Trafford now though. Back in August, it was that 2-1 victory over Liverpool that was seen as the turning point that kickstarted United's season.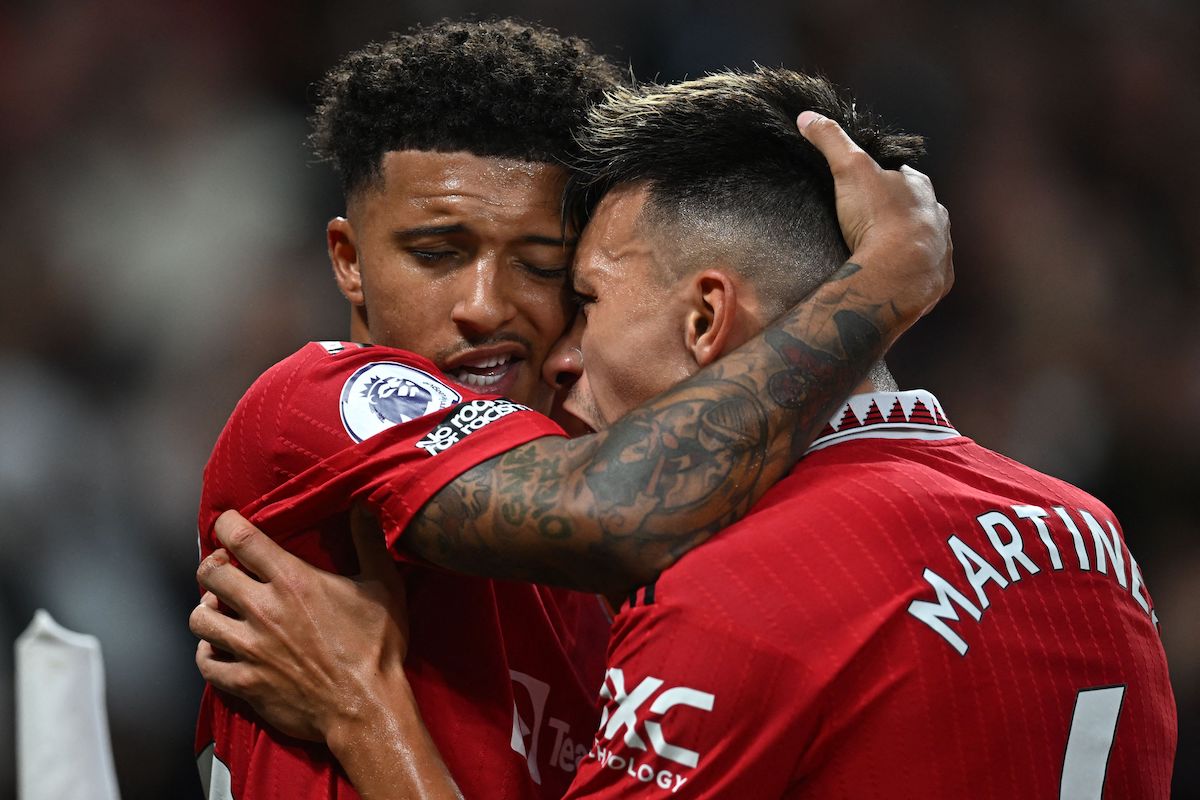 United's season so far
The Reds, on the other hand, remain firmly cemented in the top four, in contention for both the FA Cup and Europa League, and have just won the first trophy on offer this season in the form of the Carabao Cup.
However, without throwing around too many cliches, form does go out the window in these games. But of all the squads we've had in recent years, I trust these lot over any to get the job done again after that emphatic win in M16 seven months ago.
Erik ten Hag has been the orchestrator behind this United resurgence with players like Casemiro, Marcus Rashford and Lisandro Martinez being key catalysts along the way.