Casemiro has already levelled his goal contributions from the whole of last season with Real Madrid.
In Sunday's Carabao Cup final, the Brazilian headed home to open the scoring from a free-kick in the first half – a crucial goal that came against the run of play for the Reds. Marcus Rashford extended the lead just five minutes later to secure United's name on the trophy.
That goal marked Casemiro's 10th contribution to the club since signing in the summer, as he has now racked up five goals and five assists in 34 appearances for the Red Devils.
Last season, he registered one goal and four assists in 51 appearances for La Liga giants Real Madrid. If anything, the difference is a testament to how quickly he has adjusted to the pace of English football.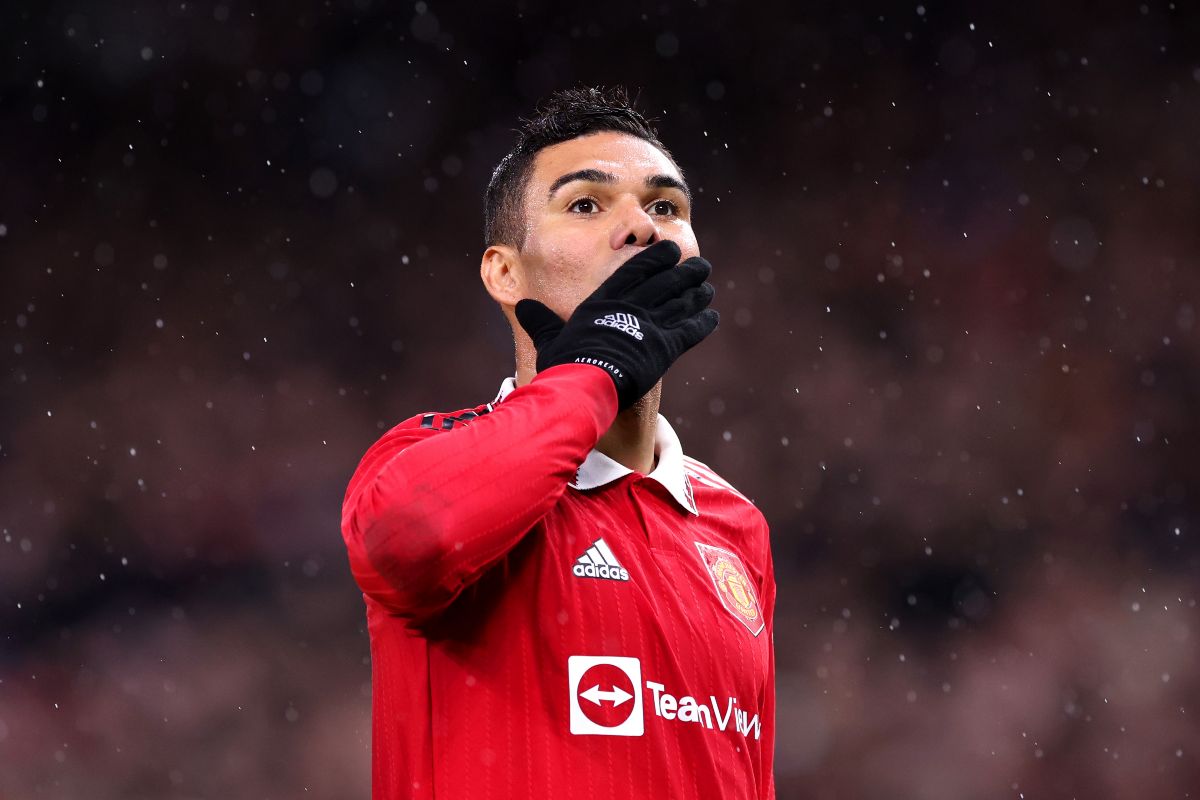 Ten Hag's man-management of Casemiro
It also shows how Erik ten Hag perfectly managed his transfer into the top flight. The manager was careful to not throw the midfielder straight into the starting line-up and instead opted to leave him on the bench for certain games, utilising him as a substitute in the second half.
It clearly worked, as Casemiro has since been instrumental to United's exceptional season so far. He has been outlined as the catalyst that kickstarted the team's resurgence.