Erik ten Hag has lauded the Manchester United players for their ambitious mentality despite the added fixture congestion and workload.
United played a whopping eight games across February in three different competitions; the Premier League, Europa League and the Carabao Cup, the latter of which they went on to win. They oversaw six wins and two draws across the month.
The Reds are also now on an unbeaten home streak of 18 games (16W 2D), alluding to Ten Hag's desire of making Old Trafford a fortress again.
Next up is a fifth-round FA Cup tie against West Ham, before United travel to Merseyside on Sunday to face rivals, Liverpool. Having defeated Jurgen Klopp's side 2-1 back in August, the lucrative prospect of a league double is on the table for the Reds – an opportunity they can't miss.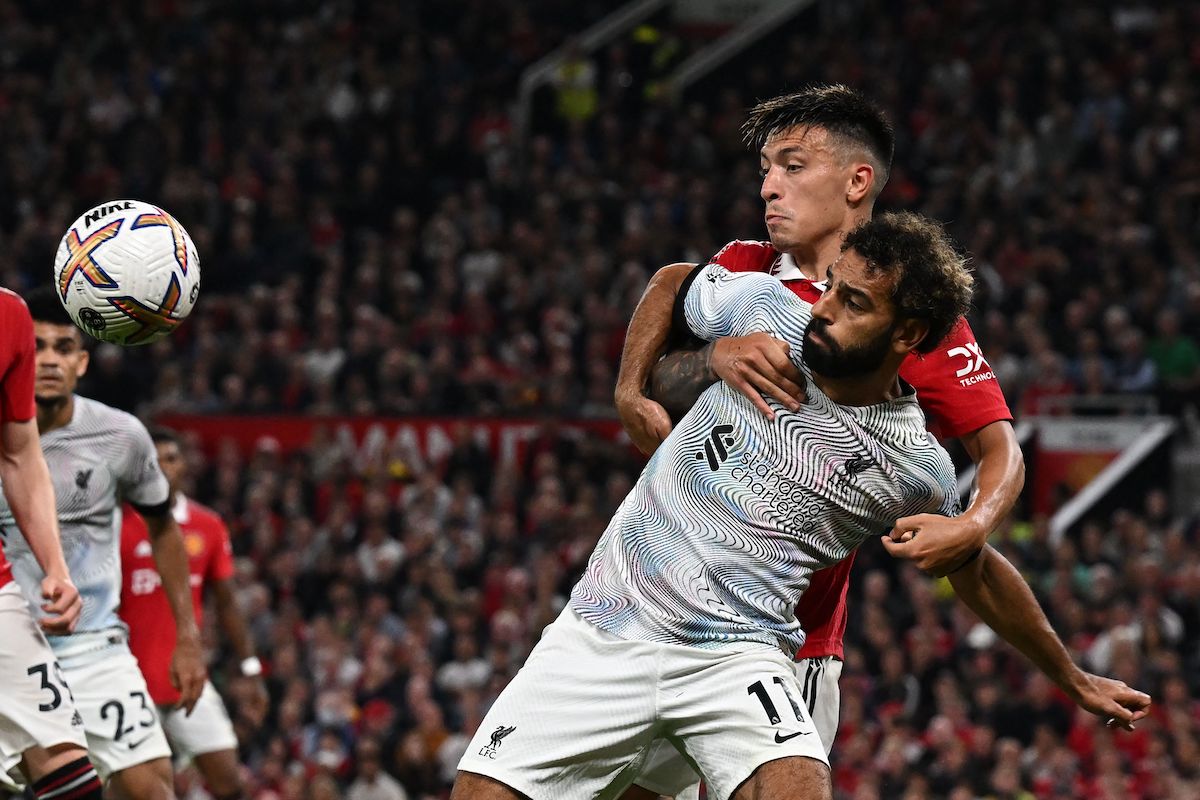 Ten Hag on United's workload
Ten Hag was asked about how the squad are handling the excessive workload and short turnaround in fixture, via the club website.
"Erik you have played 40 games this season including eight in 28 days in February. There is the potential for 25 more. Can this squad cope with this level of workload?"

"Yes. I think so because we have managed it now quite good. We can do it also until the end of the season, I am happy. Except [from] Anthony Martial, the availability from all the players is there."
"What makes you think they can not just cope with it, but thrive under it. What is it in the squad that makes you think they can?"
"Mentally, they are really ambitious, that is one thing. They give us energy. Second, we have the type of players who can handle the load, physically."