Erik ten Hag has ruled out the prospect of holding an open-top bus parade if Manchester United win the Carabao Cup on Sunday. 
The Red Devils have a trip to Wembley next up in their schedule where they can win their first trophy in five years.
According to the Daily Mail, the manager does not want a bus parade for just one trophy but could consider it if United win two. Currently, they are the only English team that remain in contention for all four competitions; third in the Premier League, last-16 of the Europa League, fifth-round of the FA Cup and this weekend's final.
United have not had such a celebration since 2013, after winning their 20th league title.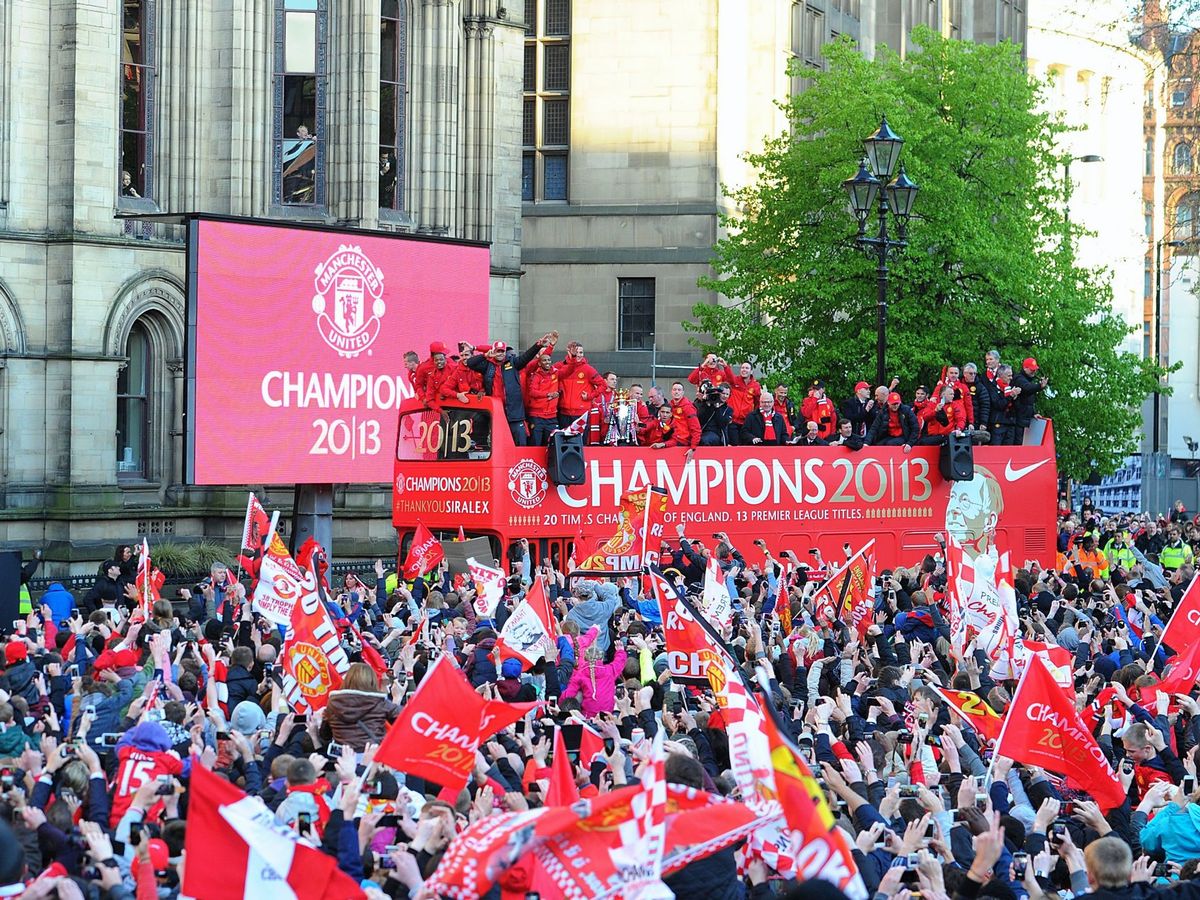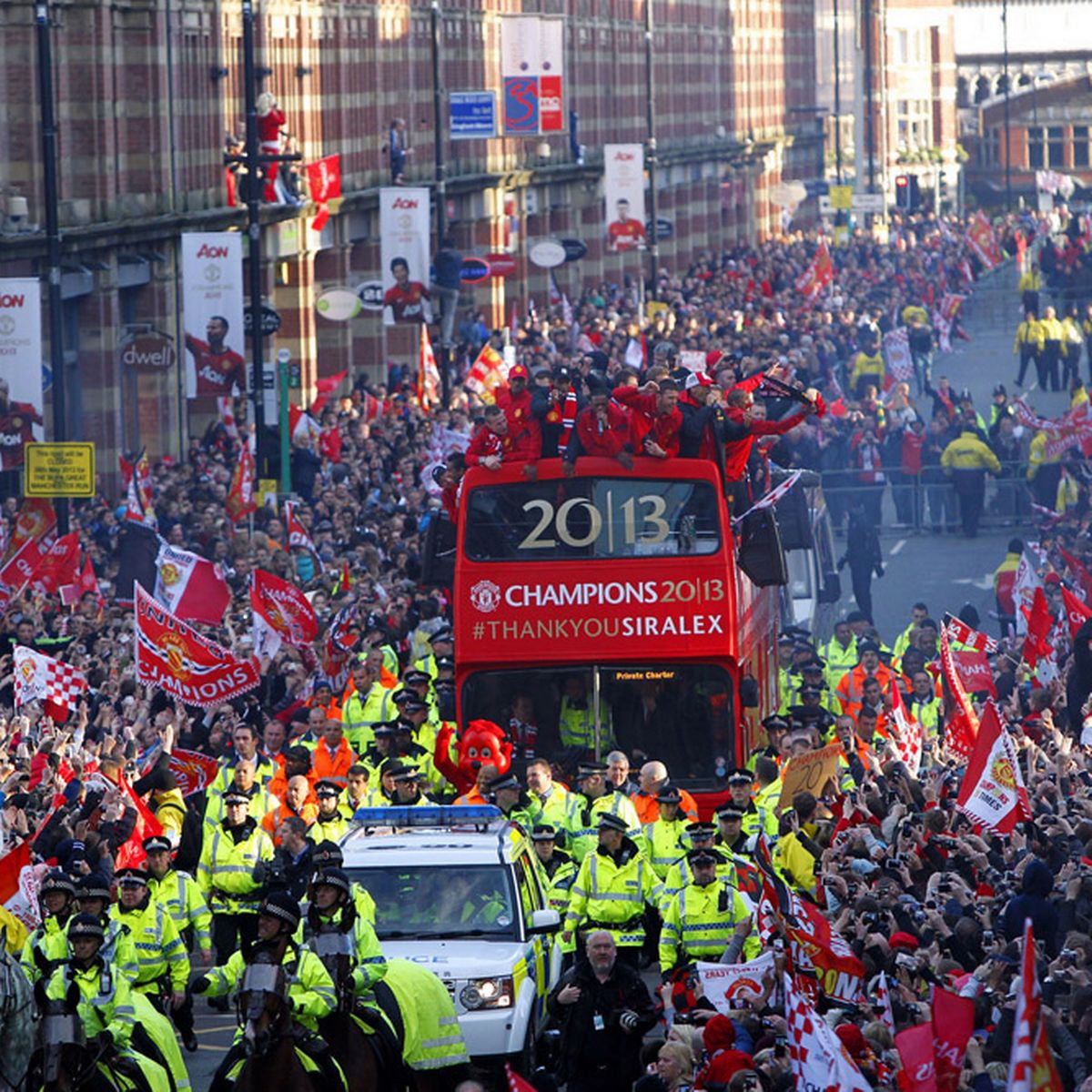 Newcastle to hold parade in city centre if victorious
On the other hand, the Magpies will hold a parade in Newcastle if they lift the trophy, which would be their first one in 54 years. The Reds are the more in-form side heading into the clash, but Eddie Howe has overseen just two league defeats this campaign and has implemented drastic changes to his side's style of play and results.