Manchester United are desperate for Marcus Rashford to sign a new contract.
However, according to a recent report from the Daily Star, should the club fail in their efforts to get Rashford to commit to a new deal, senior chiefs will demand a whopping £120m for their in-form number 10.
Rashford, 25, has been in scintillating form this season, and after scoring 22 goals in 35 games, the Englishman is undoubtedly enjoying his best-ever run in a United shirt.
Read more: Man United leading race to sign 26-year-old wing-back
What is the latest on Marcus Rashford's contract?
However, while the United faithful are loving every second of the 25-year-old's incredible run, there is lingering concern over his contract situation, which will see his deal expire at the end of next season.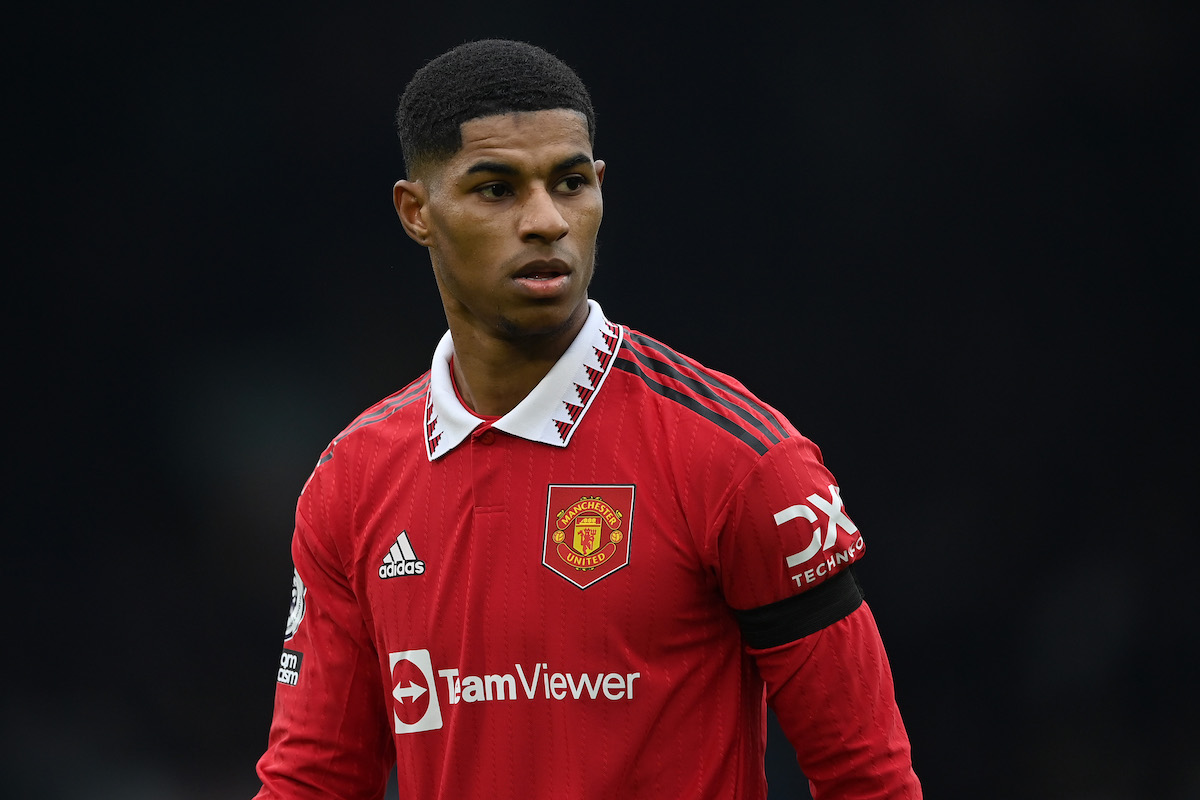 Consequently, although talks are believed to already be underway, failure to reach an agreement could see the likes of PSG, Real Madrid and Barcelona all look to lure the wide-man away from Old Trafford.
Should that scenario become a reality, United will not let Rashford go on the cheap and are understood to have slapped a huge £120m price tag on him.
Let's not think about that though – everyone associated with Man United, including all the fans worldwide, will only be focusing on Rashford signing a new deal.