Erik ten Hag has backed Anthony Martial to play a key role in the team despite his lack of game time due to injuries this season.
Injuries have been a regular occurrence throughout Martial's career, which is likely why a lot of supporters feel as though they've never truly seen the best of what he can offer.
His best season as a red came in 2019/2020; he scored 23 goals and contributed 12 assists across the campaign and formed one half a prolific partnership with Marcus Rashford.
Martial showed promising signs at the start of the 2022/2023 campaign as, despite only making short cameos, he picked up several goal contributions in his appearances on the pitch. However, his playing time since August has been severely depleted in comparison to other attackers and it is a cause for concern when he is the team's main striker.
His injury history below shows how many matches he has missed, courtesy of Transfermarkt.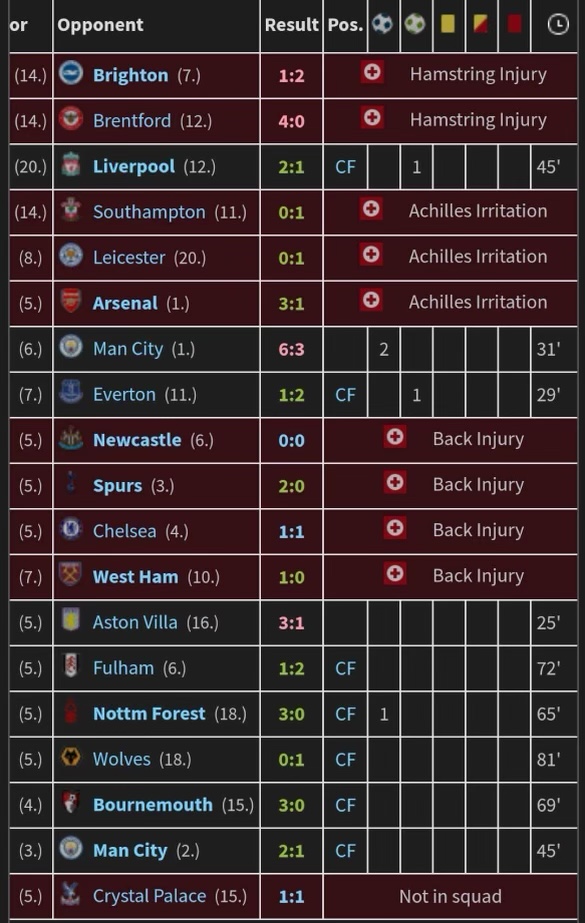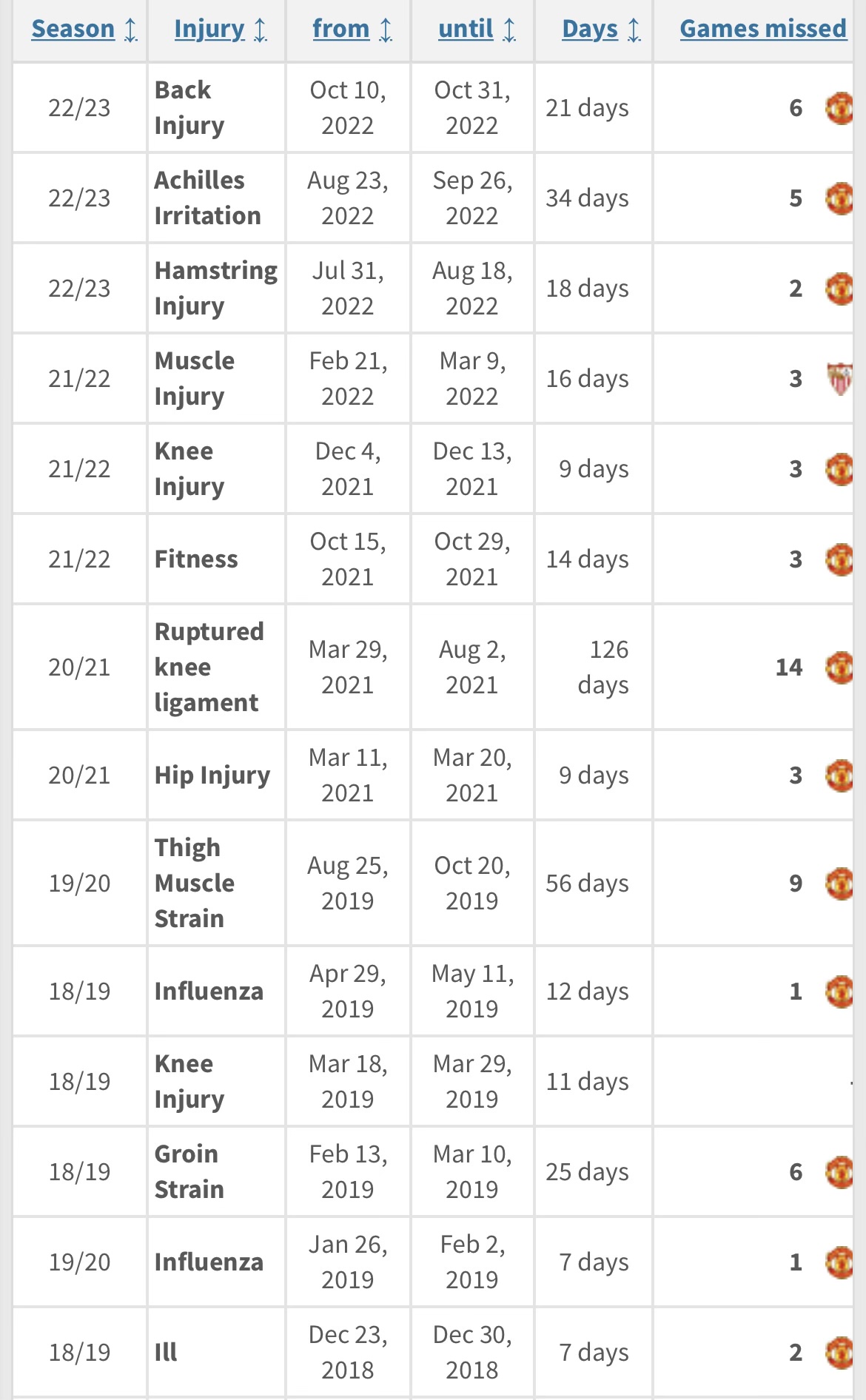 Ten Hag on Martial's fitness
Still, Ten Hag has backed the Frenchman to provide for United. In a press conference with MUTV, he was asked about the No.9's injuries, and said:  "He is not constantly injured, he is playing games…"
The reporter then added: "But it's two or three games and then he's out.."
He responded: "So he has to work on that. In that fact, I agree. He has to be more available. He can't do nothing for it in that sense, it's sometimes also bad luck. But sometimes you don't know also really the cause, what the reason behind it is. But when he is there, he's really important for us because we play our best football when he is available. He has to be aware of that as well. If we want to be successful, we need him. And the first thing is he has to be available."