The future surrounding Manchester United's renowned shot stopper David de Gea's tenure at the club has been recently placed under duress. There remains speculation as to whether United will look to extend the Spaniard's contract for the foreseeable future, with other viable options now emerging to take De Gea's spot between the sticks.
Since joining the club way back in 2011 from Atletico Madrid, Spanish international David de Gea has announced himself as one of the world's most celebrated and respected goalkeepers.
After initially struggling to make an impact in the United goal during his first few seasons at Old Trafford, De Gea has brought a much-needed boost of confidence and security in goal when lacing up for the Red Devils.
Much like other United great goalkeepers such as Peter Schmeichel and Edwin Van Der Sar, the Spaniard has now firmly lodged his name into United folklore as one of the club's greatest ever shot stoppers.
De Gea has also managed to lift an abundance of silverware during his time at the club and is still playing at an unprecedented level of play, over a decade following his aforementioned move from Madrid.
Not only is De Gea widely regarded as one of the world's best keepers when on the pitch, but he is also a certified whiz in various real money poker contests according to his former international colleague and ex Barcelona defender Gerard Pique.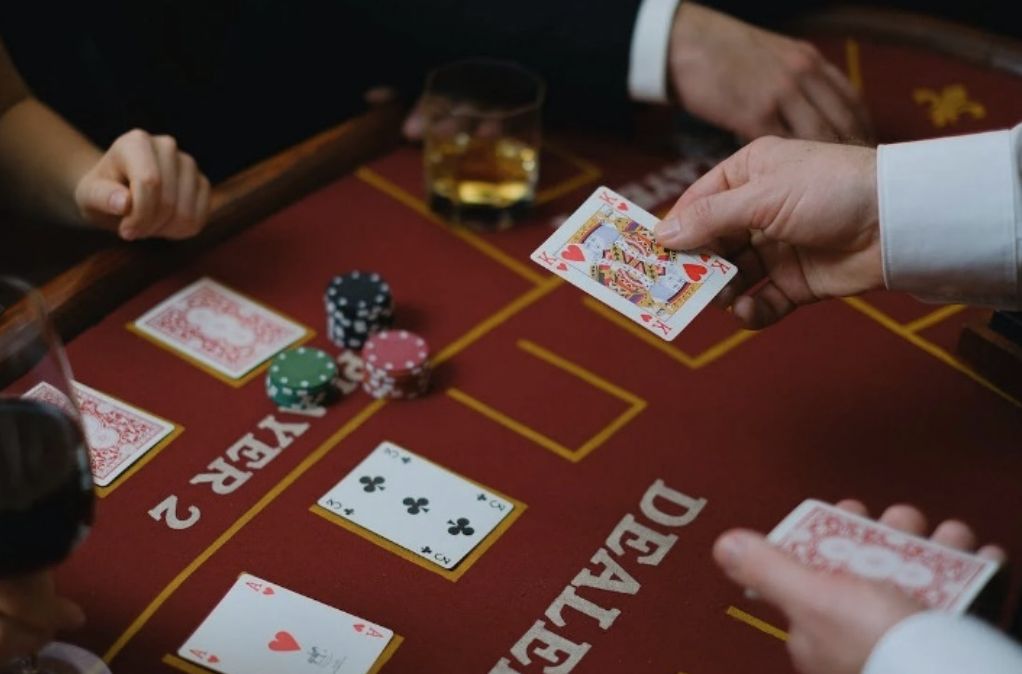 Heading into the latter years of his career at Old Trafford, rumours have emerged as to whether United will look to extend De Gea's contract or if there is a possibility that the club is already scouring the market for other options to replace their prestigious Spanish goalkeeper.
Does De Gea have a future at Old Trafford?
There is no questioning De Gea's overall production and dedication towards the club as he has remained as one of the core bright sparks for the club during the rather dormant post-Sir Alex Ferguson era.
During his 12-year stint at the club, De Gea has won one Premier League title, an FA Cup, Europa League, League Cup and three community shields.
Even at the age of 32, the Spaniard has continuously showcased his worth as an all-time great Manchester Untied goalkeeper thanks his sublime performances in goal.
In just shy of 520 appearances for the club in all competitions, De Gea has kept 180 clean sheets with 140 of those accolades coming in the Premier League in just 400 total games.
De Gea's status as a Manchester United legend has been firmly cemented in the history books yet the question remains as to what action United will take to extend his future at the club.
Should De Gea want to sight out an extension, it will be pivotal for him to continue to perform at such an exceptional level for the remainder of the season.
After the club's recent 2-1 victory over neighbouring rivals Manchester City, United have now firmly established themselves as a lively contender to challenge for the Premier League title this season.
Following on from their January travels to the Emirates Stadium to take on league leaders Arsenal, United have other key encounters to prep for that could decide De Gea's future at the club.
United have a major Europa League tie against Spanish giants Barcelona in February as well as fixtures against bitter rivals Liverpool and fellow 'big six' contenders Newcastle United, Chelsea and Spurs.
De Gea will likely be called into action a fair few times in these contests meaning that United may be heavily reliant on their number one to step up when it matters most.
Likely favourites to replace De Gea:
One of the many names that has recently emerged as a candidate to replace David De Gea as United's starting goalkeeper in the summer is Everton and England international Jordan Pickford.
It has previously been reported that Untied, alongside many other clubs, are monitoring Pickford's contract situation at Goodison Park as Everton have stalled their process in offering the 28-year-old a new deal.
Given Everton's recent turmoil both on and off the pitch, Pickford could be enticed by a move out of Merseyside to Manchester should the opportunity present itself.
Should United look to move on from De Gea in the summer, England's first choice goalkeeper has been named as one of many top keepers on the club's shortlist.
The move would also likely be an even greater possibility should Everton suffer relegation out of the Premier League this season, which could certainly come to fruition due to the club's poor run of form.
Another notable name includes Brentford goalkeeper David Raya who is drawing interest from a number of clubs in and around the top six.
Some reports even suggest that United may be planning to launch a bid for Raya yet there is currently no offer on the table.
Whatever consensus the club reaches, it cannot be underestimated as to how important De Gea has been for the club since joining from Atletico and his status as a United great.