Manchester United are building momentum under Erik ten Hag and the win over Arsenal on Sunday was their fourth consecutive victory in the Premier League, having lost the two games prior.
The 2-1 win over Liverpool last month seems to have been a wake-up call for many of the players and perhaps Ten Hag as well, who has made several big changes to the side since the erratic defeat to Brentford.
United looked like a well-coached team against Arsenal and as the schedule intensifies, he will have to make use of the large squad at his disposal.
Following the win over Arsenal, United are back in training on Monday as Ten Hag continues to build on their positive run of form.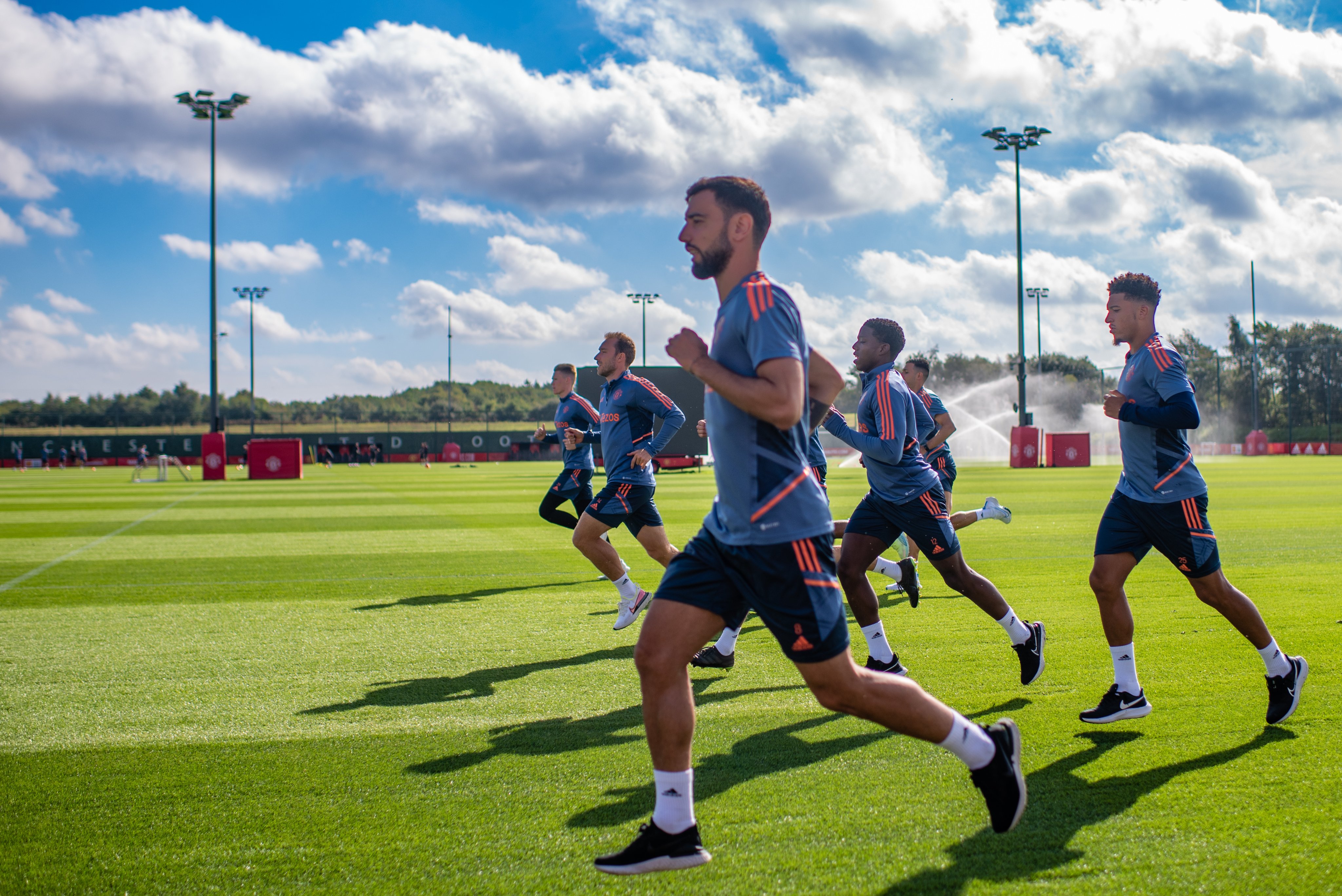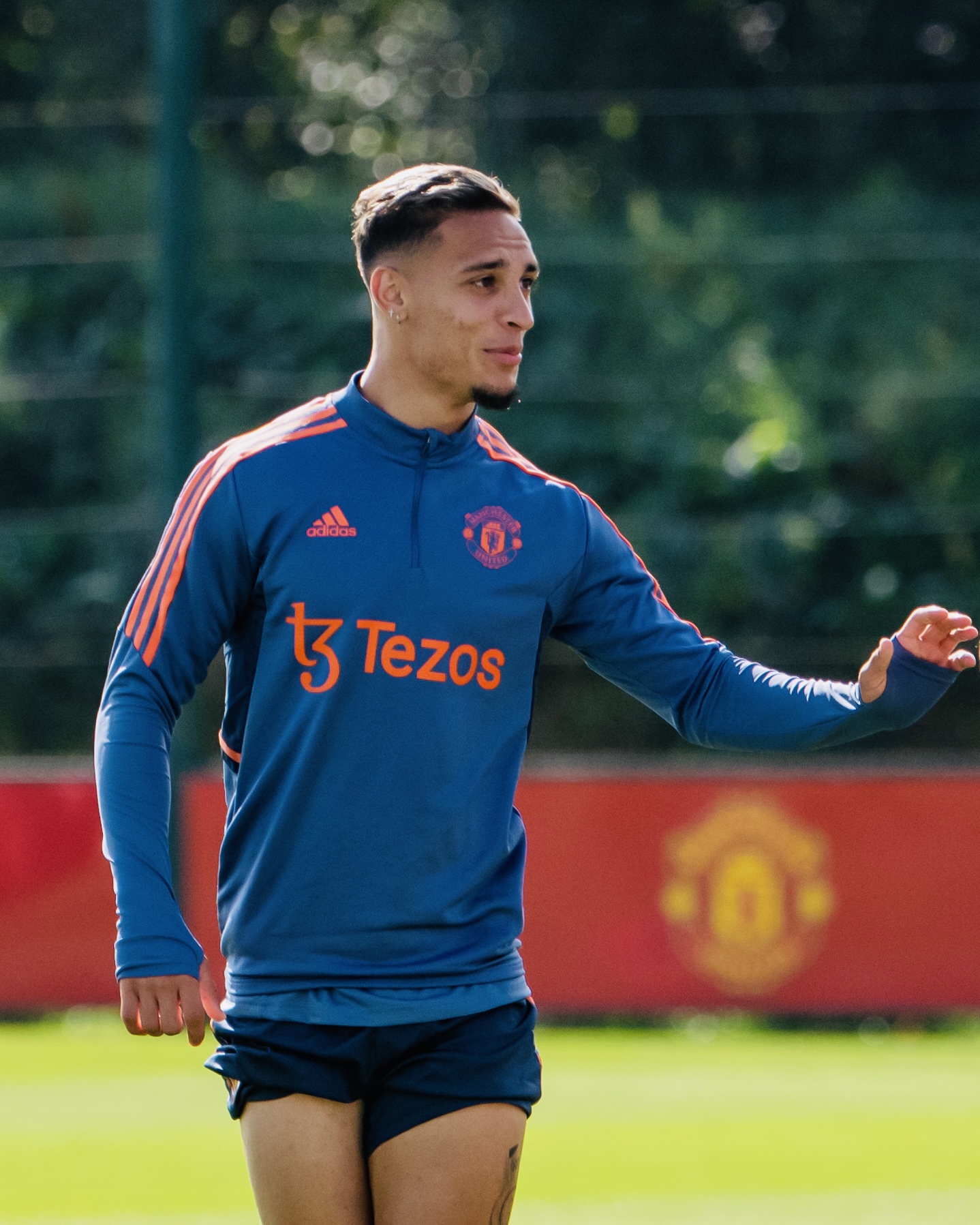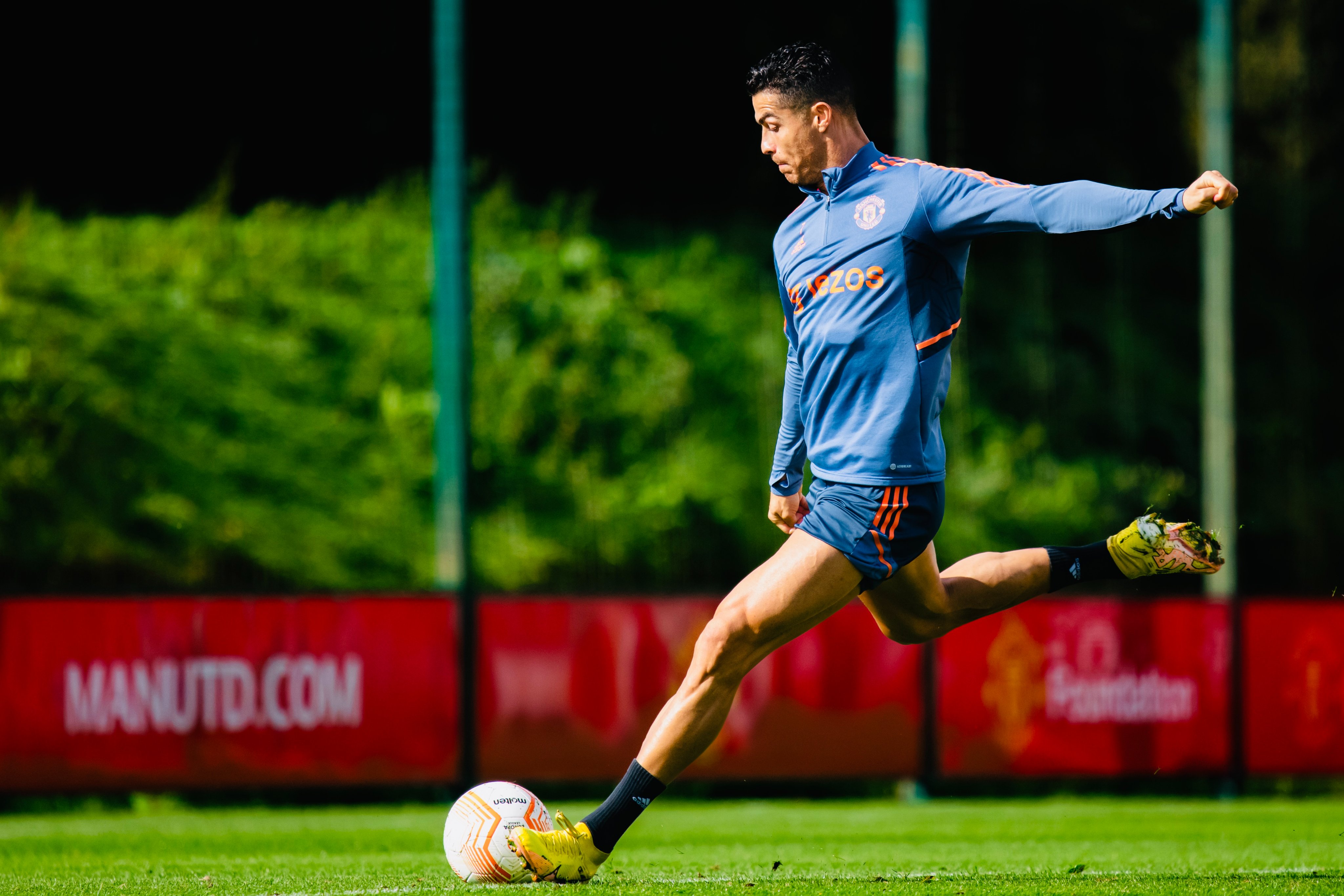 Photo credits: the official Manchester United Twitter account
Up next for the in-form reds is a Europa League tie with Real Sociedad, whom United beat in the same tournament 18 months ago by an aggregate score of 4-0.
Ten Hag will view the Spanish outfit as their fiercest competitor for the number one spot in their group and it will be interesting to see how many changes he makes.
It would be a surprise to see any of United's new-look defence play against La Real and Casemiro is also likely to make his full debut, having featured three times off the bench.