The Glazer family are believed to be in talks over selling a minority stake in Manchester United.
As fans, we hope that is an early signal for something much bigger, but reports state the Glazers will cling on in some capacity.
Sir Jim Ratcliffe will have something to say about that. Britain's richest man is interested in buying a stake in the club, with a view to full ownership. It's worth remember the Glazers were minority shareholders before taking over a majority percentage of the club in 2005.
According to the Daily Mail, US investment firm Apollo are in talks with the Glazer family and it's believed a deal could be reached next month.
The problem I have with this report is it means Joel and Avram Glazer are planning to stick around.
Who are Apollo?
Apollo Global Management Inc was founded by Leon Black, who has since left the corporation, which manages over $470 billion in assets. Black stepped down as Apollo's CEO and chairman in March 2021 after a board investigation found that he paid $158 million in fees to Jeffrey Epstein, as per Bloomberg.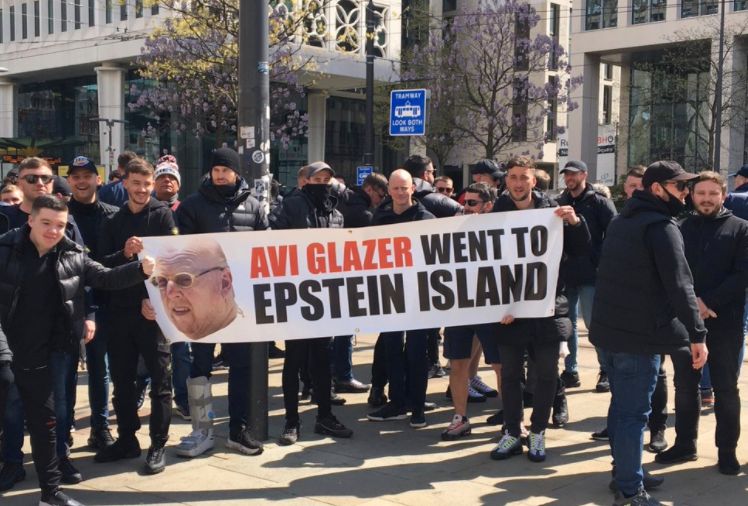 The current CEO is billionaire Marc Rowan, who has a personal worth of approximately £3 billion, and he may well be part of these talks with the Glazer family.
Apollo have no connection whatsoever with Manchester United.