Manchester United forward Marcus Rashford released his second book, You Can Do It, on Thursday 21 July.
In collaboration with The Athletic writer Carl Anka, who features regularly on their Manchester United podcast, this is a follow-up to last year's release 'You Are a Champion', which was a best seller among children.
Happy publication day @Ankaman616 @MacmillanKidsUK 💚

'You Can Do it' is out now!https://t.co/uG0j655ym0 pic.twitter.com/abWsJLyuJm

— Marcus Rashford MBE (@MarcusRashford) July 21, 2022
Rashford has donated an additional 100,000 books this year in collaboration with ALDI, but his new book is aimed at children aged between 10 and 14.
It should help the reader learn about championing and celebrating the different in one another, finding your voice, being kind to yourself and others, being a team player, and bouncing back from hard times. All things I wish I knew more about going into my later teenage years.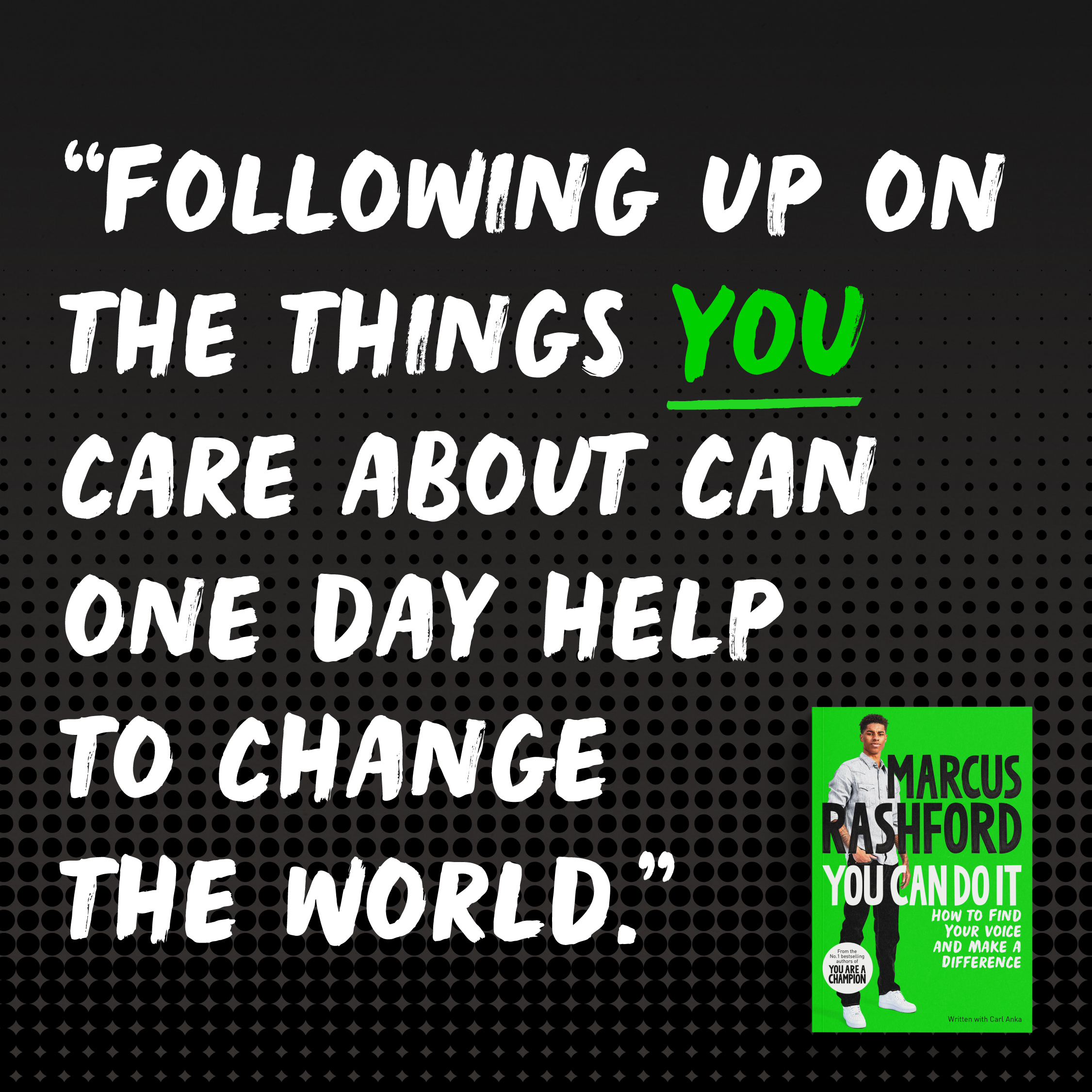 The book can be bought via Amazon.
It's fantastic to have a star like Rashford, who is not only a role model on the pitch but off it. He has a difficult campaign last term but has look bright on pre-season tour.
I'm sure we'll see him back to his best this season.