Just like Jesse Lingard at the end of the season, former Juventus attacking midfielder Paulo Dybala found himself looking for a new club after failing to extend his contract with Juventus.
The Argentine playmaker spent seven years with the Old Lady but his time in Turin recently came to an end, leaving the 28-year-old with no choice but to find himself a new home.
Although Jose Mourinho's Roma entered the race and managed to convince Dybala to join their project, according to Fabrizio Romano, the talented South American could have found himself playing for Erik ten Hag's Red Devils.
However, despite being offered the chance to sign the Argentina international, Man United rejected the chance to complete a deal – even though Dybala was a free agent.
Read more: Jesse Lingard close to transfer decision as two teams continue negotiations
"Despite the speculation, no Premier League club made any concrete offers; Dybala had been offered to Man United by his agents, but the club had other priorities," Romano explained on his CaughtOffside SubStack.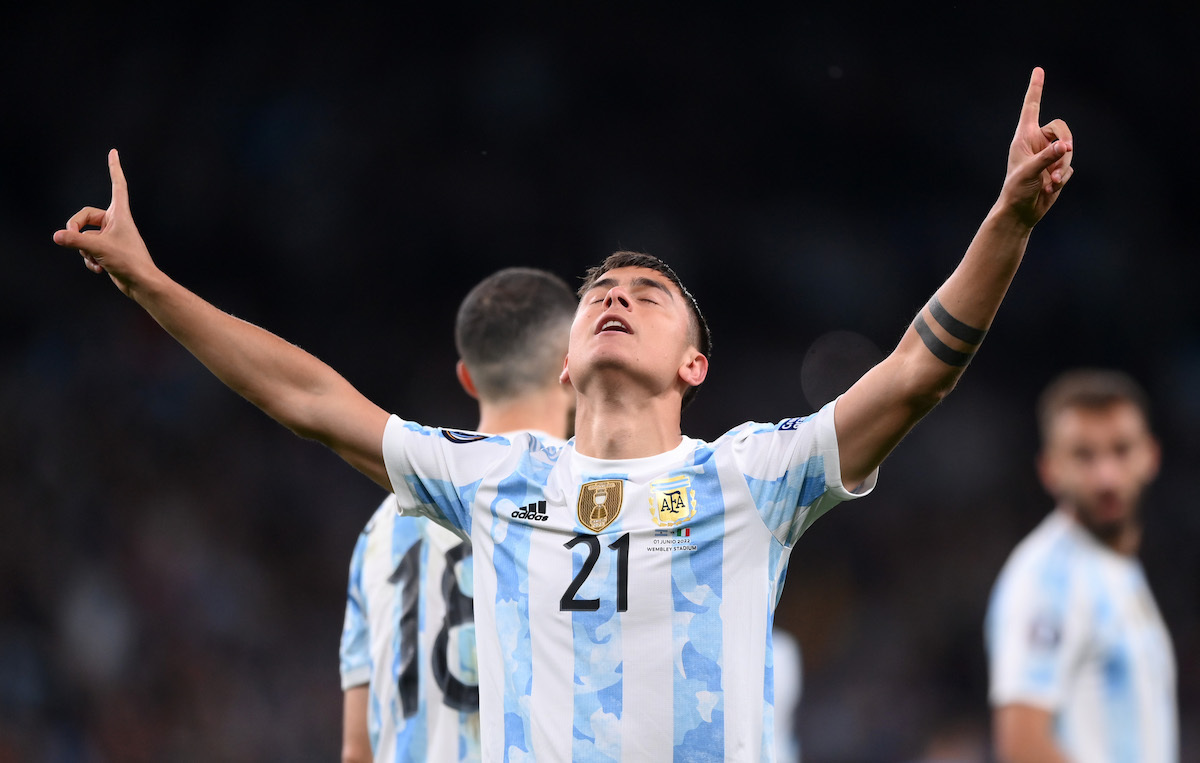 Although it is easy to get excited by the possibility of signing a high-profile player for free, it is important to remember that ten Hag will have a clear idea of which players he wants to bring in to fit his strict system.
Obviously, Dybala did not fit the manager's plans so the right thing to do was to pass up the chance to bring him to Old Trafford. The last thing United need is to be signing players on big wages because of their name alone.
Interestingly though, although Mourinho will be delighted with Roma's recent capture, the club were forced to include a very modest release clause.
"His Roma deal includes a release clause, which will be valid for around €20m," Romano added.
"But Roma would have the possibility to relaunch and "block" it under certain conditions."