Harry Maguire is currently enjoying his honeymoon on the Amalfi Coast in Italy with newlywed Fern Hawkins.
The Manchester United skipper described his wedding as a "day I'll never forget" with a post on social media, but he is expected to return to Carrington next week to kick off his pre-season training at Carrington.
Maguire and his wife are enjoying the beautiful weather in Italy, as seen in the photos below: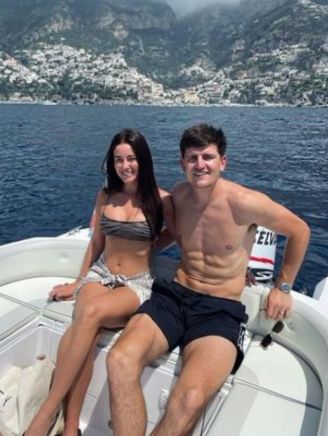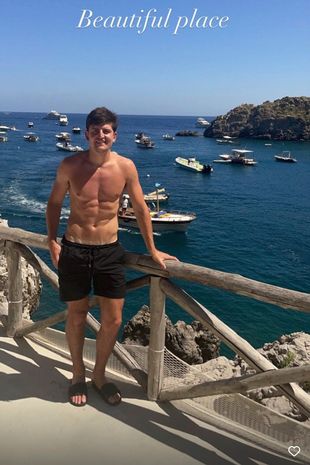 Photos courtesy of Maguire's Instagram: @harrymaguire93
According to the Manchester Evening News, as many as 15 players will begin their new routines on Monday, although some players could have staggered starts.
Only time will tell if Maguire is one of those set to return.
You would hope that our biggest stars will be eager to get back as soon as possible to meet the new manager.
It remains to be seen if Erik ten Hag will allow Maguire to keep the role of captaincy. For his sake, I hope that's at the back of his mind until he returns to Manchester because I reckon the Dutchman will have other ideas in mind.
The one hope I have is that Maguire has a much better season next time around.