Manchester United are closing in on a deal to sign Erik ten Hag's prime target Frenkie de Jona, with the transfer saga dragging on for over a month.
According to Goal, Manchester United are closing in on an agreement with Barcelona for Frenkie de Jong, with growing confidence from the Premier League club that a deal will be reached for the Netherlands international.
While there is still some way to go before an agreement is officially reached, sources have told Goal's James Robson that United are becoming increasingly optimistic they will get their man.
Although fans have rightly questioned why it takes the club so long to complete transfer deals, United have always been convinced that the Catalan club want to sell. For financial reasons, or not, it was clear from the moment the transfer window opens that Barcelona were willing to cash in on De Jong.
Ten Hag has decided that he wants to build his United team around De Jong, so this is fantastic news for the new manager.
A report from Spain, as per Sport, claims there has finally been a breakthrough in negotiations and they echo what the Goal report about De Jong becoming increasingly likely to become a Red.
Hopefully it's announced soon!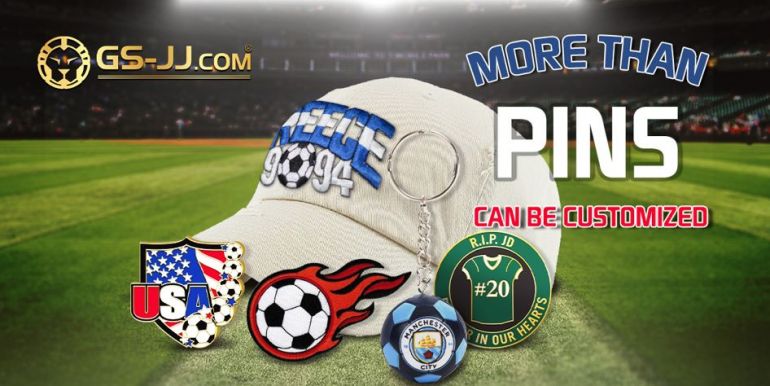 Once announced, De Jong fans will be very excited about the news. De Jong is such an excellent footballer. He has huge fans around the world no matter on social media or all around the world. Most Manchester United fans also welcomed him to the club. The fans customised De Jong's images on the court into posters, custom stickers, custom pins, etc. to express their support and love for him. They expect De Jong to continue his excellence at Manchester United.