Manchester United midfielder Scott McTominay has an estimated value of £58 million.
Yes, £58m…
CIES Football Observatory Weekly have released their annual football value table this week.
McTominay was ranked as the 53rd most valuable player in the world with an estimate worth of €67.5m (£57.6m as per the Daily Star).
The Scotland international has been ranked higher than Liverpool's Mohamed Salah, which is sure to raise a few eyebrows in the football community.
We can explain that by looking at when Salah's current deal at Liverpool expires. The Egyptian will be out of contract at Anfield next summer and is valued at €55m (£46.9m).
Meanwhile, Son Heung-min has two years left on his contract at Tottenham, but he is only ranked at £52.9m, which is less than McTominay.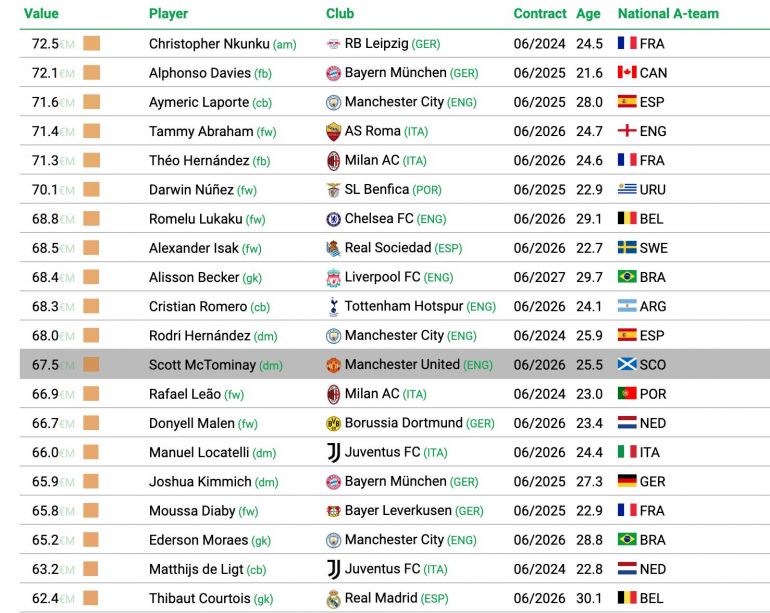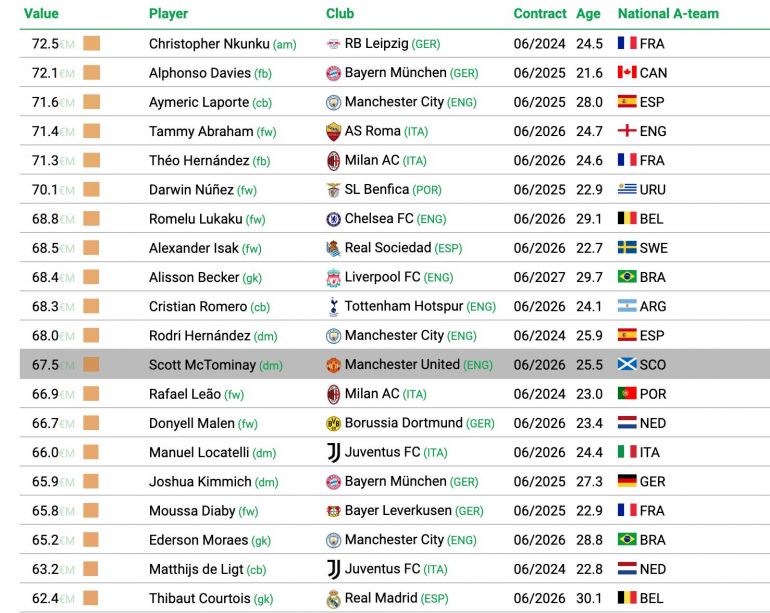 I don't think anyone will be interested in signing McTominay for over £50m in the near future. Hopefully he develops into a better passer under Erik ten Hag because that is one area of his game that needs to improve.
The CIES Football Observatory includes researchers on a mission to spread knowledge for the sustainable development of football worldwide. It launched in 2005 and has since become a reference point in the demographic analysis of the football market.