West Ham has reportedly reignited their interest in midfielder Jesse Lingard.
That's according to a recent report from Sky Sports, who claims the Hammers have made contact with the England international's representatives over a possible summer move.
Lingard, 29, enjoyed a successful loan spell with the Hammers last season, scoring nine goals in just 16 appearances.
However, fast forward 12-months and now available on a free transfer, this summer, following the Red Devils' failure to extend his contract, sees Lingard's long-term future back up in the air.
Read more: (Video) Rio Ferdinand urges Man United to sign relegated full-back
Although tipped to re-join the Hammers since last season's loan came to an end, talk of a reunion with David Moyes in London had cooled – until now.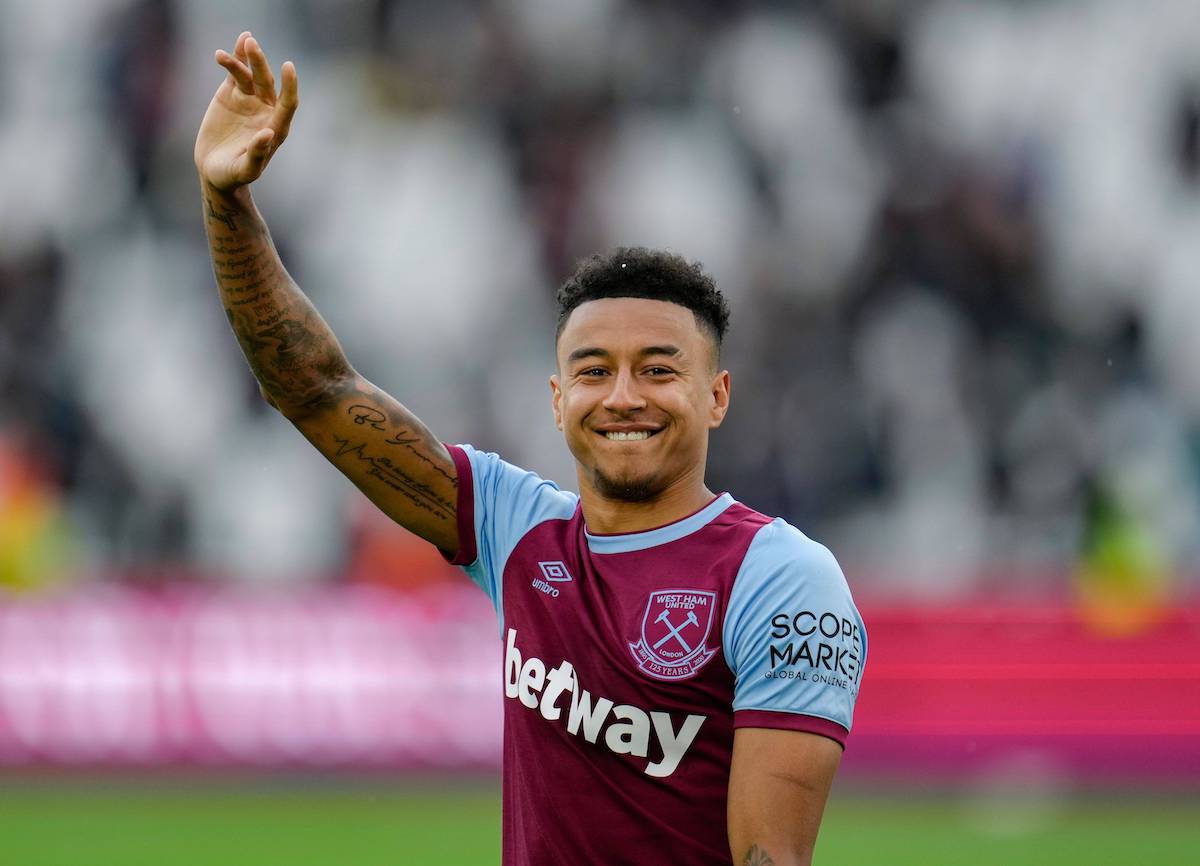 Moyes, who spoke to reporters last year, confirmed that signing Lingard on a permanent deal was blocked by former manager Ole Gunnar Solskjaer.
"Ole [Gunnar Solskjaer] made it clear to me quite early in the transfer window that he wanted to keep him," the English manager said, as quoted by MEN.
"So I knew pretty early in the transfer window that he was staying at Manchester United. I had a private conversation with Ole who made it clear that he was staying."
Jesse Lingard to West Ham?
However, following these latest reports, it now appears a potential deal is back on the cards.
It is understandable why the Hammers may be keen to re-sign Lingard – the club are desperately short on quality in depth which was laid bare during the latter stages of the 2021-22 season.
Set to compete on all four fronts again next season, Lingard's inclusion would certainly offer the Londoners a major boost.