It was another disappointing weekend as a Manchester United fan.
The Red Devils suffered a humiliating 4-0 defeat against Brighton at the Amex Stadium.
In the current Premier League standings, United are sixth with one game left to play (away to Crystal Palace).
We'll come up against Patrick Vieira's side hoping to clinch a spot in the Europa League rather than setting ourselves up for Europa Conference League next season.
Should West Ham win their game in hand against Manchester City on Sunday, they could overtake United in sixth place.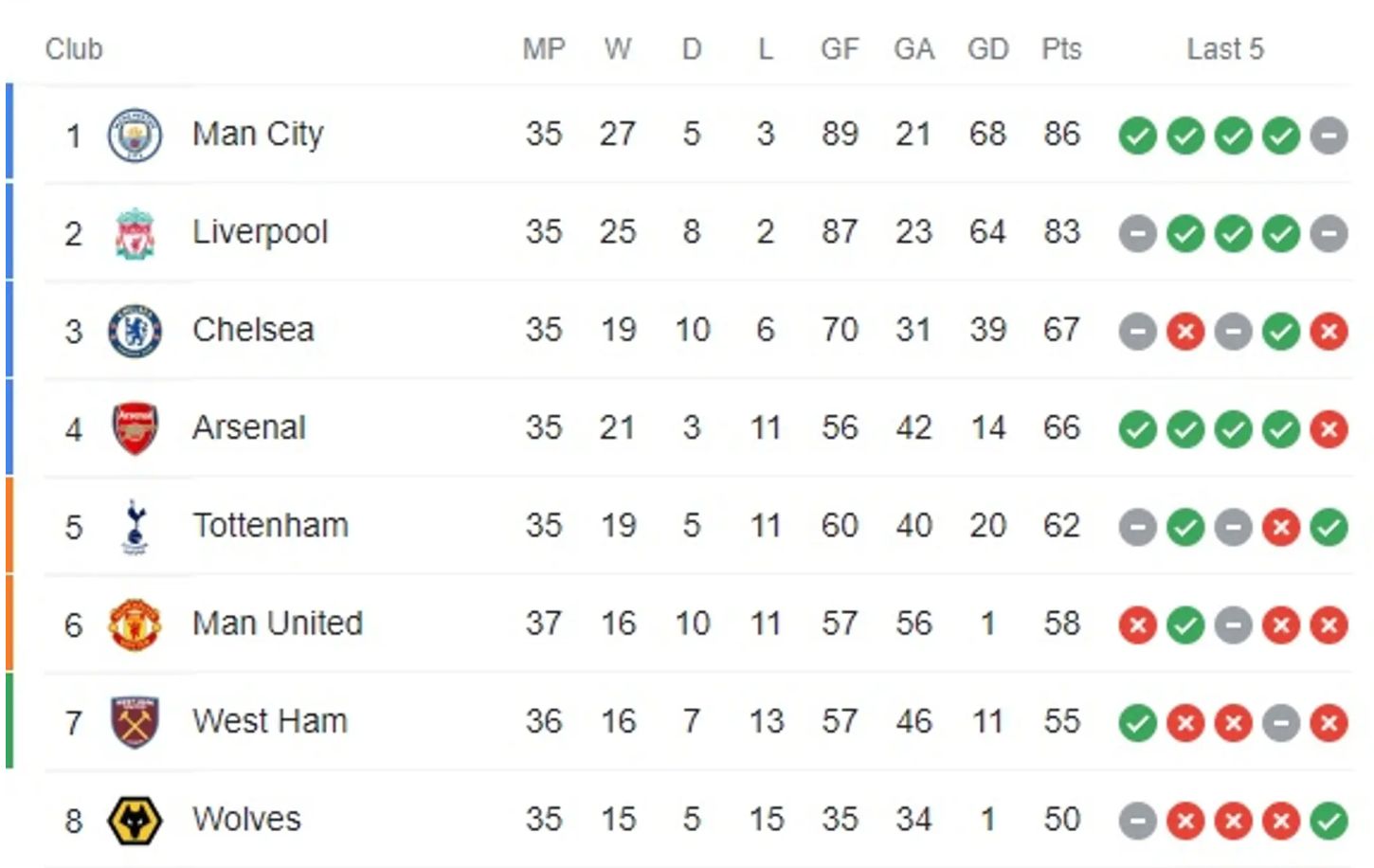 We'll also be hoping to see City prevent Liverpool from winning the league, so it will be important to see the Hammers suffer another defeat after crashing out of the Europa League semi-finals.
It will be Erik ten Hag's job to ensure United still have trophies to play for at this stage of the season — in the coming years. I'm talking about the Premier League as well as the Champions League because I'm tired of watching City and Liverpool succeed.