Manchester United returned to winning ways with a 3-0 win over Brentford at Old Trafford on Monday night.
The Reds remain sixth in the Premier League table with two games left to play.
Fourth-placed Arsenal are five points clear of United, while Tottenham are three points clear in fifth, yet both London teams have two games in hand.
United still have to play Brighton and Crystal Palace – games we will need to win in order to finish sixth at worst.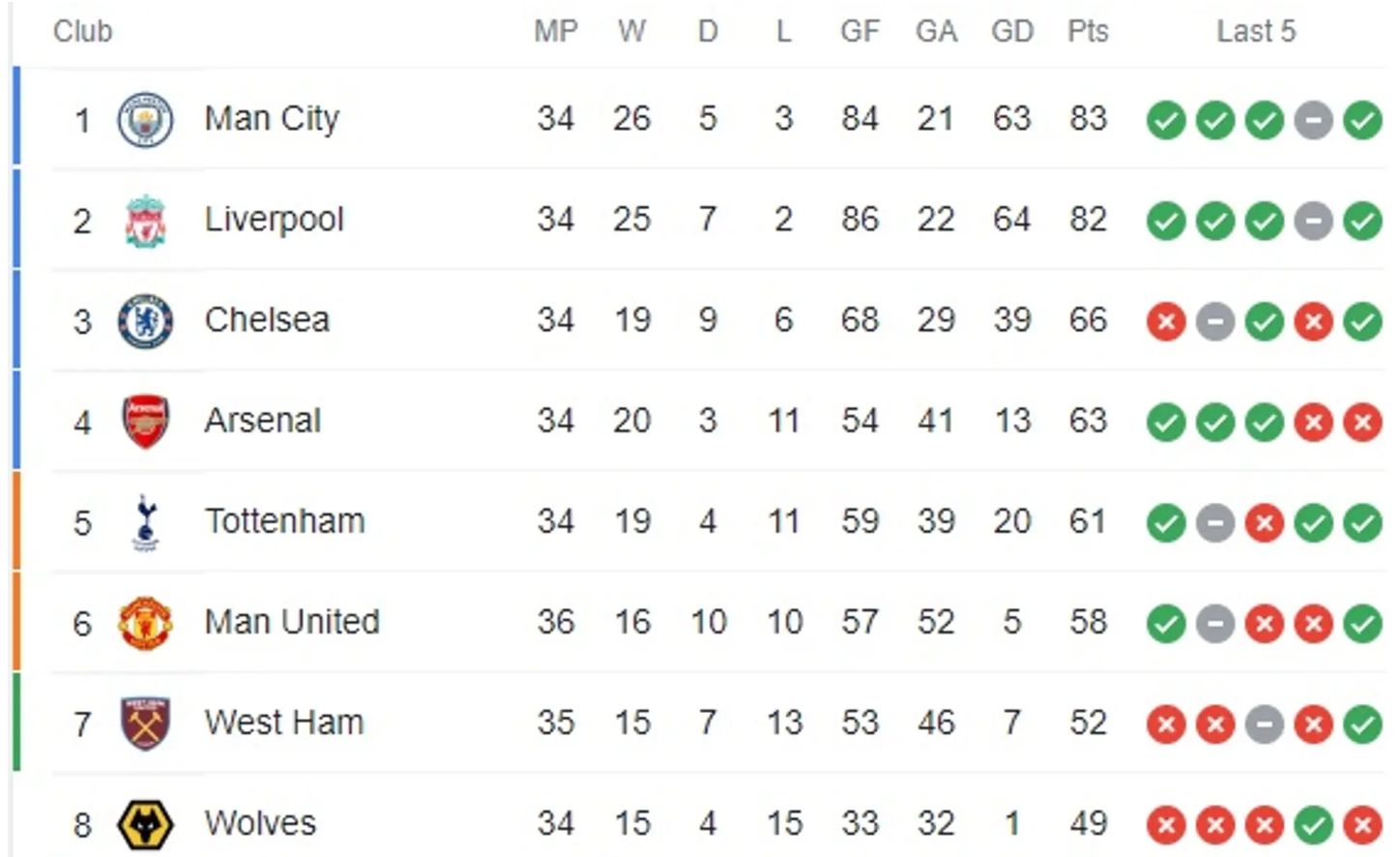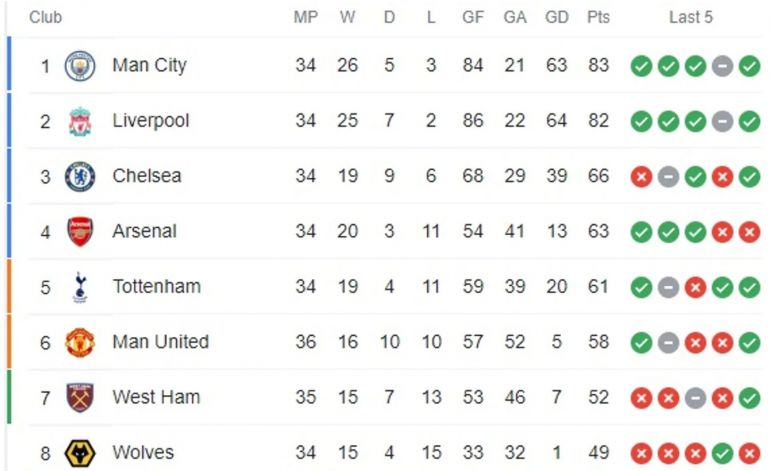 While qualifying for the Europa League would be a clear step down from the Champions League, it would make for some decent trips across Europe and better teams than the Europa Conference League has to offer.