Manchester United are preparing for a fierce Premier League encounter with bitter rivals Liverpool at Anfield on Tuesday night.
The Red Devils will come into Tuesday night's game in patchy form with their hopes now pinned entirely on qualifying for Champions League football next season.
Liverpool's form, on the other hand, is in stark contrast. The Reds, led by German boss Jurgen Klopp, are in superb form and as much as it pains us to say it, are probably one or two when it comes to the best teams in the world right now.
The Merseyside club are looking to lift just their second Premier League title and although currently sitting just behind Manchester City, the race is tight and any dropped points from now until the end of the season could prove decisive.
Read more: Manchester United will attempt to sign RB Leipzig star after Ralf Rangnick's glowing recommendation
Ahead of what will be a blockbuster encounter at Anfield, with the result set to have major implications for how both sides' seasons could end, Klopp has issued a classy message to his interim counterpart Ralf Rangnick.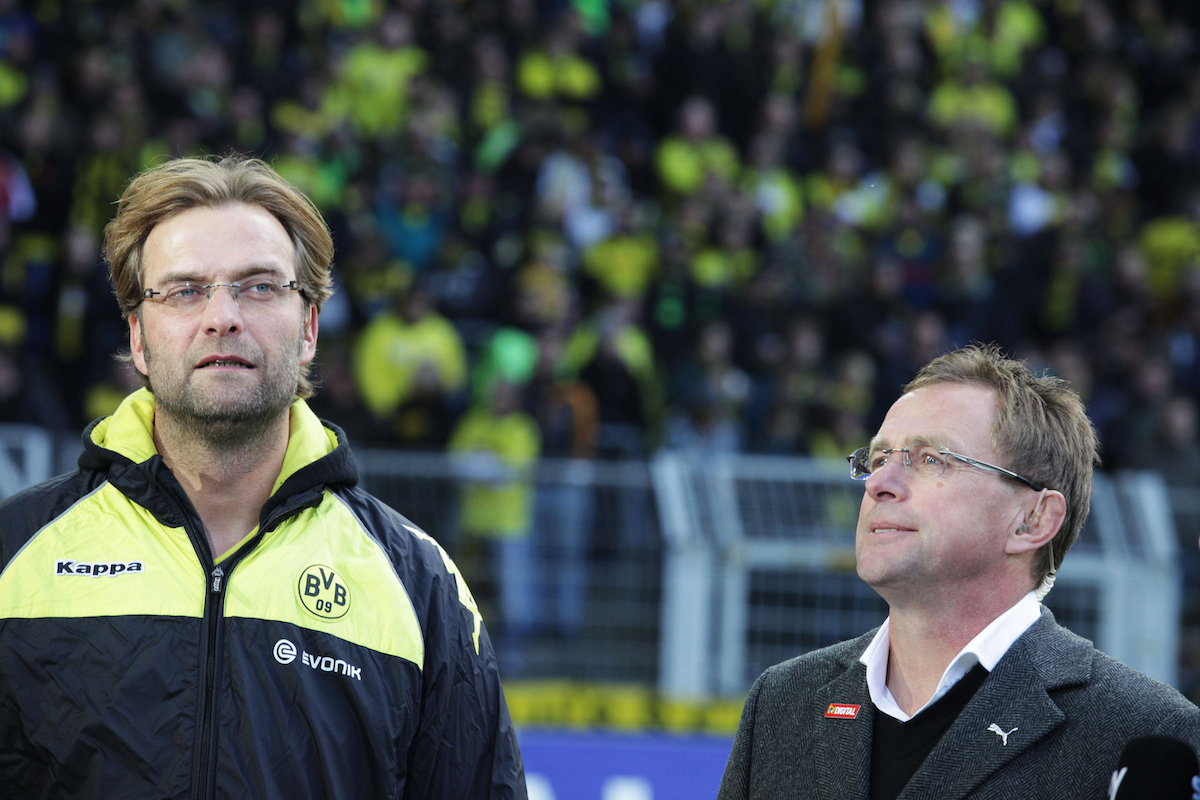 "Ralf Rangnick does not need to read these pages to know how much I like and respect him, but I should say it anyway for the benefit of others," Klopp wrote in his pre-match programme notes (as quoted by MEN).
"Firstly, because it is true but also because it is important that all of us can demonstrate that underneath the rivalry, the passion and the desire to win, it is always possible to have a healthy respect for our opponents. This, for me, is what sport is about.
"Ralf took over as manager when United were in a difficult moment but I know from my experience of him that his work will be beneficial in the long term.
"Ralf has never just worked for today or for short-term results, he has always looked to get solid foundations in place so that the club he works for has a positive future.
"This, I would say, is very smart as well as being good news for Manchester United. So I welcome Ralf to Anfield as a friend and a rival. I look forward to being in his company and I know that he will want to be on the winning side just as much as I do. Neither of us would have it any other way."
Tuesday's mouth-watering tie is set to kick off at 8 p.m (UK time) and will be broadcast live on Sky Sports.