Manchester United are edging closer to confirming Ajax's Erik ten Hag as their permanent manager.
The highly-rated Dutchman is expected to succeed interim boss Ralf Rangnick with an announcement likely to come after Ajax's important KNVB Cup final against PSV on Sunday.
However, although all the hard work of securing Ten Hag now appears to be done, one big hurdle remains – deciding who will make up the 52-year-old's backroom staff.
Stretty News exclusively reported that former striker Robin van Persie is a strong candidate to join Ten Hag at Old Trafford with ex-defender Rio Ferdinand also keen on the role.
Although Ferdinand was quick to deny our report, we remain confident that the former England international offered his services.
Read more: Time to embrace something new
Now, according to our trusted sources, although an agreement for an ex-player to join Ten Hag's staff has yet to be reached, it is still something the Ajax boss would like to have in place.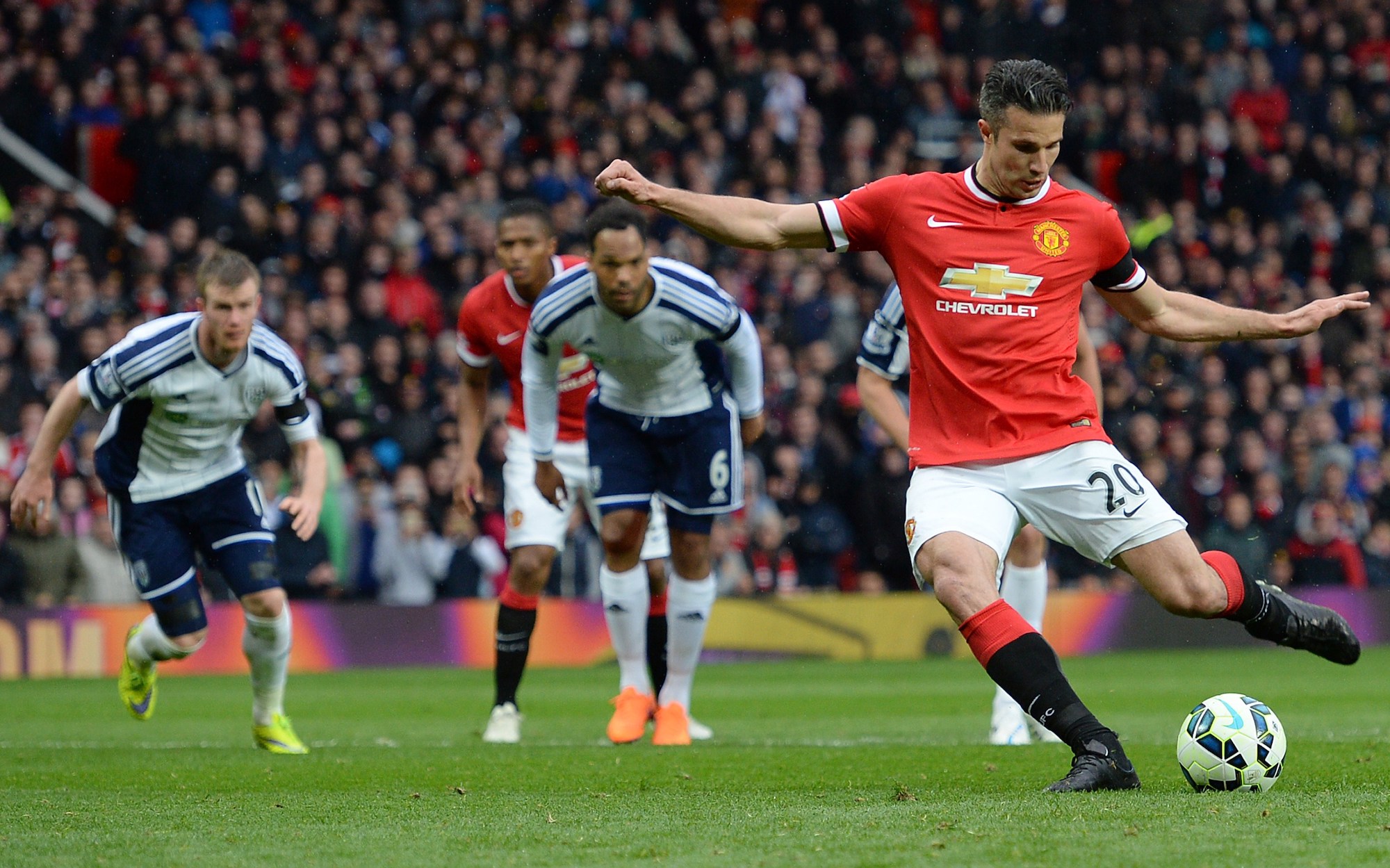 Van Persie is the clear frontrunner after a trio of other candidates turned the opportunity down.
Former midfield duo Paul Scholes and Ryan Giggs, as well as Derby County manager Wayne Rooney, were all offered the chance to return to their old stomping ground but all turned the chance down for various different reasons.
Despite the trio no longer being in contention to join Ten Hag, Rooney was the candidate that drew the most enthusiasm from United's directors.
Although approached, the Red Devils' record goalscorer insisted he wants to see out the remainder of the season with the Rams. Giggs was also quick to turn the proposal down, as was Scholes.
Consequently, despite the club's best efforts to draw up a list of potential ex-pros, Van Persie, who is most keen on the role, could now become a key member of Ten Hag's setup.
Not only that, but Van Persie's son, Shaqueel, 15, is a member of Feyenoord's youth team and according to our sources, should the ex-number 20 give the Old Trafford green light, he could request that the Red Devils' youth academy also sign his teenage son.