Manchester United interim manager Ralf Rangnick has explained his decision to start Nemanja Matic ahead of Paul Pogba for Saturday's Premier League match against Everton.
The German tactician will know that although his side will come into this weekend's important encounter at Goodison Park as the clear favourites, they cannot take Frank Lampard's Toffees for granted.
Everton is in a world of trouble and after losing 3-2 against fellow strugglers Burnley last time out, the Merseyside blues are staring at relegation.
Read more: Exclusive: Dean Henderson eyeing Man United exit amid interest from Premier League clubs
Ahead of what should be a nervy encounter in Liverpool, both sides have named their starting teams with Rangnick opting for Matic over Pogba.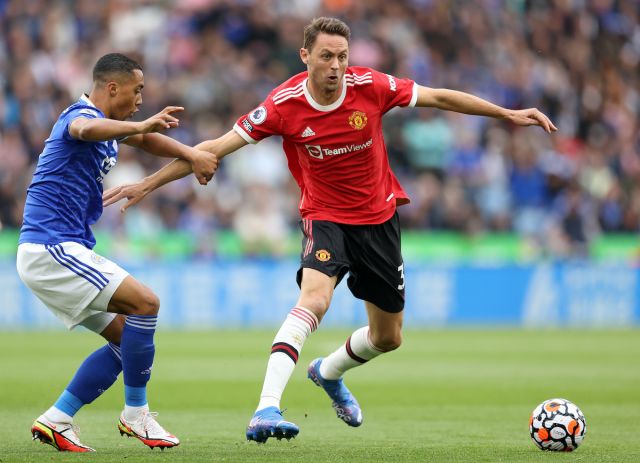 Speaking to the club's in-house media before kick-off, Rangnick explained why he views the Serbian midfielder as a better option.
"I had to choose between him and Pogba and I decided to start with Nemanja, as a holding six he's one of the best players we have in possession of the ball so that's why I went with him," Rangnick said.
Pogba's latest exclusion is likely to spark more speculation surrounding his future.
With his contract set to expire at the end of the season, surely it is just a matter of time until the 2018 World Cup moves on for a new challenge.