Manchester United have had yet another poor season.
Already out of the Champions League, FA Cup and Carabao Cup, the Red Devils' hopes are now pinned solely on securing a place in the Premier League's top four.
However, after a run of patchy form which has coincided with Arsenal winning six of their last seven domestic matches, Ralf Rangnick's men now find themselves as major outsiders to qualify for next season's Champions League.
Consequently, star attacker, Cristiano Ronaldo, looks certain to miss out on a huge chunk of potential bonuses.
Read more: Opinion: Manchester United's arrogance is paralysing them into indecision
That's according to a recent report from the Daily Star, who claims following Ronaldo's move from Juventus last summer, the Portugal international was forced to take a pay cut from around £800,000-per week to £450,000-per week.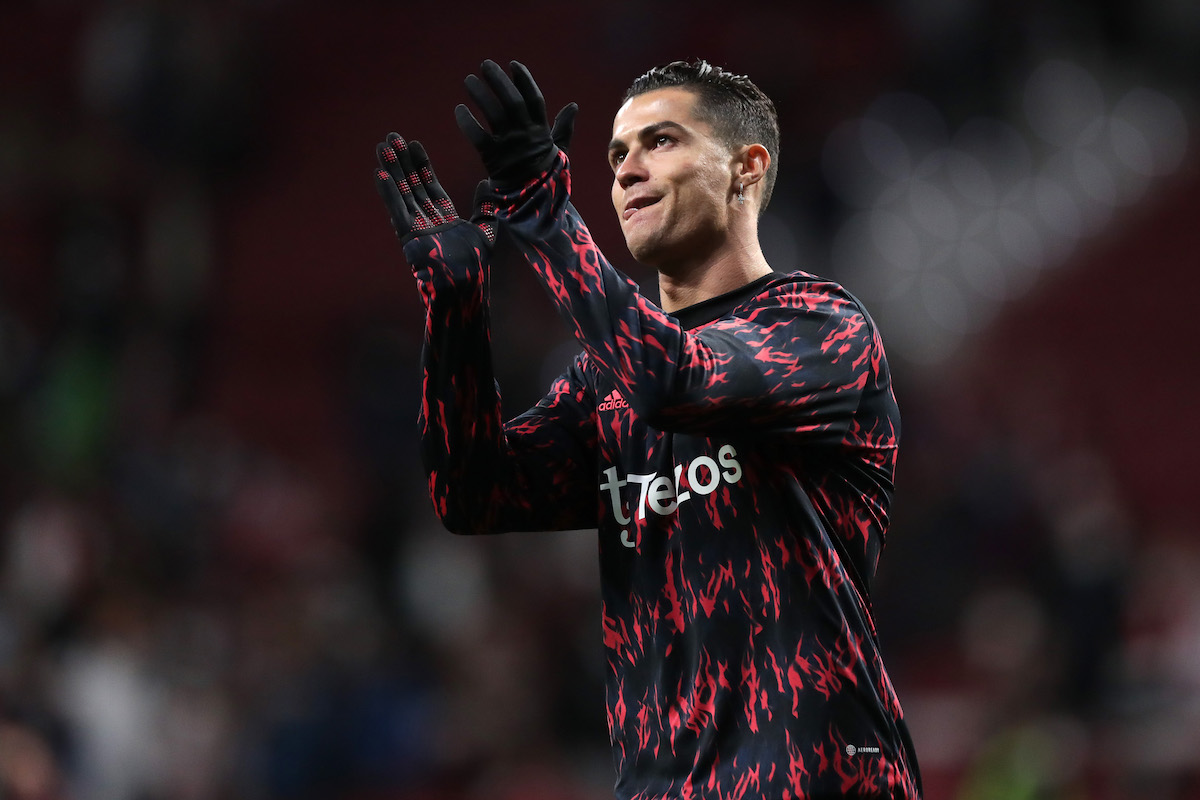 However, in order to compensate for the loss of weekly earnings, Ronaldo's camp negotiated a series of performance-based bonuses which were centred around the club's success in cup competitions.
Obviously with United now out of all competitions, Ronaldo will not be eligible for any bonuses. The only bonus he is believed to still be in with a chance of claiming is the side's top goalscorer.
The side's failures this season are thought to have cost the number seven as much as £5m.
Since rejoining United last summer, Ronaldo has gone on to net 18 goals in 33 appearances, in all competitions, which is miles clear of any other player in the senior first team.
Speaking at the end of last year about just how clinical the 37-year-old is, rival manager Pep Guardiola, as quoted by the Mirror, said: "I didn't see the United match [against Atalanta].
"I'm going to analyse and to see what they are so I know how good they are. We saw it last season.
"They have one of the best players in history, a guy who can be a scoring machine."