Having joined Manchester United from Southampton eight years ago it's fair to say Luke Shaw has endured a mixed stay at Old Trafford.
A horrific leg injury at PSV Eindhoven suffered in 2015 combined with off the field problems with former Reds boss Jose Mourinho has made life difficult for the full-back throughout his time at the club, and with the summer transfer window just around the corner, Shaw's future remains in doubt.
As full-backs go, there are few better than Shaw on his day. When fully fit and firing the England international looks the real deal and can, without doubt, be one of the best full-backs in Europe, however, inconsistency has remained his biggest flaw and it's that inconsistency that has led to his downfall at the club.
Read more: Man United youngster admits to feeling star-struck around 136 goal club legend
Last season Shaw had arguably his best-ever campaign in a red shirt but this time out couldn't be more of a contrast and has led to the full-back being replaced in the starting 11 by Alex Telles. After such a terrific season for United and an impressive Euros 2020 tournament, you would have expected Shaw to kick on but instead, he has gone backwards.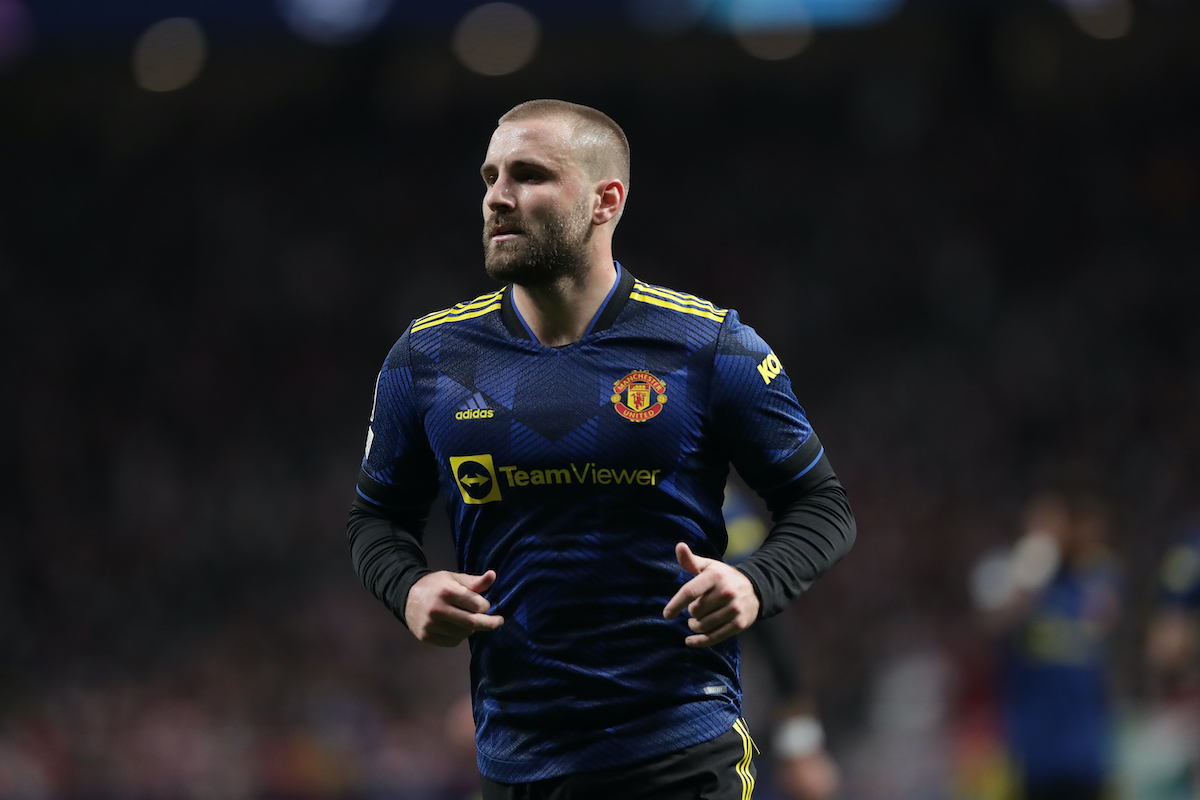 However, despite Shaw's recent decline, it must be remembered that he is still is only 26 years of age and has many years of his prime left to play and with a new manager seemingly coming in the summer I feel he deserves to be given another chance.
He hasn't been very fortunate with managers thus far, particularly with Mourinho and truth be told, I don't think Ralf Rangnick is the biggest fan of his either – so it will be interesting to see how the defender plays under a new coach.
To get rid of him now I feel would be a mistake and would leave the club short of options at the back. He is still a quality full-back and can have a big part to play for United over the coming seasons which is why I feel it would be better to keep Shaw at the club.