Not since Sir Alex Ferguson left Old Trafford have Man Utd been able to find a man worthy of filling the great manager's boots. A total of seven men have come and gone since 2013 including two caretakers, none of whom have been able to cement their position as the leader of one of the biggest clubs in world football.
The latest of these is temporary boss Ralf Rangnick, who has always been known more as a director of football rather than a manager.
In hindsight it was perhaps the very first man they tried, David Moyes, who would have been the best fit for the job, especially considering what he has gone on to achieve at West Ham – turning them into genuine top 4 contenders in the Premier League.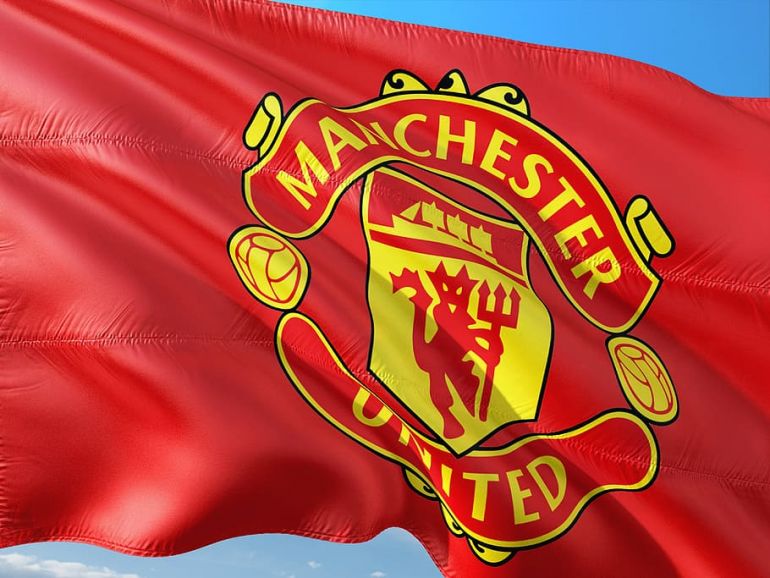 Man Utd are hot on the heels of the best managerial talent in Europe
Mauricio Pochettino
He is currently the favourite to take the helm at Old Trafford this summer, an opinion that was fortified by recent comments he made that his current charges, PSG, did not have adequate competition in the French Ligue 1. Managing Man Utd would certainly be an altogether different challenge for the Argentine, who knows all about tough Premier League gigs, having once brought Spurs to the brink of Champions League glory.
In this sense, Betway online betting markets suggest that whether Pochettino wins the Champions League with PSG – currently priced at 7/1 – or not, he will more than likely be heading up the latest incarnation of a Man Utd revival come the summer. It's not clear as to whether he is the man to hark Reds fans back to former glories.
Erik ten Hag
It takes a special manager to get a team full of youngsters and misfits to get together well enough that they can go deep in the Champions League. That is exactly what Erik ten Hag has managed at Ajax, turning West Ham rejects like Sébastien Haller into genuine world beaters.
It is these turns of footballing genius that have alerted the top brass at Old Trafford to the Dutch manager's talents. He is thought to be high on their hit list of candidates, and with Pochettino always likely to receive a big pay incentive to remain in Paris, there are lots of reasons why Erik ten Hag could swap the Netherlands for Northern England this summer. Ajax at their best also play a brand of football that is not a million miles away from the one that Ferguson employed at Old Trafford in his managerial heyday.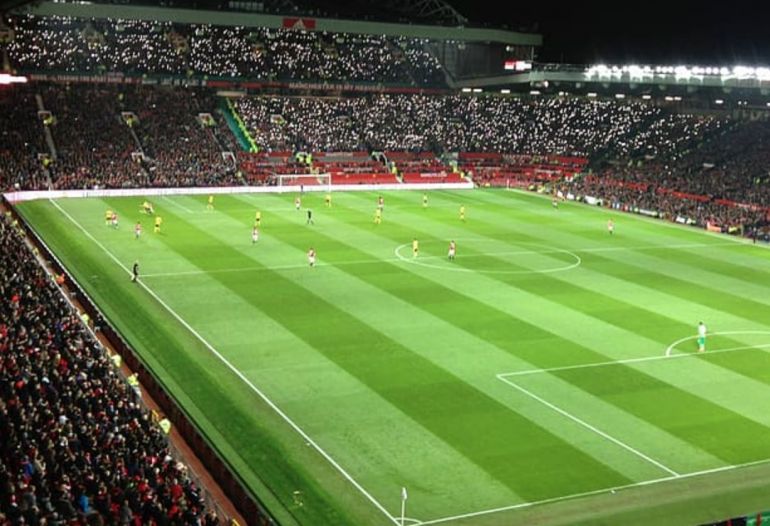 After watching the incredible job he has done at West Ham, Utd fans might be rueing the fact that David Moyes left the Theatre of Dreams
Diego Simeone
This Argentine manager is one of the most active down on the touchline, probably putting in as many yards as his players do, all the while barking instructions. Whatever fans think of his touchline antics, he gets results, as was evidenced by Atletico Madrid becoming La Liga champions last season.
Unfortunately, the wheels have come off the Atletico machine this season, with Simeone and Co. languishing miles behind their cross-city rivals, Real Madrid.
It may be time for him to call time on his period in charge at the Wanda Metropolitano and go instead to Old Trafford, where his energetic approach and defensive knowhow would undoubtedly give The Reds the sort of boost they need.
Brendan Rodgers
Ever since Sir Alex left the Man Utd top job, there has been a weird expectation that the club must go about finding the next great Scottish manager. They already tried this with the Glaswegian, David Moyes, but now they may be tempted to try a different tack, and so perhaps Northern Irishman Brendan Rodgers is the right man for the job.
He continues to make miracles happen at Leicester City, who keep punching well above their weight on a weekly basis. He is a proven Premier League operator, but fans might worry that he doesn't have the clout to bring in the sport's biggest names. The fact he also previously managed Liverpool will not be lost on many diehard Man Utd fans.