Cristiano Ronaldo played no part in Manchester United's 4-1 defeat against rivals Manchester City on Sunday.
The Portuguese megastar was ruled out of last weekend's blockbuster derby in the Premier League due to an injury to his hip flexor.
Interim manager Ralf Rangnick confirmed Ronaldo would not be featuring and then after the game revealed the club's doctors advised him to leave out the five-time Ballon d'Or winner.
Read more: Man United forward considering leaving club as shock reports emerge
However, while Rangnick has remained adamant that Ronaldo's exclusion was purely due to injury, according to a recent report from The Athletic, the 37-year-old's decision to leave the country left the club's dressing room stunned.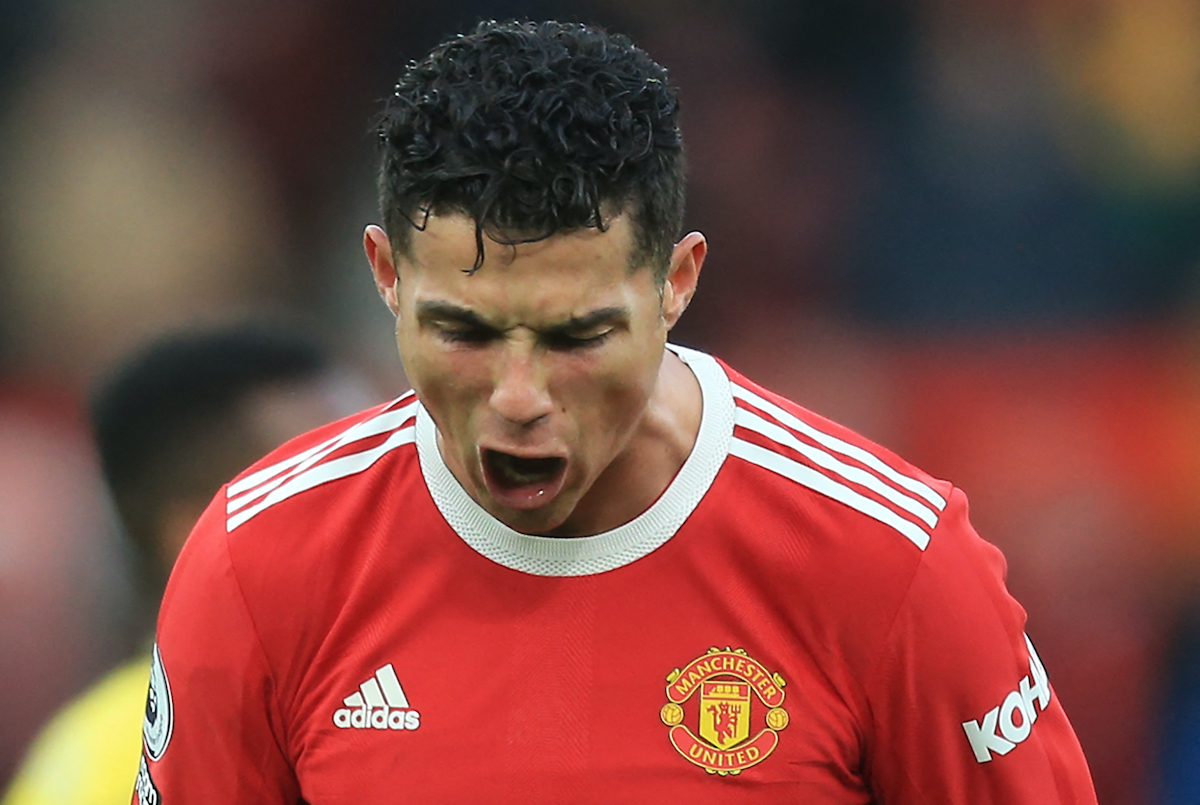 It has been reported that Ronaldo made a last-minute decision to fly to his native Portugal meaning he was not present for his teammate's crushing 4-1 thumping against Manchester City.
One person who was sceptical over the legitimacy of the former Real Madrid attacker's absence was ex-club captain Roy Keane.
Speaking to Sky Sports before Sunday's Manchester derby kick-off, Keane, who made 471 appearances for United, said: "We talk about Ronaldo being a machine, very rarely injured then every now and again he comes out with "hip flexor" it doesn't add up to me."
🗣 "We talk about Ronaldo being a machine, very rarely injured then every now and again he comes out with "hip flexor" it doesn't add up to me."

Roy Keane questions the exclusion of Cristiano Ronaldo from the Man United team pic.twitter.com/1WuYGB2ObG

— Football Daily (@footballdaily) March 6, 2022