Manchester United fans will love what goalkeeper David De Gea has recently said about the club.
The Spanish shot-stopper, who has been at Old Trafford since he joined from Atletico Madrid in 2011, has undoubtedly been one of the club's best-ever signings.
Having won the famous 'Sir Matt Busby Player of the Year' trophy on four separate occasions, three of which came in consecutive seasons (2013-14, 2014-15 and 2015-16), there is no denying that De Gea has not been a hugely important part of the Red Devils' squad over the last decade.
Read more: (Photo) Man United midfielder shows off nasty cuts following Leeds United clash
Approaching his 500th appearance for the club, Sunday afternoon in the Premier League saw De Gea back in action against arch-rivals Leeds United.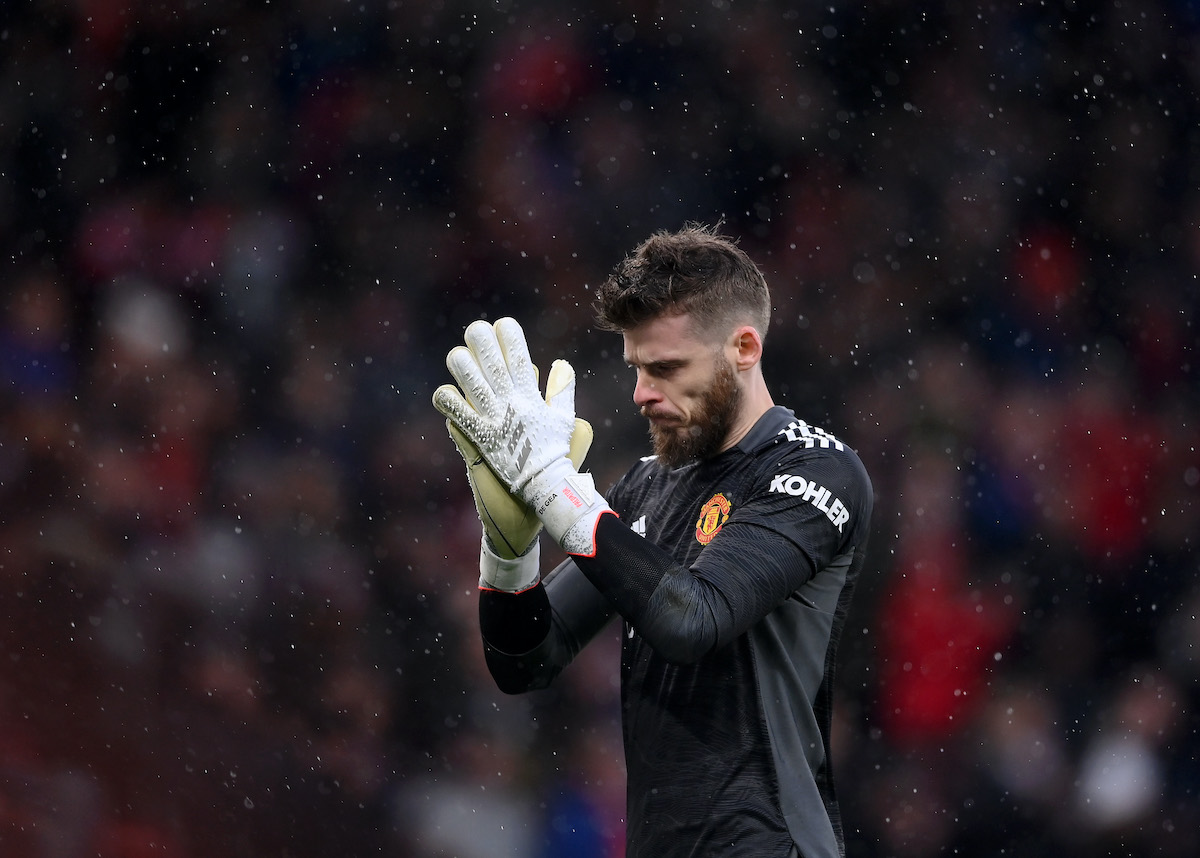 Despite seeing two quick-fire goals flash past him, De Gea once again came away on the winning side – helping to ensure his side continue their push for Champions League qualification.
With domestic duty now put on the backburner, all attention will turn to Wednesday night in Europe as the Red Devils prepare to take on De Gea's old club Atletico Madrid in what is expected to be a tough Champions League knockout tie.
Speaking to UEFA (via the Manchester Evening News) ahead of the blockbuster clash the veteran goalkeeper, when discussing his long-term future, said: "I like the fact I was born in Madrid, but at the end of the day, it's just a city.
"Now I feel as if I'm from Manchester; I just feel like anyone else from Manchester.
"Where you are loved and welcomed is your home. I've been here for many years and, obviously, anything can happen in life, in the world of football, but honestly, I don't see myself away from Manchester United."
United's first-round knockout tie against Atletico Madrid is scheduled to kick-off at 8 p.m (UK time) on Wednesday 23 February and will be broadcast live on BT Sport from the Wanda Metropolitano Stadium.