Manchester United beat rivals Leeds United 4-2 during Sunday afternoon's fierce Premier League encounter at Elland Road.
Both sides were playing in front of a packed home crowd for the first time in 18-years and the atmosphere, rather predictably, could not have been tenser.
Looking to continue their push to finish inside the league's top-four, the Red Devils, led by interim manager Ralf Rangnick, would have known anything less than a win would have been disastrous for their Champions League aspirations.
Read more: (Video) Anthony Elanga makes relegation gesture after Leeds fan hits youngster with coin
Having watched first-half goals from Harry Maguire and Bruno Fernandes, Rangnick would have been confident his side were going to run out clear winners, however, two quick-fire second-half goals from Rodrigo and Raphinha set up a tense final 40-minutes.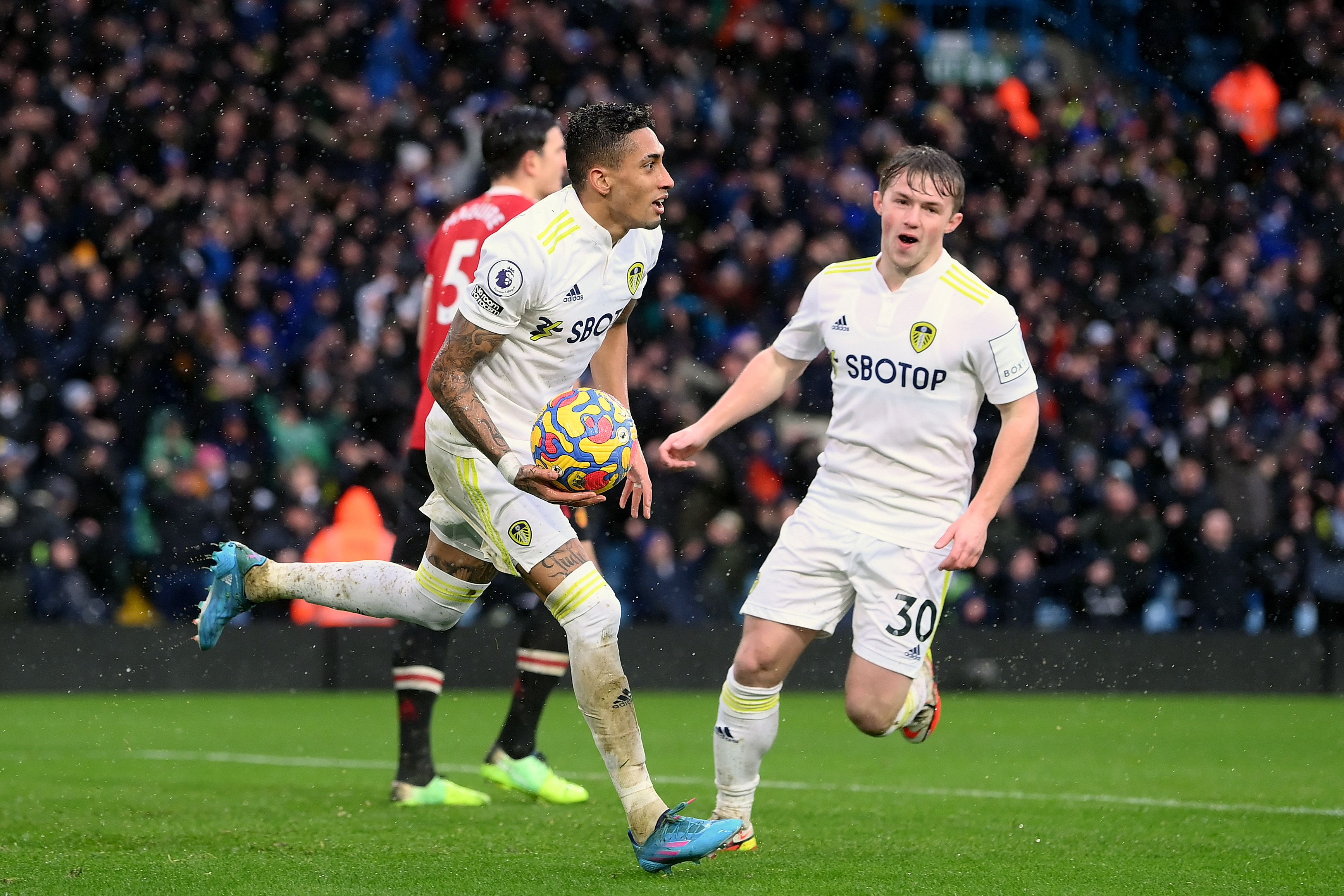 However, after bringing Paul Pogba off in place of Brazilian defensive midfielder Fred, fans were left frustrated but they need not have worried after the South American popped up with an almost instant third.
Although winger and fellow substitute Anthony Elanga put the game beyond doubt, credit must go to Rangnick for his controversial decision to swap the more creative Pogba for Fred.
Speaking to reporters after the game about his decision to bring the French World Cup winner off with just over 20-minutes to go, Rangnick said: "He [Pogba] did well in the first half but he didn't play from the wing, he played as one of the two eights together with Bruno [Fernandes] – on the wing we played with Jesse Lingard and Jadon Sancho.
"He did great but after 60-minutes I think he was a little bit tired, which is normal after such a long injury break and it was great to bring on two energetic players like Fred and Anthony Elanga.
"They both scored in the end and this is the best part of it but I didn't bring them on actually to score goals. It was more about getting more energy into the team again and playing in a similar style to as we did in the first half."
The Red Devils will return to action on Wednesday night where they will face La Liga side Atletico Madrid in an eagerly-anticipated Champions League round of 16 knockout tie.
The blockbuster European encounter, which is set to be played at the Wanda Metropolitano Stadium, will kick off at 8 p.m (UK time) and be broadcast live on BT Sport.