Manchester United goalkeeper Dean Henderson has denied 'hurtful' social media allegations that he assaulted his girlfriend.
The 24-year-old took to Instagram on Monday to deny allegations made against him online, revealing that it has affected his family.
Unfortunately, too many people on social media post things without thinking about the consequences and it can be really unfair on those subjected to abuse on the back of rumours.
The Sun claimed that a Premier League football was arrested by police in 2019 on suspicion of domestic abuse. The star isn't named in reports for legal reasons and he is no longer in a relationship with his accuser.
But then people on social media started guessing who the player might be, with some suggesting Henderson, who has shut down the rumours.
Henderson wrote: 'Can't believe I'm having to do this but I'd just like to address the rumours that have come to light in the last couple of days.
'There are some sad people in the world that have attached my name to such inappropriate, hurtful and totally false news stories.
'I have a family who have even affected by this so wanted to put the rumours to bed and move on.'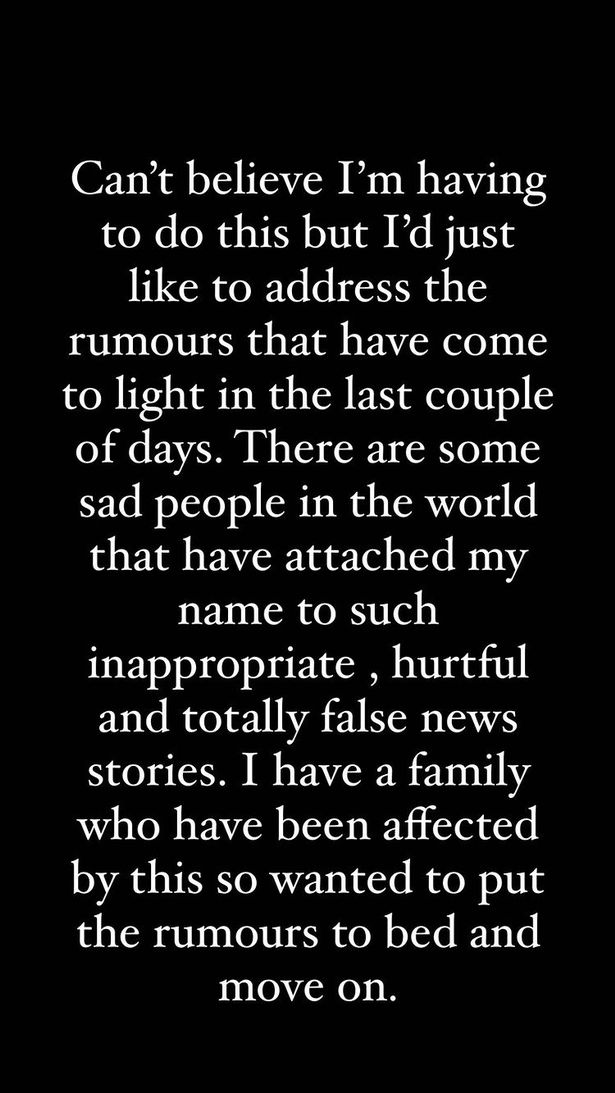 It's a horrible rumour to have in your name and it doesn't surprise me that Henderson took to Instagram to quickly shut it down.
Some people believe everything they read and that is why Henderson was left with no other choice but to set the record straight.