Manchester United have not formally suspended Mason Greenwood following his arrest on Sunday.
That's according to a recent report from The Athletic, who claims the United hierarchy have decided not to take serious suspension action against Greenwood, who was arrested on suspicion of rape and assault on Sunday (BBC News).
The young English striker is alleged to have abused his former long-time partner after a series of images, as well as an audio clip, were posted on social media.
The shocking allegations now see Greenwood, 20, embroiled in a major police investigation, and, as per UK legislation, if found guilty, could result in life imprisonment (In Brief).
Read more: Man United fan-favourite candidate to make surprise deadline move
Although the club announced that the 20-year-old will not be training or featuring in matches 'until further notice' (Eurosport), The Athletic claim formal suspension has not been handed out with the striker also set to receive full pay believed to be just shy of £100,000-per week.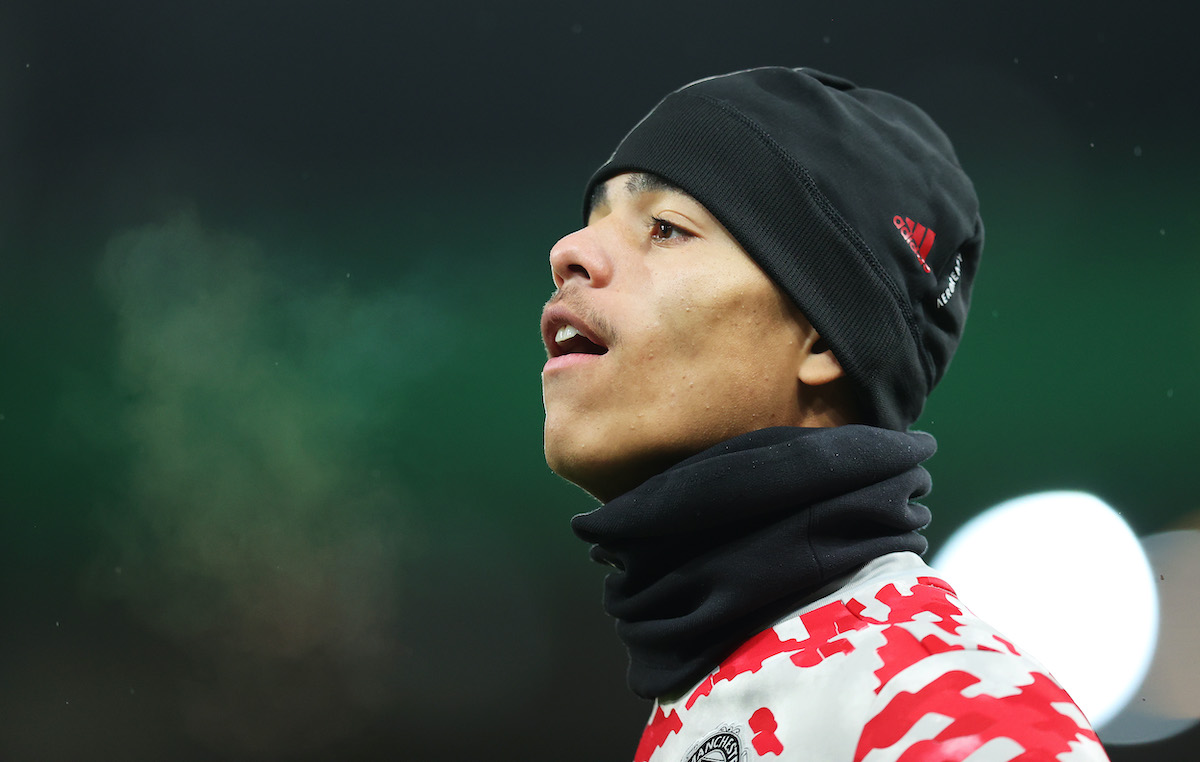 It is not yet known what the next step will be when it comes to legal proceedings and of course, it is important that all facts are first established.
However, when it comes to the shocking nature of Greenwood's alleged crimes, there is no denying that the sporting world has been left stunned.
The Red Devils are less than a week away from playing an FA Cup fourth-round tie against Middlesbrough but football couldn't seem more irrelevant if it tried.