In light of the recent departure of Ole Gunnar Solskjaer, Manchester United are now in somewhat of a crisis.
Having opted to dismiss Solskjaer on Sunday, the Red Devils are now looking to appoint a permanent manager while Michael Carrick leads the side on a temporary basis.
Although being thrashed 4-1 against Watford left the club will little choice but to send Solskjaer packing – the timing has been far from ideal.
Set to play Villarreal in their fifth Champions League group stage fixture on Tuesday night, Carrick will now be in the spotlight as he attempts to steady a previous sinking ship.
Read more: Man United open to paying fee required to lure Pochettino away from PSG
The search for a new manager isn't the only issue the club's decision-makers are forced to contend with though.
According to a recent report from the Daily Mail, several members of the side's first team are unhappy with the decision to retain coach, Kieran McKenna.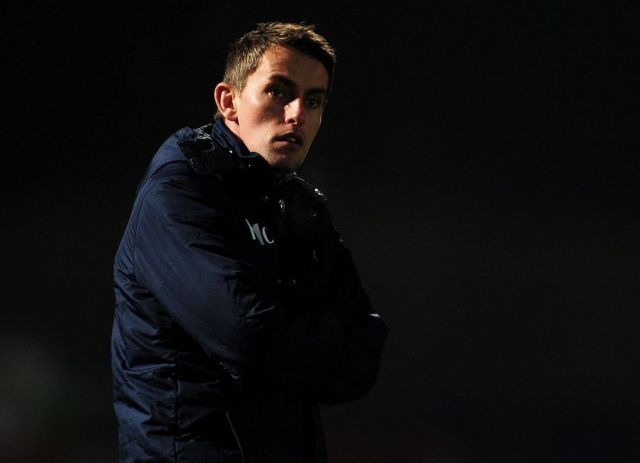 McKenna, along with Mike Phelan, had been expected to leave the club with Solskjaer, however, as it transpired, both men have remained in their roles and that is something that hasn't gone down too well.
It has been noted that McKenna struggles to demand the respect of the players and is uninspiring in his coaching methods.
Compared to a school teacher, it's been noted that some players have been left baffled with how McKenna has been allowed to rise to such a senior position within the club.
Stretty News' Verdict
These reports are deeply concerning.
Fans do not often hear of players revolting behind-the-scenes against coaches but this is exactly what is being reported.
Of course, it goes without saying, the final product that fans see on game day is a result of the work being done every day, not just by the players and the manager, but also by the other members of the backroom staff.
McKenna is young and undoubtedly has a bright mind but if he has been unable to instil his philosophy into the players he is coaching at Carrington over the past three years, that is unlikely to change now.
Although retaining McKenna, along with Phelan, could be a decision taken in order to preserve some familiarity, it does appear to be just a matter of time until an entire new backroom is hired, along with a new permanent manager.