Referees can lay down in a marker in certain matches for penalising players for having their feet too high.
Manchester United famously fell victim to this when Nani was sent off against Real Madrid in the 2013 Champions League quarter-final. The stakes were high as our emotions as it turned out to be one of the most disappointing nights of Sir Alex Ferguson's incredible reign as manager.
However, United left-back Luke Shaw was penalised last night, playing for England in the 1-1 draw against Hungary.
A penalty was awarded against Shaw for dangerous play, even though he made clear contact with the ball and didn't touch the opposing striker.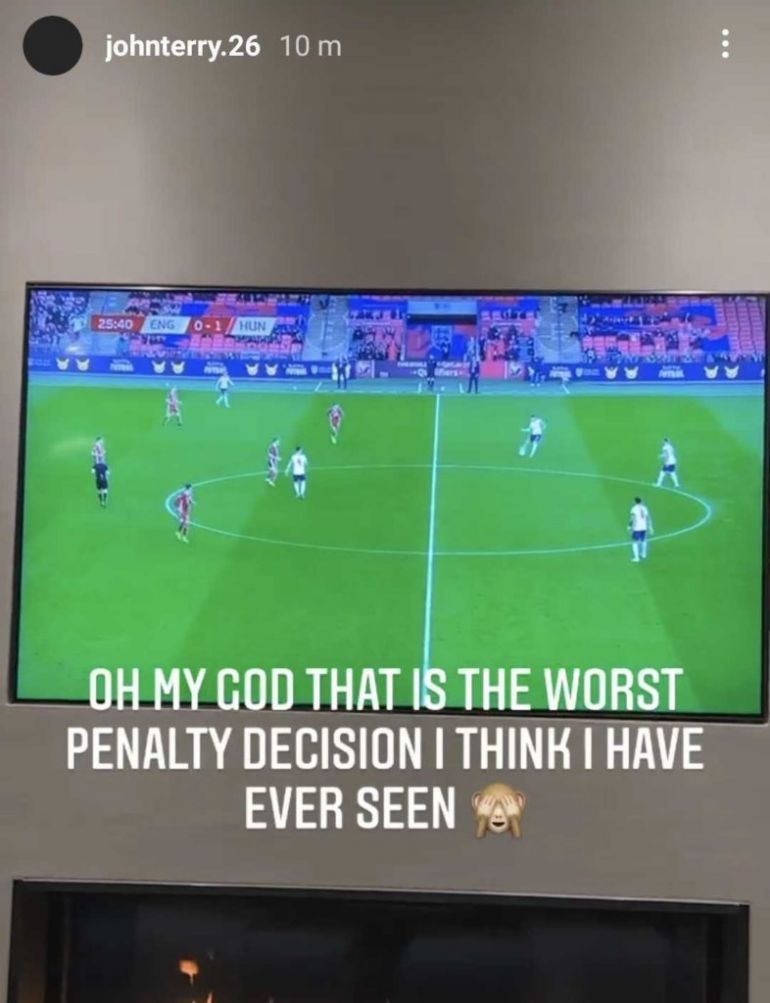 Terry wrote on Instagram: "Oh my god that is the worst penalty decision I think I have ever seen."
The decision has since drew criticism from former England defender John Terry. He blasted the call as the worst he had ever seen.
Thankfully for Gareth Southgate, after Hungary's penalty, John Stones equalised before the interval. They were unable to find a winner but it doesn't help when Jadon Sancho is kept on the bench after his brilliant display last time out with two assists to his name.