Paul Pogba has opted for a new look ahead of a huge night for Manchester United in the Champions League.
The French midfielder still has the blue and white streaks in his hair, but he has updated his social media after jazzing up his hairstyle style.
With this little news update, we know that Graeme Souness is sitting somewhere shaking his head in disapproval, the bitter old sod.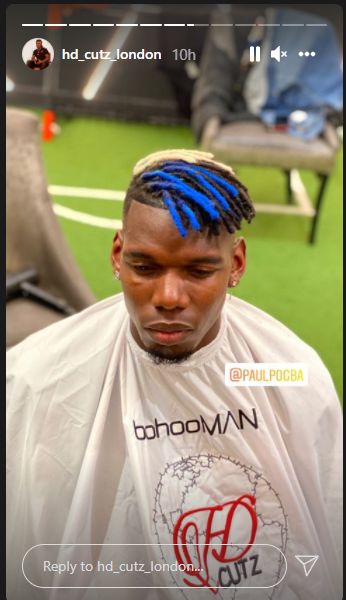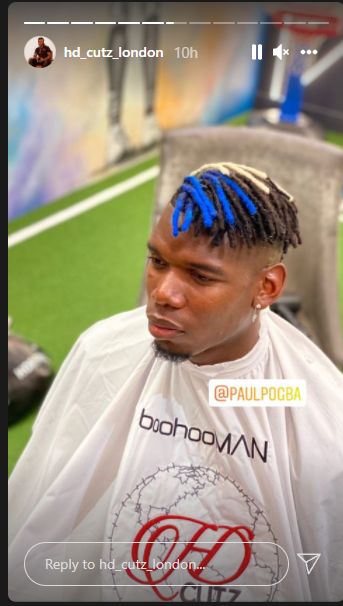 An iconic performance from Pogba would help manager Ole Gunnar Solskjaer and his players get the result they need. And, on top of that, it's a game we really should be winning at home.
With a new eye-catching style, it will be interesting to see where Pogba plays against Villarreal. Whether it will be central in a double pivot, or on the left wing as we've seen a lot since the start of the season.