It's been over two weeks since Manchester United announced that a deal had been struck with Real Madrid for the transfer of Raphael Varane, but a move is yet to be finalised.
First, there was an issue with Varane's issue, owing to the change in Premier League transfer after Brexit. Then, the 28-year-old had to quarantine for five days before he could undergo a medical at the club.
It's highly unlikely that Varane will feature tomorrow against Leeds and Ole Gunnar Solskjaer even gave an update on the situation in his pre-match press conference.
Despite not currently being eligible to play for the club, the France international and four-time Champions League winner has been spotted in the streets of Manchester by photographers.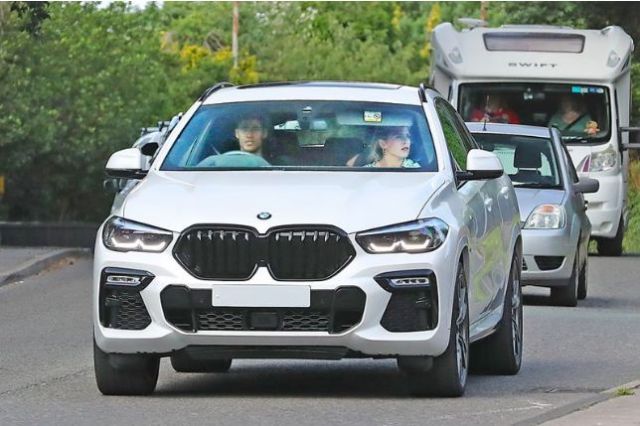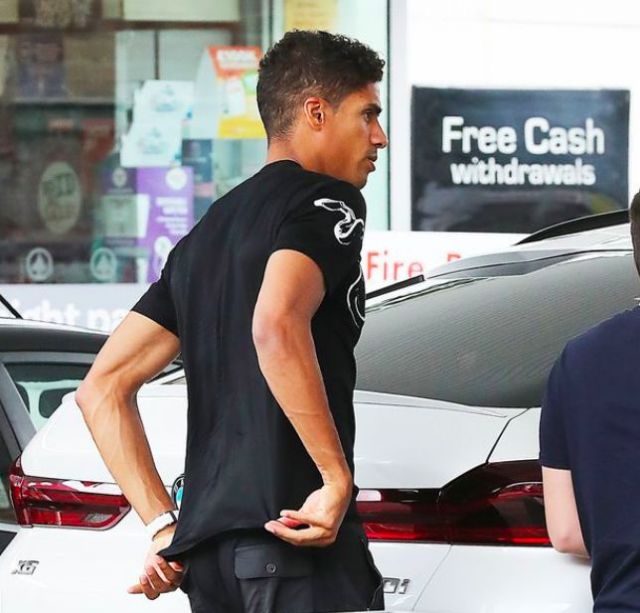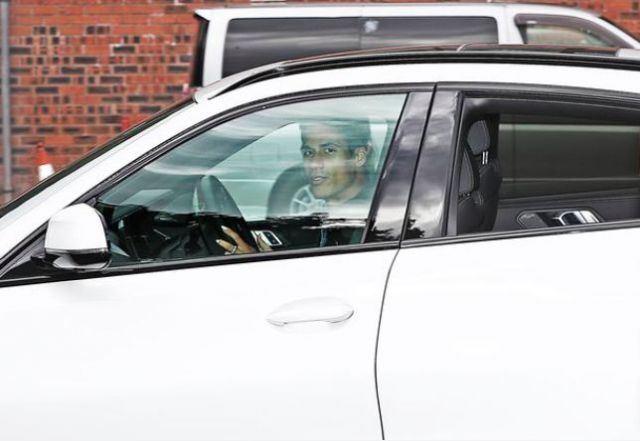 Pictures courtesy of Eamonn and James Clarke
Read more: Solskjaer says he has 'no plans' to let Anthony Martial play against Man Utd
According to the Manchester Evening News, who also ran the story with the pictures above, Varane was spotted in Cheshire, a popular area for Premier League footballers in Manchester and Liverpool.
Ole Gunnar Solskjaer's side will take on Leeds in their Premier League curtain-raiser on Saturday but it remains to be seen if Varane will be present at Old Trafford.