The 28-year-old returned from holiday to take part in pre-season preparations with Real Madrid but was notified that the two clubs had negotiated his move just days later.
Bruno Fernandes was the first United player to welcome Varane to the club, despite the deal not being completed just yet. The former Lens defender needs to undergo a medical before putting pen to paper on a contract at the club.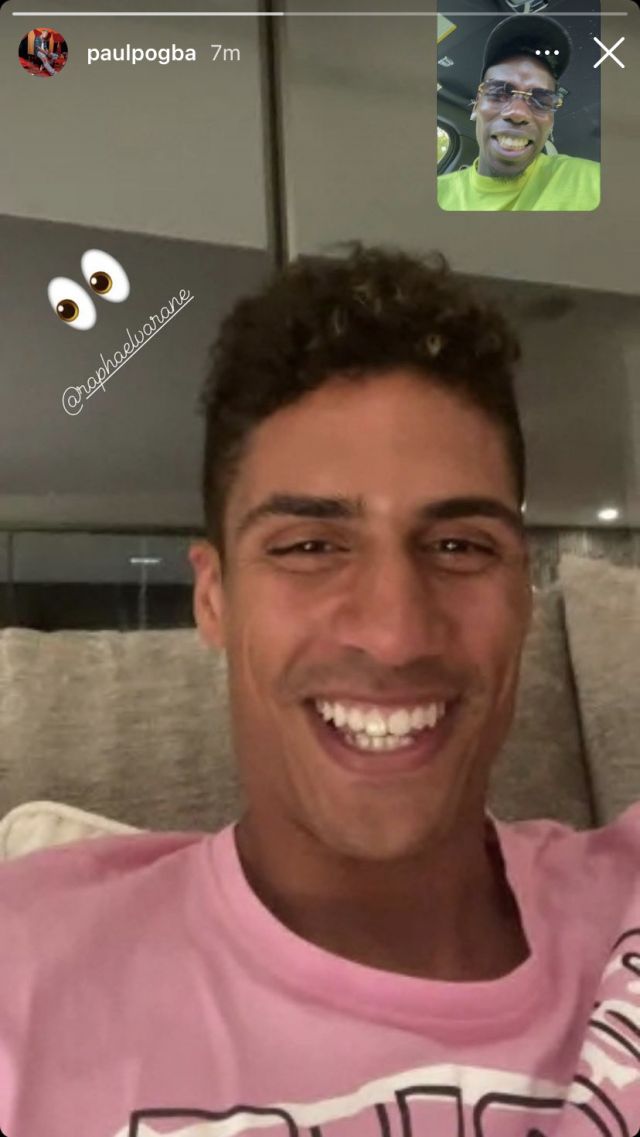 Paul Pogba, who has played with Varane on international level since 2013, posted an upbeat snap of the pair engaging in a FaceTime call on Instagram earlier on Wednesday.
At the time of writing, Varane is still at his home in Madrid but Stretty News understands that both the player and Manchester United are hopeful that he can travel to Manchester as early as on Thursday. Upon his arrival, Varane will then need to quarantine for five days before he can undergo a medical and sign his new contract.
Read more: Manchester United hopeful of Varane flying in on Thursday