Sickening abuse targeting three England players written on wall of Arthur Wharton Foundation in Darlington – a building dedicated to the world's first black professional footballer.
A mural dedicated to England stars Marcus Rashford, Jadon Sancho and Bukayo Saka has been vandalised with disgusting racist graffiti.
Images courtesy of the Daily Mirror show writing stating "we will not stand with the 3 black lions" while other images contain anti-immigration hate speech.
It is believed that the vile act was carried out on Saturday night.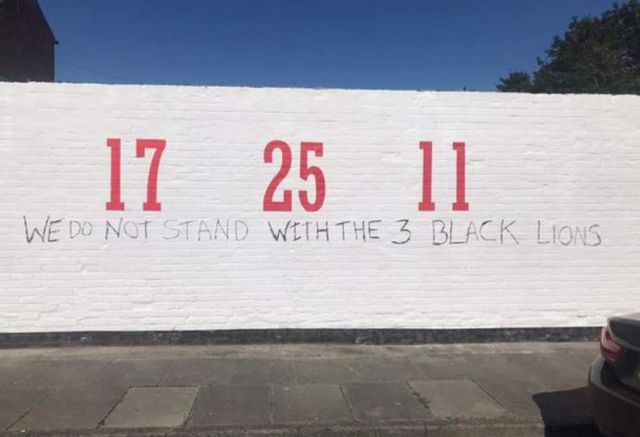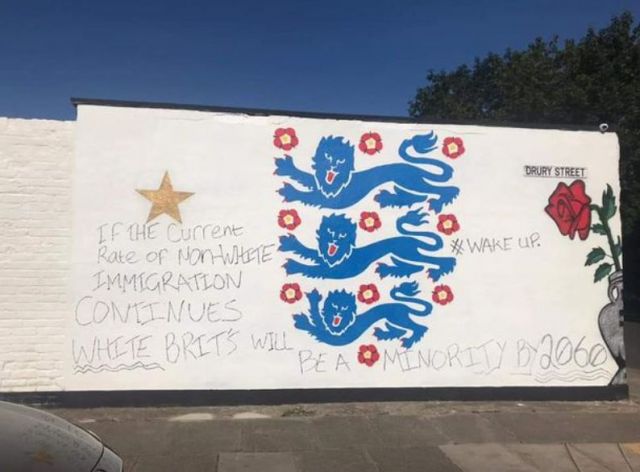 It's disturbing but also unsurprising as it follows racist messages sent on social media to the players after missing penalties in England's Euro 2020 final defeat against Italy.
This is an issue with society but also one that sections of society don't want to fix.
Love football, hate racism!
Read more: Gabriel Heinze sacked as Atlanta United manager after 8 months