Manchester United have released their new home kit for the 2021/22 season as they prepare to debut it in Sunday's friendly match against Wayne Rooney's Derby.
Leaks of the kit have circulated on social media in the last couple of weeks but official confirmation has finally come from the club three days before they begin their pre-season fixtures.
The new kit, simplistic in its glory, is a lighter shade of red compared to the previous three seasons and features the new shirt sponsor TeamViewer for the first time.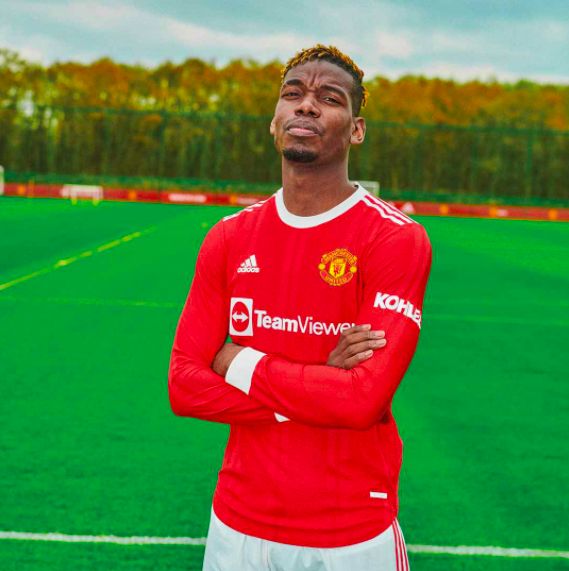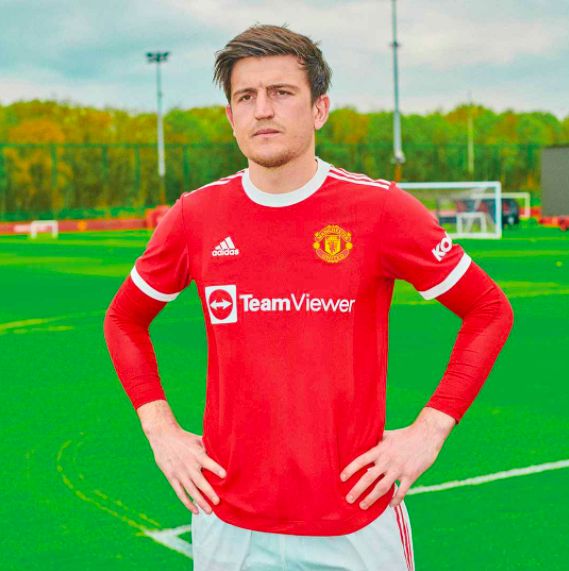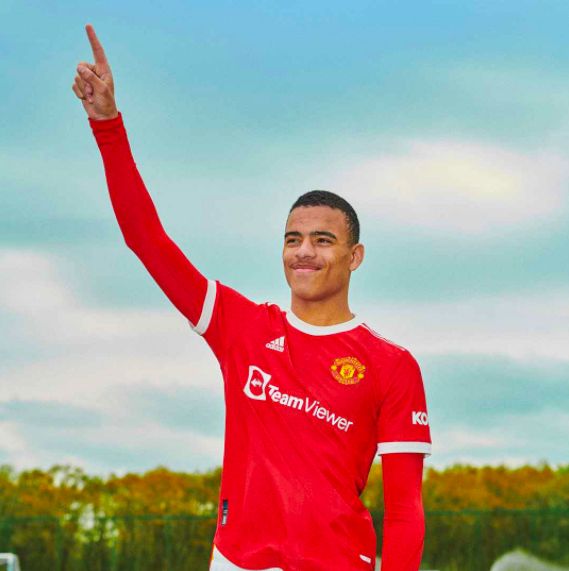 American car manufacturer has been ever-present on the iconic red strip for seven years but will now be replaced by the computer tech company for the foreseeable future.
As per the official Manchester United website, the new home kit is inspired by the club's 60's era where George Best, Denis Law and Sir Bobby Charlton dominated. Furthermore, it's stated that the new kit is a 'celebration' of everything Manchester United stands for.
Read more: Mason Greenwood welcomes Jadon Sancho to the squad