Manchester United are trying to sign Raphael Varane this summer as Ole Gunnar Solskjaer plans for next season with a stronger defence.
The Telegraph claim Varane is next on the agenda with the Jadon Sancho deal still waiting on a medical.
There are a lot of giddy United fans on social media as a result.
I don't blame them for getting excited about potentially signing a world class centre-back, but an agreement between the clubs is not as close as some seem to think, as per Stretty News sources.
Former United defender Rio Ferdinand is also trying to play his part in the possible transfer.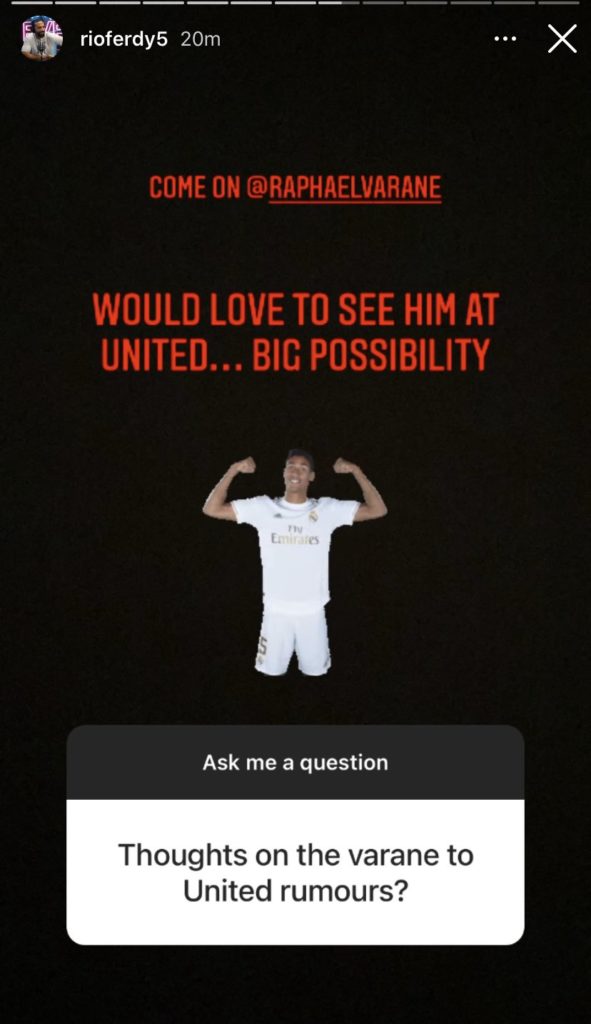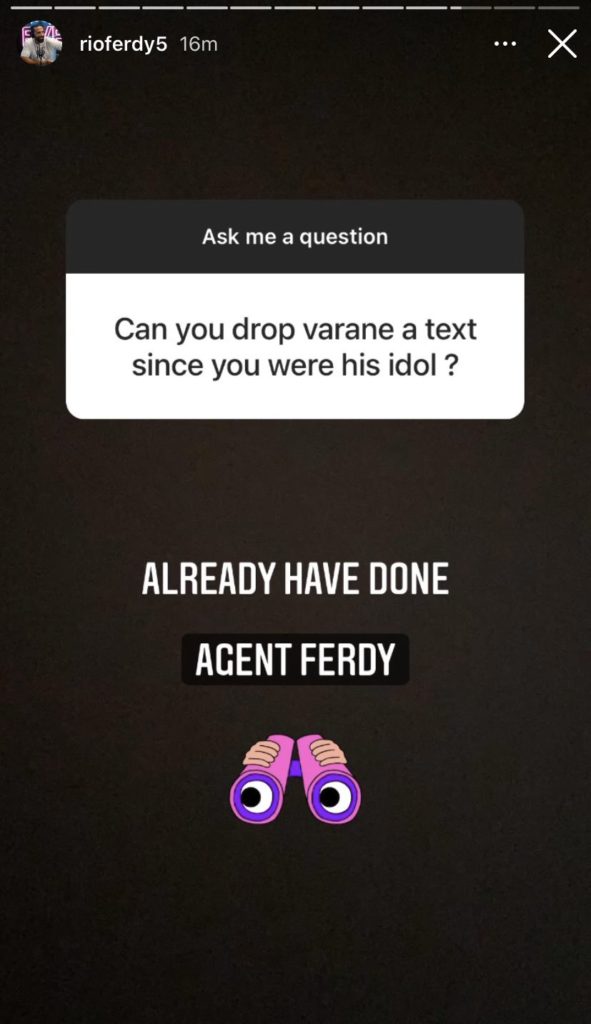 Responding during an Instagram Q&A over the weekend, Ferdinand made it clear he wants to see Varane at United, before adding that he has already sent the France international a text message to try and persuade him to come to Old Trafford.
Having a strong defence is crucial if you want to challenge for the title because Jadon Sancho's arrival should help make us less predictable in attack. United will be able to go at teams from both flanks now rather than just the left.
Ferdinand can try all he likes to convince Varane but ultimately it comes down the price. Real Madrid know their player is out of contract next year too.
Read more: Leaked 2021/22 Manchester United home kit spotted in stores