The reliable Footy Headlines have pictures of Manchester United's leaked kits for next season.
See below for images of the new Manchester United shirts to be worn next season, with a new shirt sponsor replacing Chevrolet.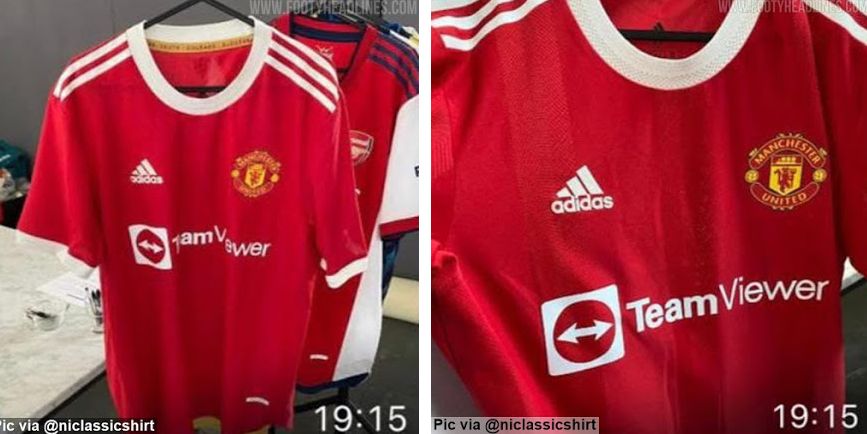 Most fans got tired of the gigantic ugly Chevrolet logo which year after year took away from previous designs from official kit manufacturer Adidas.
Overall, I like what I see but the third kit (a darker blue than the away shirt) will take some getting used to. The design is a bit out there and one blue shirt is enough.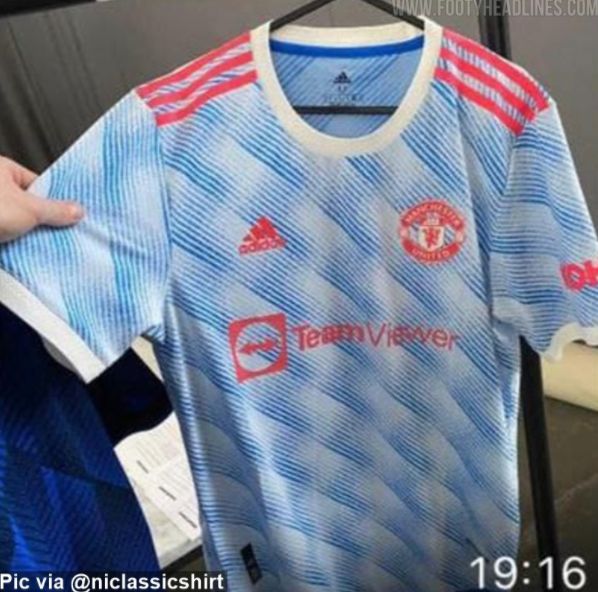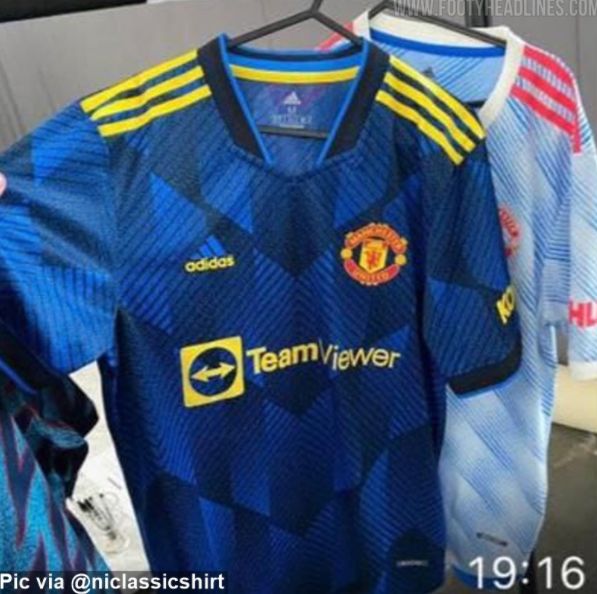 None of this is official just yet. These are only leaks so don't be fooled by websites selling these designs. For now they should be seen as drafts.
Read more: How Manchester United missed out Karim Benzema transfer