Manchester United legend David Beckham has shown the world he still has it after lacing up his boots and taking to the training pitch to join-in with Inter Miami's youngsters.
Beckham, now retired, currently co-owns Salford City as well as MLS side Inter Miami as he now enjoys football from the stands.
The English footballing legend whose American side currently sit 10th in the MLS' Eastern Conference has recently been showing his youngsters how it's done.
Taking to the club's training pitch, Beckham was snapped (h/t Marca) enjoying a light training session and showing off some of his most famous out-swingers.
He's still got it.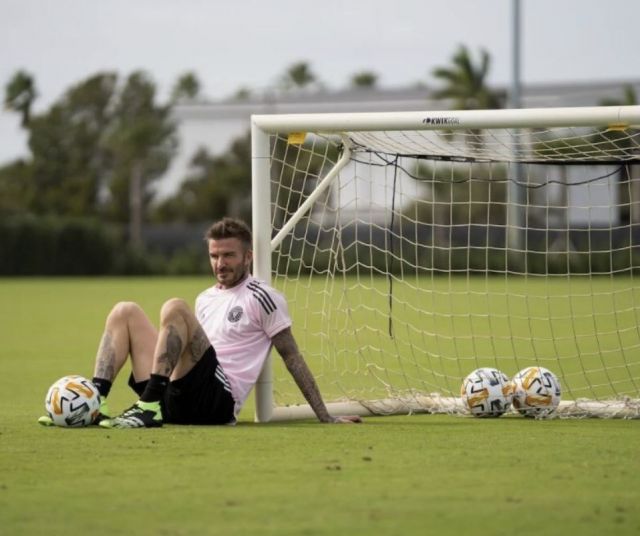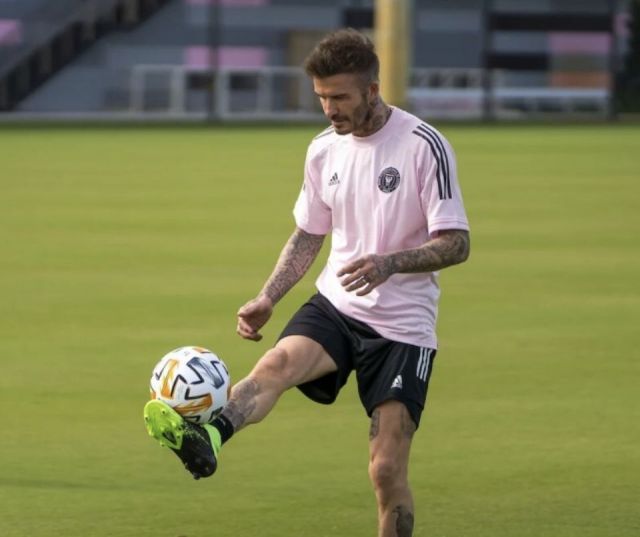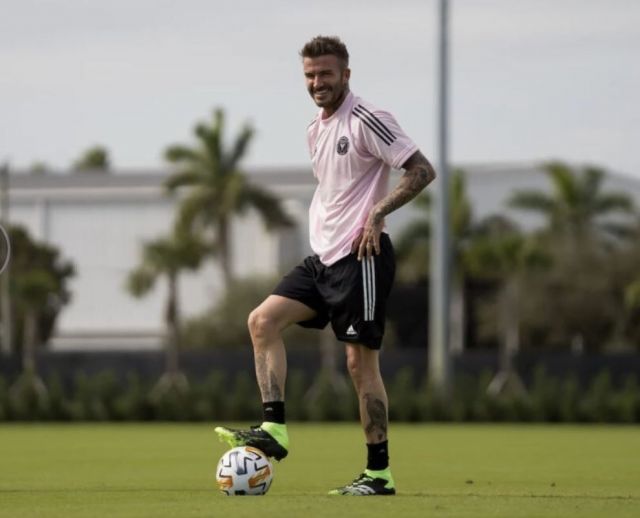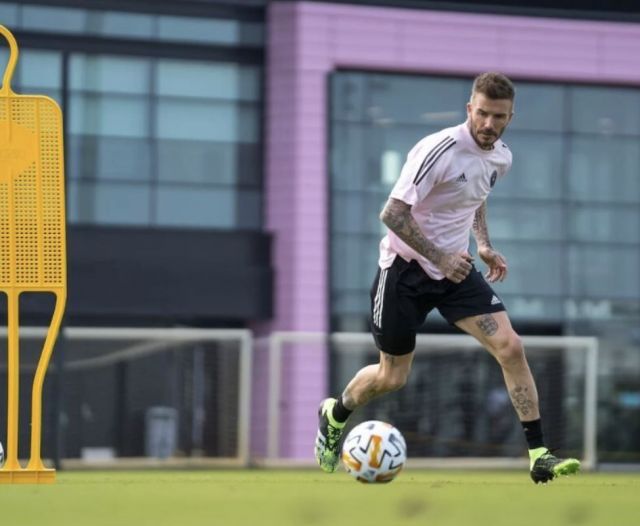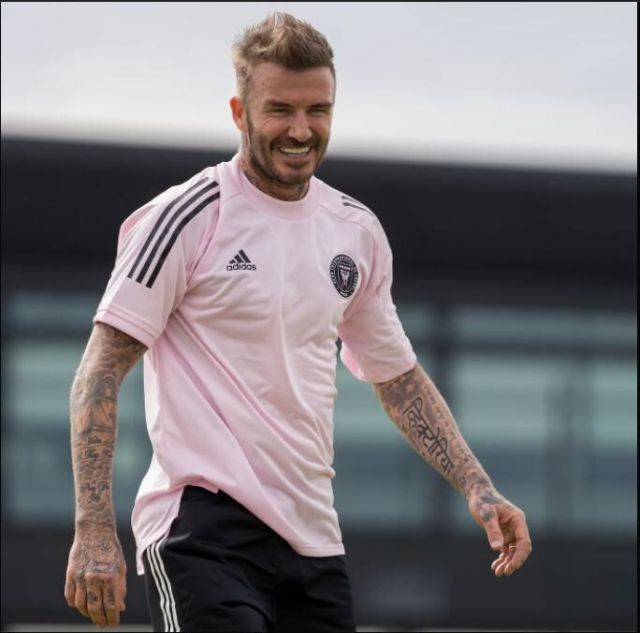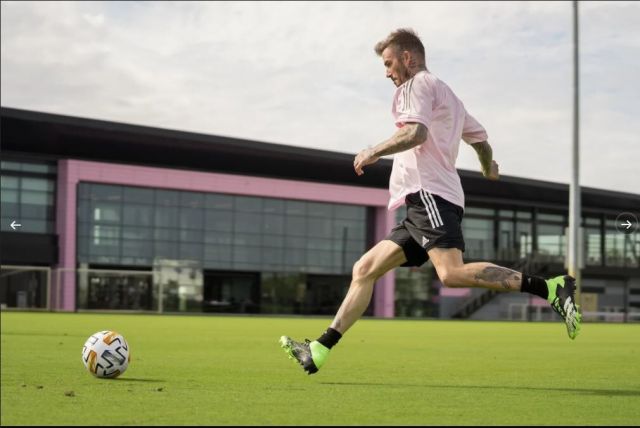 Read more: Man United and Liverpool want £2m rated Championship starlet