A photo has emerged of Liverpool goalkeeper Caoimhin Kelleher wearing a Manchester United shirt as a youngster.
The Irish youngster has stood in between the goalposts in Alisson's absence, earning rave reviews from manager Jurgen Klopp.
But Liverpool fans won't like to hear Kelleher had greater taste in his younger years.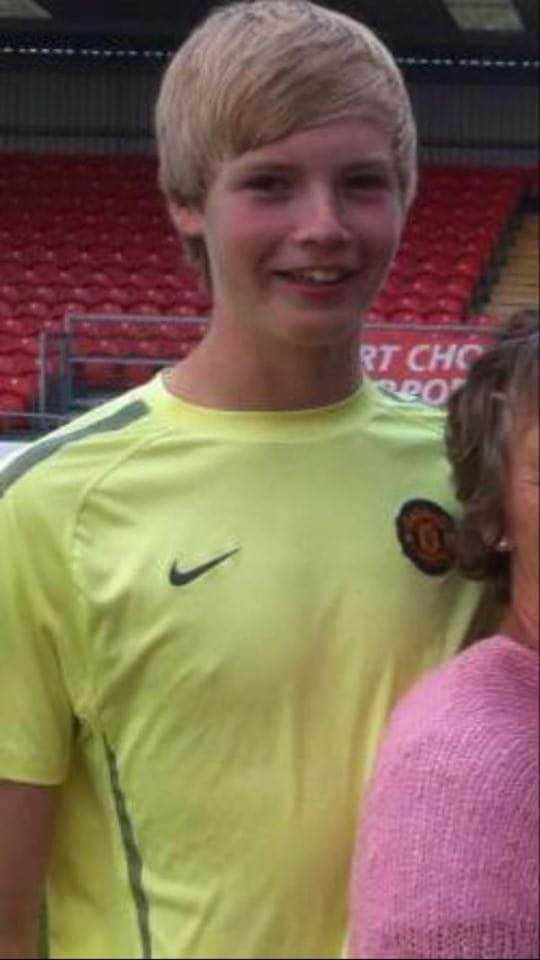 See above as a picture emerged online of a young Kelleher in a United shirt.
Previous reports from The Athletic suggest United tried to get him on trial.
I'm sure a couple of back-to-back clean sheets and all will be forgotten.
Alisson is not expected to be out for long with his hamstring injury.
Read more: Michael Owen thinks RB Leipzig will play into Manchester United';s hands