We're sure all of the Manchester United lads were all in high spirits at full-time yesterday after their 3-1 win over West Ham.
Bruno Fernandes had a message for team-mate Marcus Rashford after the game which could be seen as a warning for the coming games in the hectic festive period for United.
United started putting away their chances in the second half after a pretty dull first 45 minutes which saw West Ham go in at the break with a one-goal lead.
"If you miss a chance like that again you know what's will happen 🤬," Fernandes posted on Instagram, pinning a picture with Rashford.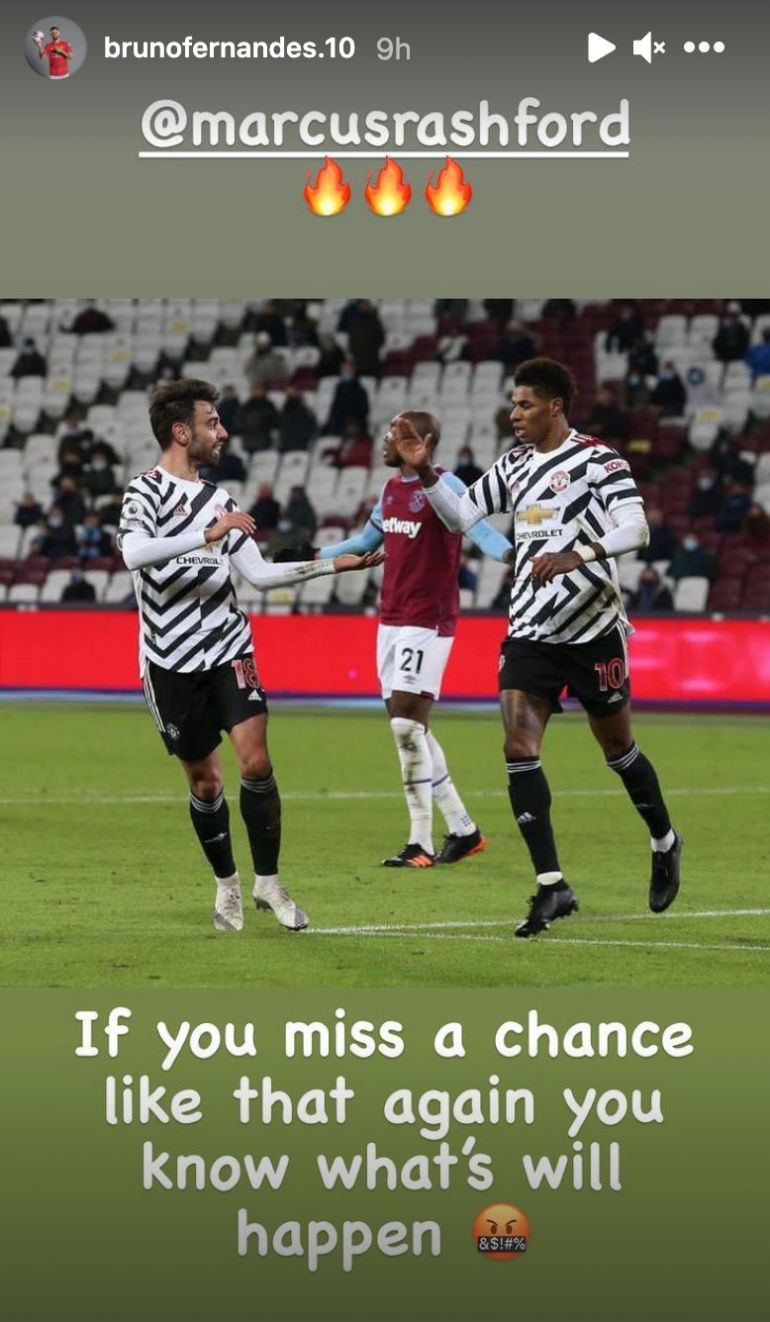 Follow Bruno Fernandes on Instagram: brunofernandes.10
There's nothing wrong with expecting more from the colleagues, and I think that is something Fernandes has brought to the table at United. He's a leader who wants to win and we need a few more of those in the dressing room.
However, to add some background to the post, Fernandes provided an accurate long pass for Rashford who hit the post with his shot, but thankfully he went on to add his name to the scoresheet to make it 2-1 in United's favour.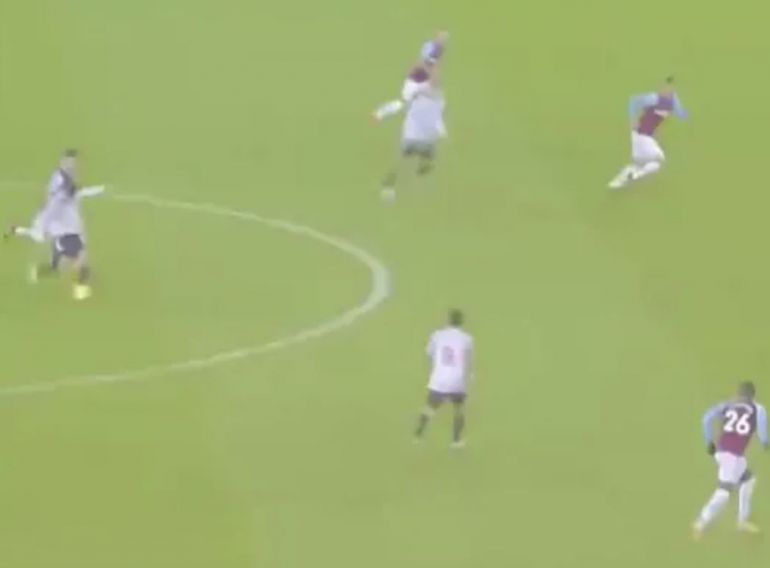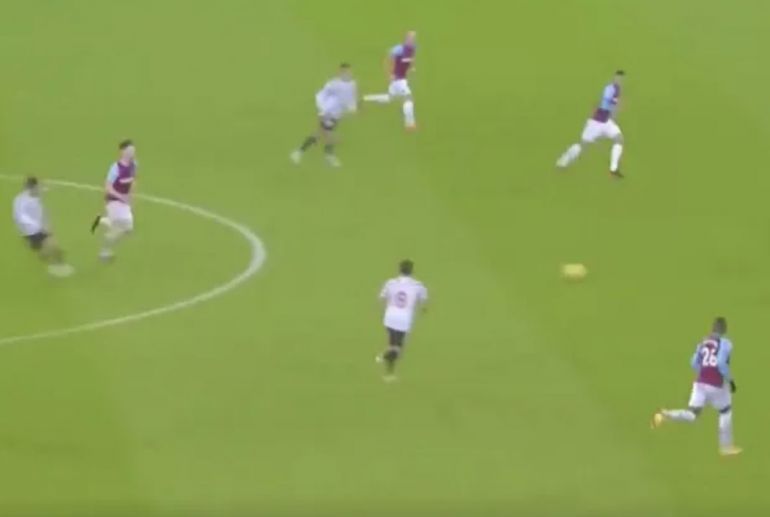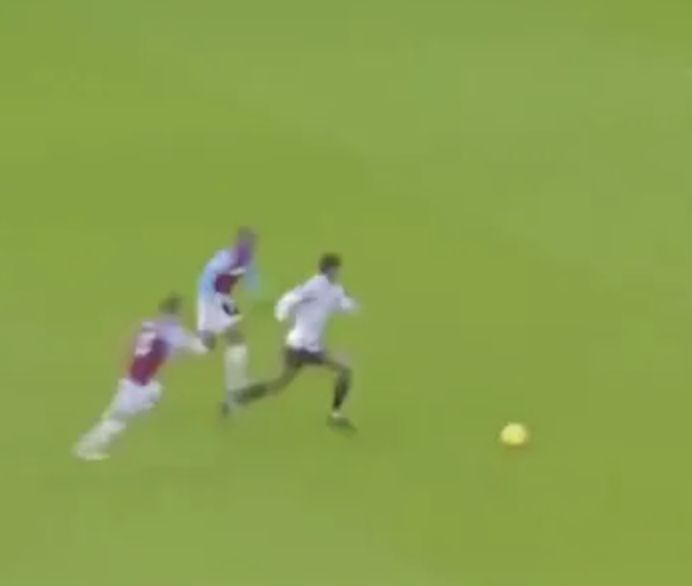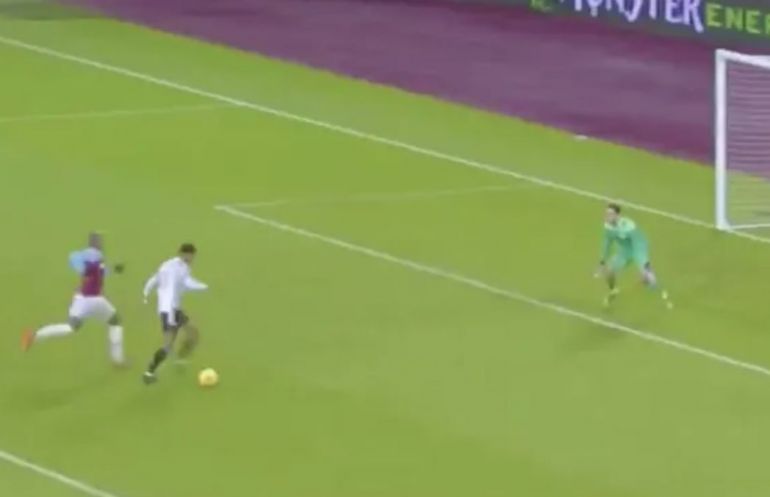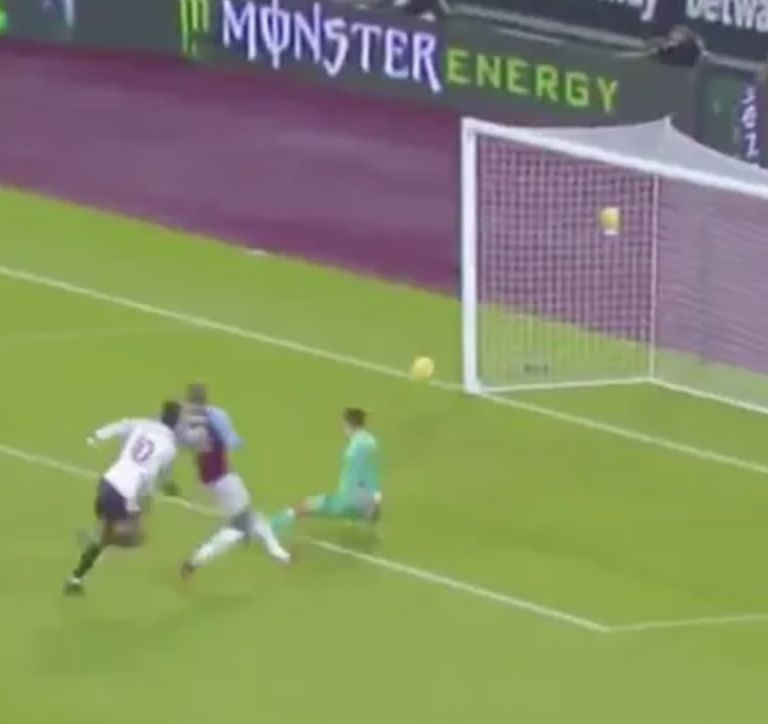 Manchester United won 3-1 on the day so we can't really complain, but the first-half performance could have been a lot better.
It was a game in which Solskjaer had planned to rest his two star players but he had to call on both of them at half-time to come on and make a different. That's exactly what Fernandes and Rashford did after their introduction at the break.
Read more: Manchester United make Premier League progress after Solskjaer gets it right against West Ham