It hasn't been all that long since Manchester United's 2019/20 campaign came to an end at the hands of Sevilla in the Europa League semi-final, yet here we are, with another season already underway. It hasn't been the start that Red Devils fans would have hoped for, but there's still a long way to go. On the back of three trophyless seasons, Ole will be determined to prove he's the right man for the job by putting some silverware in the cabinet.
But regardless of what happens, we can still expect a pretty exciting season. Do Manchester United ever have dull seasons? Not in our book. To make sure nothing passes you by, you'll want to make the most of all that modern technology can offer. And to football fans, that means websites, apps, and podcasts.
In this piece, we're going to run you through some of the key tools that'll help you to stay on top of all the action.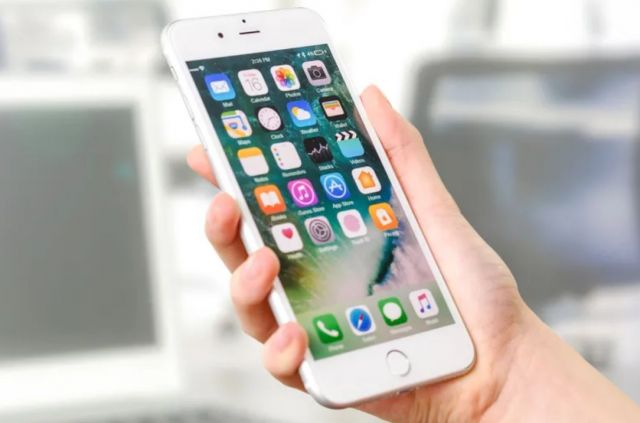 For Keeping Up With Games
While you can create your own calendar that contains all of United's fixtures this season as they stand now, the dates and times of some games will be moved around depending on how the side performs in the Champions League and other competitions. To ensure that you don't miss any Manchester United games, bookmark a site that outlines what sport is on today and for the rest of the week. There's nothing worse than realising that you'll have to miss a game because you didn't know it was taking place, and you'd already made other plans.
Deep Analysis
You're already on a website that contains excellent analysis, news, and opinions relating to Manchester United. But we should also celebrate some of the other websites out there that pump out quality content. One of the best sites for those looking for in-depth analysis regarding Manchester United's style of play, transfers, and matches (as well as those of other sides), is The Republik of Mancunia blog. You'll also find plenty of expert opinions on sites such as BleacherReport. It's a general sports website but, given the size and importance of Manchester United, you'll often find articles about the Red Devils on there.
Favourite Apps
There's an app for everything, including keeping up with your beloved Manchester United when you can't be at your desktop computer or laptop. One option is the official Manchester United app, which is useful for getting behind the scenes videos, interviews, and other things like that. You'll notice, however, that since this app comes directly from the club, there's not much by way of critical analysis. For that, you'll have to look at alternative apps, such as Manchester Live. This app will help you stay up to date with live scores, news, and opinions that reflect what real fans of the club are thinking.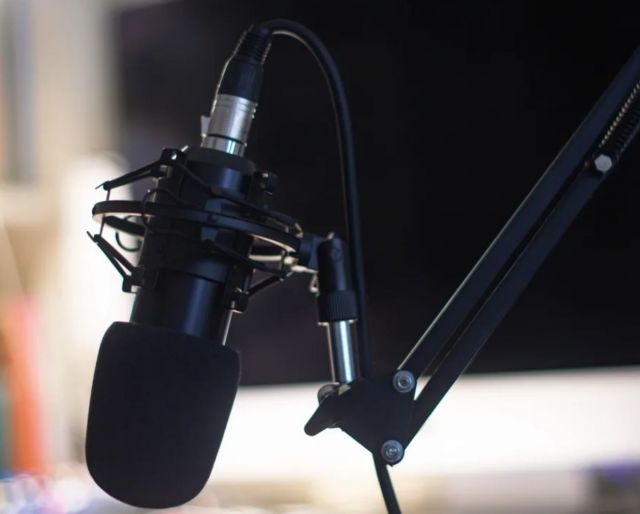 Listening on the Go
At one point, it seemed as though podcasts had had their day, but then they came back — and in a big way. Today, you'll find a whole host of excellent podcasts that allow you to indulge in your love of Manchester United while you're on the go, or even just unwinding at home. Podcasts offer a different experience compared with blogs and apps. They can feel more direct and intimate, and also more fun. They're a little like the conversations that you'd have in the pub, only this is a conversation that you can't contribute to, and the people talking seem to know much more than your mates Dave and Mick.
There are many to choose from, all offering something unique. Full Time Devils is a good starting point. It's the podcast from the premier Manchester United fan channel. Manchester Is Red, another good one, comes from the writers at the Manchester Evening News. If you're looking for something a little less professional, a little more passionate, then tune in to Red Voices MUFC Podcast.
With the above tools, there'll be no excuse for being anything other than a Manchester United expert this season. Now we just have to hope that the team can give us something to celebrate.