Microsoft have recently launched their latest world-class flight simulator technology which showcases some stunning images of the world-famous Old Trafford stadium.
Old Trafford, home to Manchester United officially opened it's turnstiles 110 years ago is the second largest stadium in the country with a capacity of 74, 879.
The famous stadium nicknamed 'The Theatre of Dreams' has played host to some remarkable and unforgettable moments over the last century.
Sadly, due to the ongoing COVID-19 pandemic, fans have not been able to attend any of United's competitive games since the Reds beat arch-rivals Manchester City 2-0 in the derby back in March.
However, new images obtained from world-technology leaders Microsoft's latest flight simulator programme showcase the iconic stadium in never-before seen ways.
Wow. These should definitely makes fans even more eager to return to The Theatre.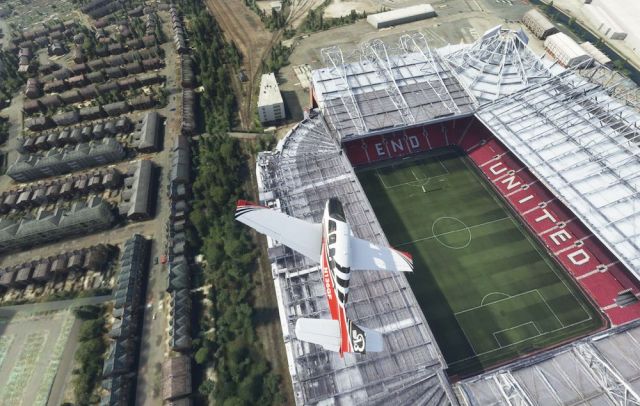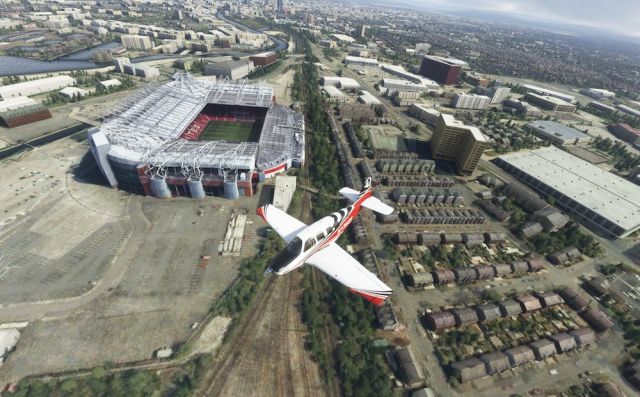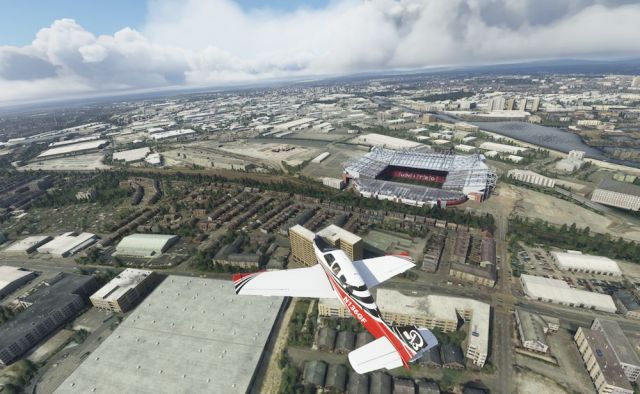 Read more: