It looks like Manchester United will unveil their new Adidas kit in their Europa League semi-final after posted a picture of it by mistake on their website.
The Adidas strip is a darkish green/grey colour and has already been spotted on sale in a sports store in France.
Sevilla posted an official kit list on their website which featured United's new away jersey.
See below.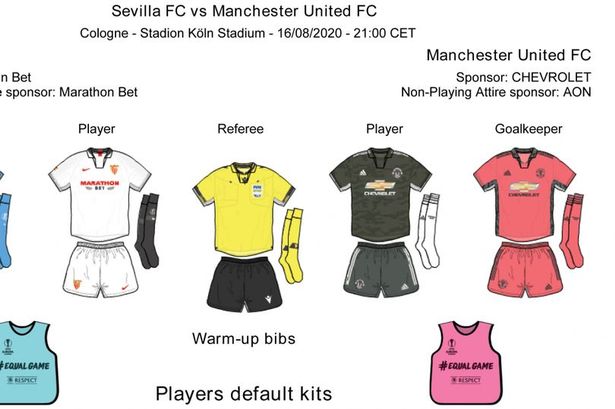 Read more: Neymar wouldn't get in Manchester United's XI, says Jason Cundy